University of La Verne Professors Secure NIH Grant for Osteoporosis Study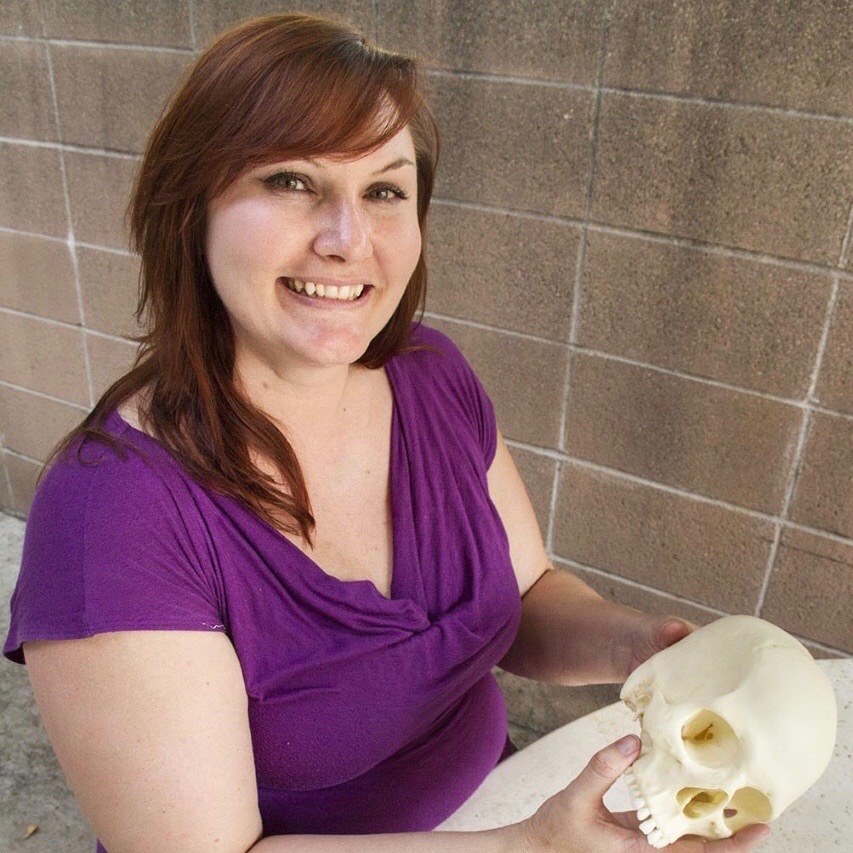 Featured image credit: Ryan Gann, Campus Times
Two University of La Verne professors have received a $389,000 grant to support their research into the effects of stress factors on osteoporosis, a disease that thins and weakens human bones.
The three-year National Institutes of Health grant will allow Kanya Godde, associate professor of anthropology, and Margaret Gough, associate professor of sociology, to investigate the impact that biological, social, economic, political, and environmental stressors have on the bone disease. They are doing the work with the assistance of students.
"The study is giving access and opportunities to students who generally don't have such opportunities," Godde said.
According to the National Institutes of Health (NIH), more than 53 million people in the United States have osteoporosis or are at high risk of developing it. Related medical issues and the costs associated with treating them are expected to increase due to the large population of aging Baby Boomers.
As part of the study, a model will be developed that takes into account certain stressors and telomere lengths. Telomeres are a DNA material that protect chromosomes and become shorter with time. Some research has linked the shortening of telomeres to aging and the development of disease.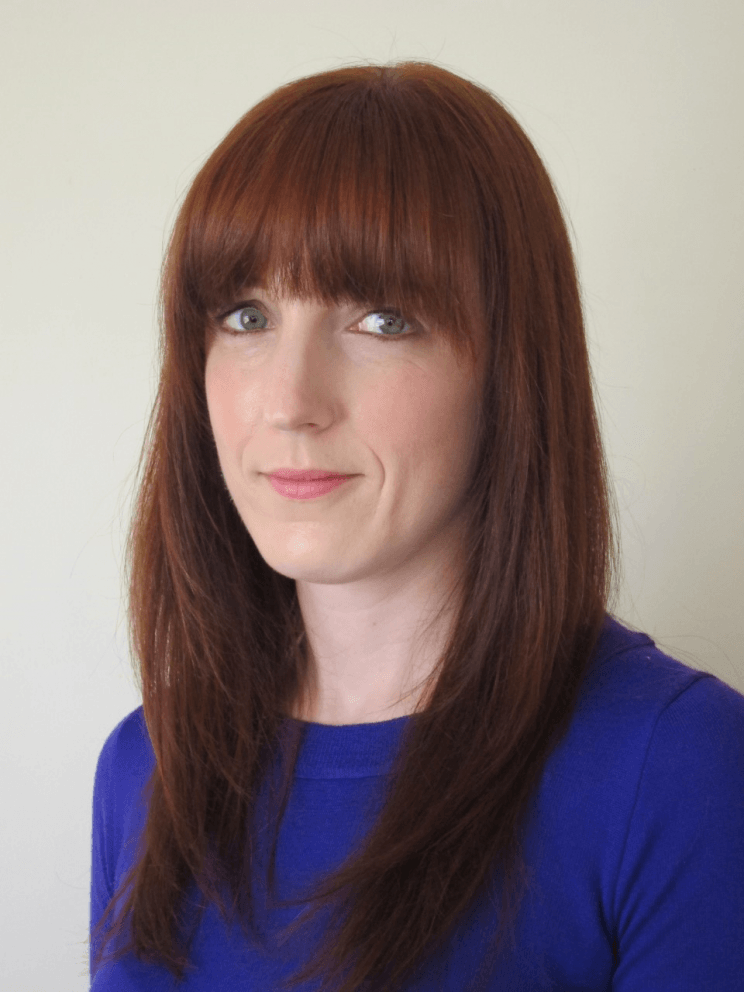 The study involves the analysis of large quantities of data from multiple sources, including government agencies. At this stage, three students are involved in the research. As the study advances, additional students will join the team.
Generally, students who take part in such research do so for limited periods, such as eight-week summer stints, Gough said.
For this project, students will join the research team and remain
through the end of the study or until they graduate from the university, whichever comes first.
As the study progresses, students will be able to take on new responsibilities and have a hand in teaching incoming students.
"That's good because the best way of learning something is teaching it," Gough said, adding "they are definitely mastering the material."
The study is being conducted using data that has already been collected, Gough said. But this grant and the work done with it could lead to other studies, including one that concentrates on the Inland Empire.
Godde and Gough have collaborated on other projects, including the publication of three studies, two of them on chronic inflammation and one on bone mineral density.
The professors had begun taking steps to launch the study when the coronavirus pandemic arrived, requiring the research team to work remotely.
The professors moved quickly, secured computer equipment, and made arrangements that allowed students to work from home, Godde said.
"We had to make some adjustments," Gough said. "But we're not going to fall behind" in the research or its schedule.
---