The "One Community: Window Museum" Treats Passersby with Tiny Pop-Up Series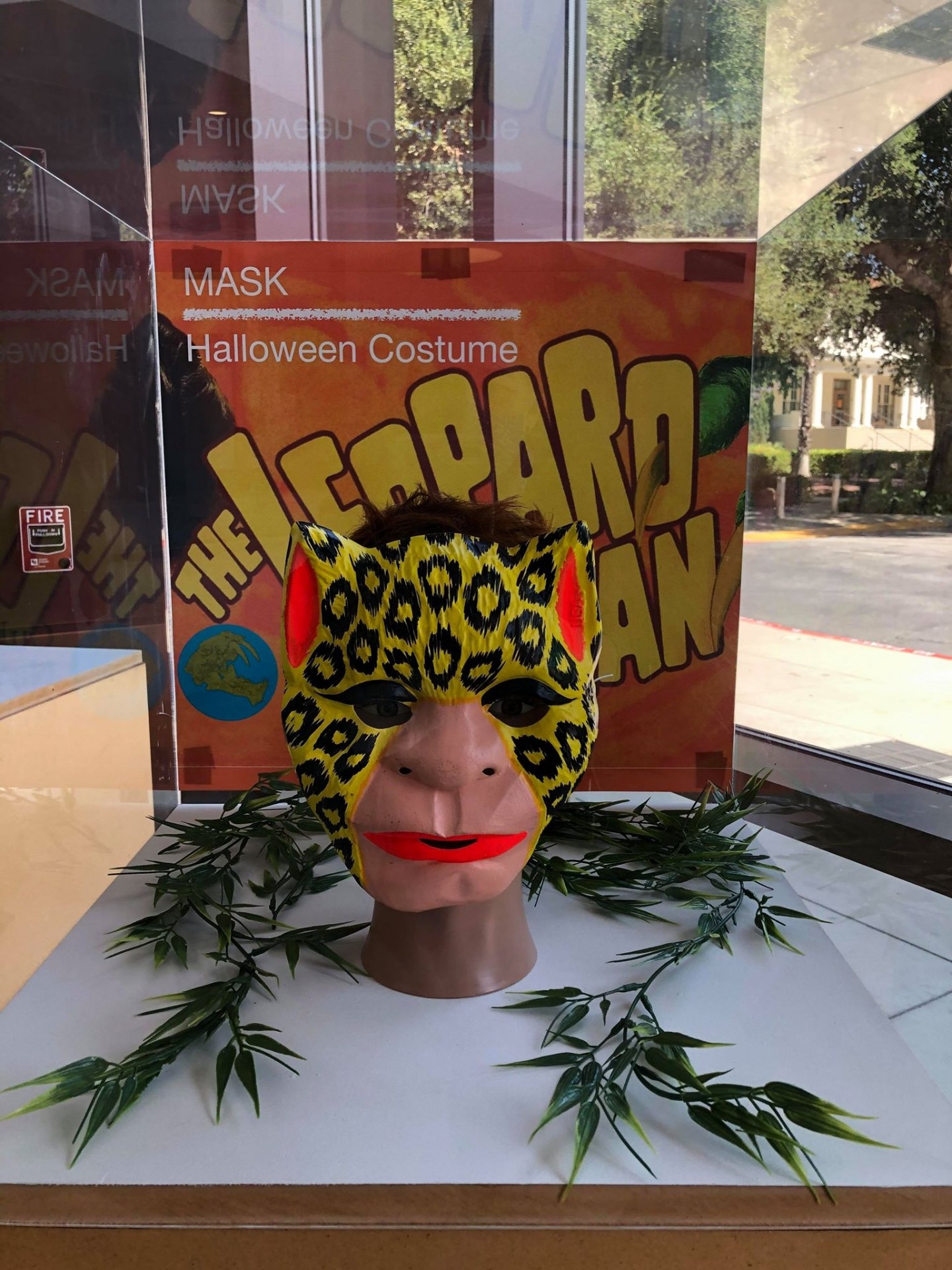 The University of La Verne Cultural and Natural History Collections has created a small window museum series that can be viewed outside the Sara and Michael Abraham Campus Center.
Beginning this month, the One Community: Window Museum provides a brief, visual escape for passersby. Although only four vitrines long, each themed exhibit tells a unique story.
Felicia Beardsley, professor of anthropology and collections director, said the window installations serve as a resource for community engagement as the community continues to adapt to the coronavirus pandemic and social distancing.
"We may be living in this new normal of isolation together, but the university is still there for the community," Beardsley said. "This is us reaching out and saying we're here and want to share our world with you."
Every two weeks, a different installation will be displayed behind the glass windows of the Abraham Campus Center, visible to those who are outside. Currently, masks from different eras are on display. Previously, a collection of birds was exhibited. Throughout the summer, showcases will rotate through other themes including La Brea Tar Pit fossils, fiber arts, science equipment, and wireless communications.
Those who have business on the campus may view the exhibits from outside the Abraham Campus Center provided that they are adhering to university requirements for social distancing and hygiene. For more information, please visit ulvcollections.org.
---