College of Law Presents Inaugural Brad Baldwin and Christopher Mendez Legacy Scholarship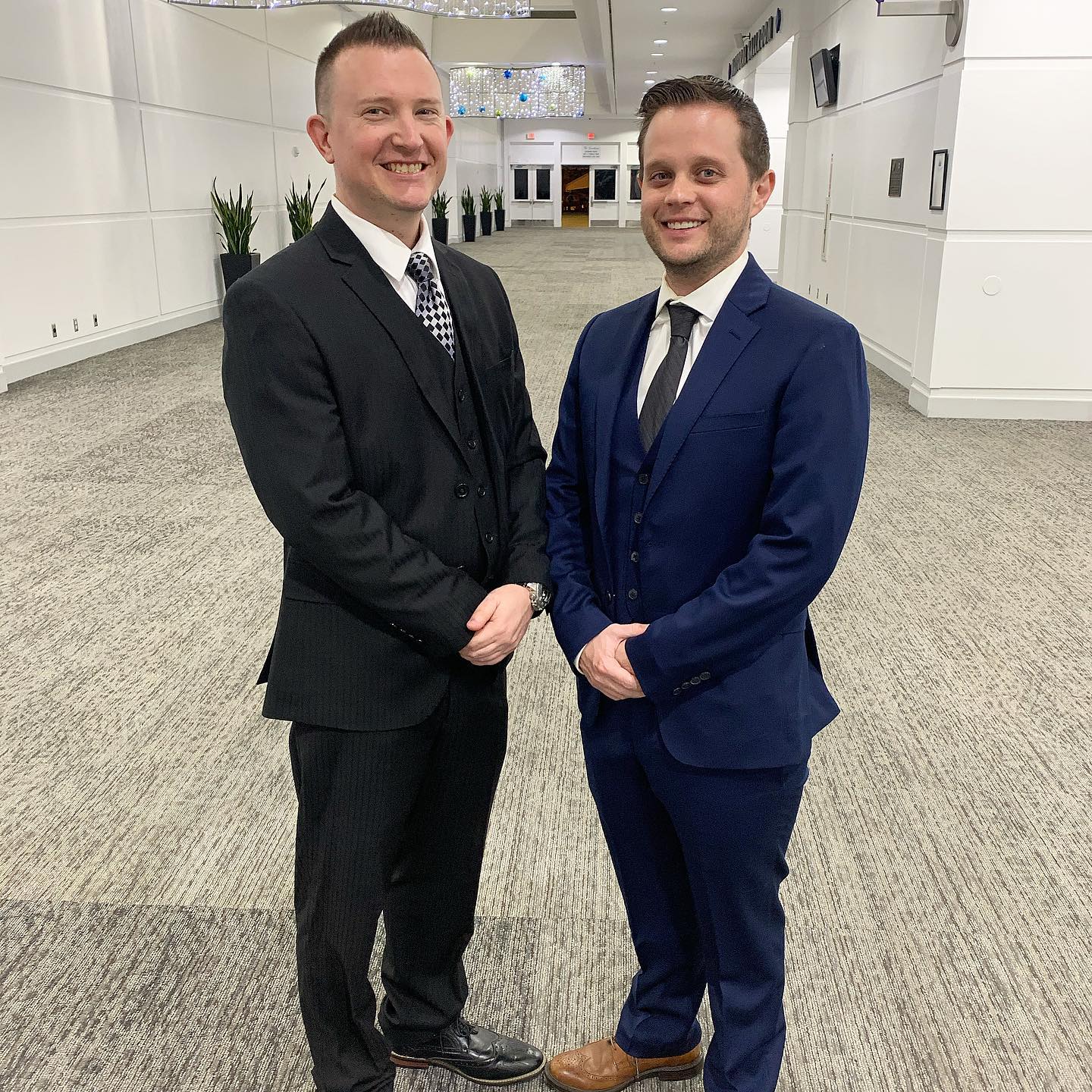 Image by Blucker Law & Associates.
The University of La Verne College of Law awarded its inaugural Brad Baldwin and Christopher Mendez Legacy Scholarship to Kissy Martinez in recognition of her interest in and commitment to providing legal support to immigrants. This memorial scholarship supports first-year law students seeking a career in immigration law.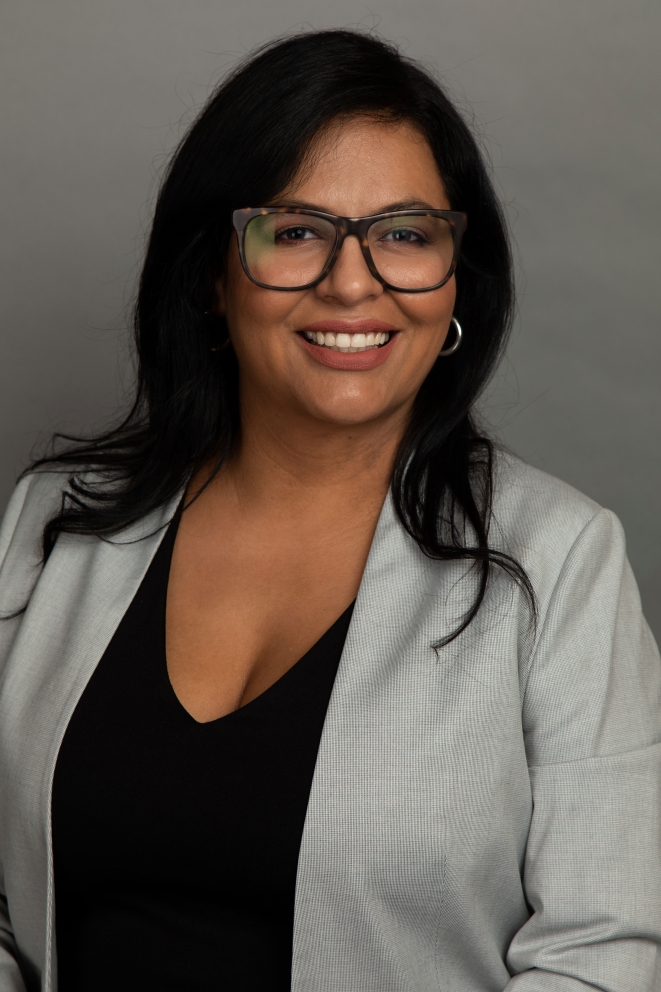 Founded by College of Law alumnus Brad Baldwin '12, JD '20, and James Blucker '12, JD '16, the scholarship honors the life and legacy of the late Christopher Mendez, a former law student who had ambitions to pursue a career in immigration law before his untimely passing. He is remembered as a passionate advocate for those that felt they did not had a voice within the community.
The scholarship supports students who share Mendez's passion for immigration law by assisting with expenses related to their legal studies.
A committee consisting of professional lawyers and the director of the College of Law's Justice and Immigration
Clinic unanimously chose Martinez as the inaugural recipient. The committee recognized her desire to provide a voice to underrepresented immigrants in the community through pro bono services.
"There is a lack of clear information to the public," Martinez said about the complexities of immigration law. "I feel the only way to provide it is to learn the law myself and help myself and others."
Kevin Marshall, dean of the College of Law, said Martinez has a promising future in the legal field.
"She is a hard worker, she cares for others, and is committed to providing a voice for others," Marshall said.
The Brad Baldwin and Christopher Mendez Legacy Scholarship will be open for application annually. To submit a scholarship inquiry, students may send a short statement to lawdean@laverne.edu describing their qualifications. They must demonstrate an interest in immigration law and describe their volunteer work to date. Deadline for next year's application will be revealed at a later date.
To learn more about the College of Law, please visit law.laverne.edu.
---