University of La Verne Ranks No. 1 in California in Alumni Satisfaction Study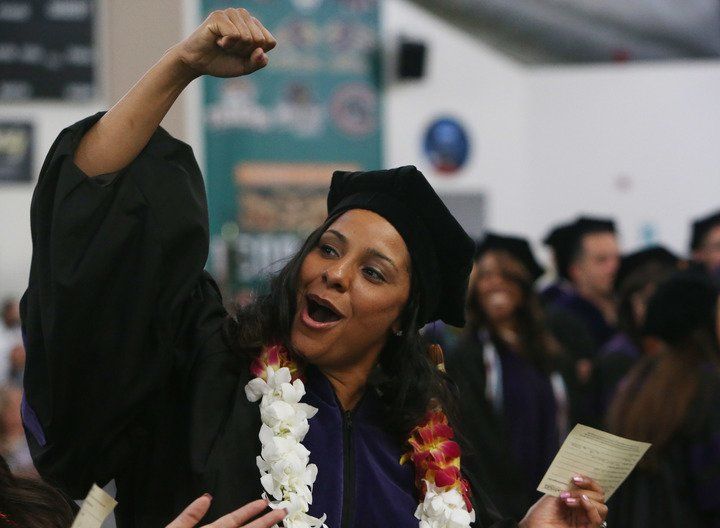 The University of La Verne is among the best universities in the country for alumni satisfaction, according to a new research study.
The study, published in the peer-reviewed Journal of Consumer Affairs, ranks the university at No. 1 in California and No. 11 nationally, just below Harvard and ahead of institutions such as Stanford University, UC Berkeley, and University of Southern California.
It analyzed responses from nearly 146,000 alumni from 496 institutions in the United States on how strongly they agreed to statements regarding their education. Questions included alumni assessment of educational quality, skills used in daily life, career success based on coursework taken, and whether they would recommend their alma mater to others.
It was published by Jonathan Rothwell, senior economist at Gallup, based on data gathered by the Strada-Gallup Education Consumer Survey.
The study posited that one of the most effective ways of evaluating a university is to ask people who attended it about their experience, an area that is often overlooked in conventional college rankings. It also aimed to test the assumption that higher education institutions with hefty price tags correlate with a higher-quality education.
A summary of the findings is published in Forbes, and the full study is available online here.
The University of La Verne has more than 85,000 alumni worldwide who hold meaningful careers in nearly every field and sector. They can be found in each state of the union and in 66 countries.
---