University of La Verne Increases Annual Scholarships to $15,000 for Students from PACE Partner Schools
Gallery of Images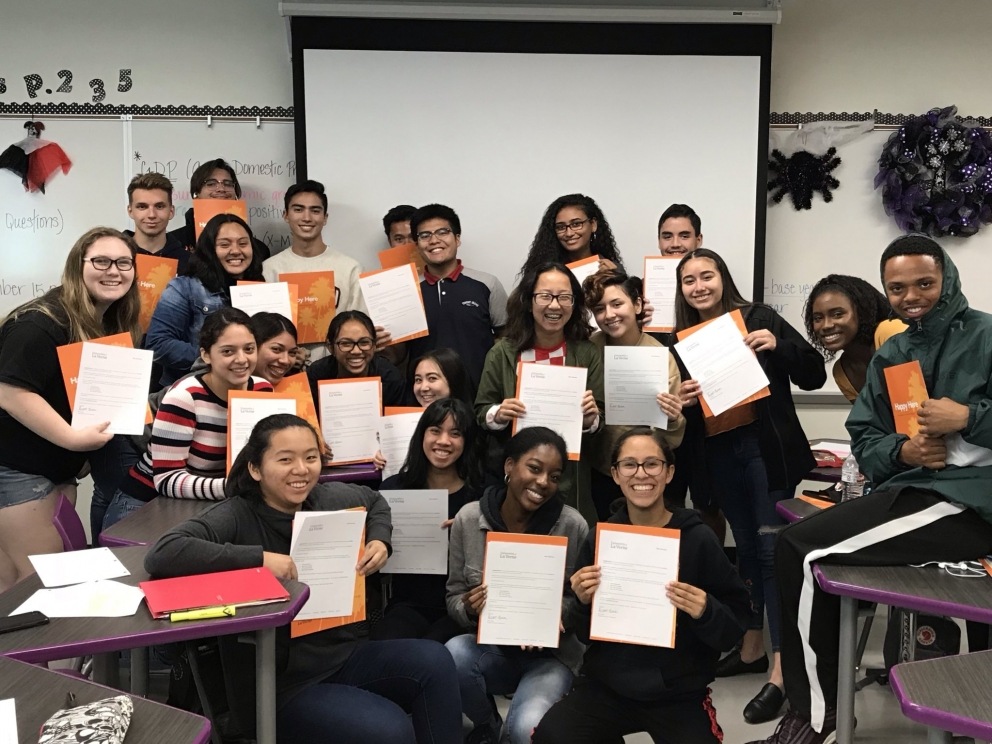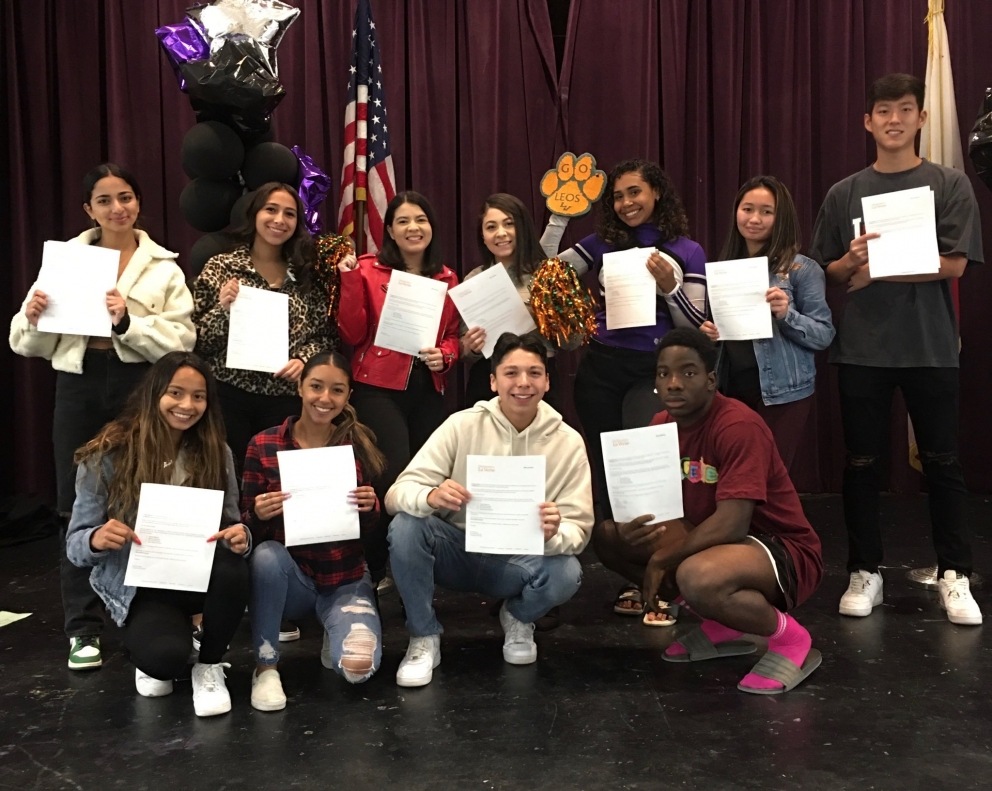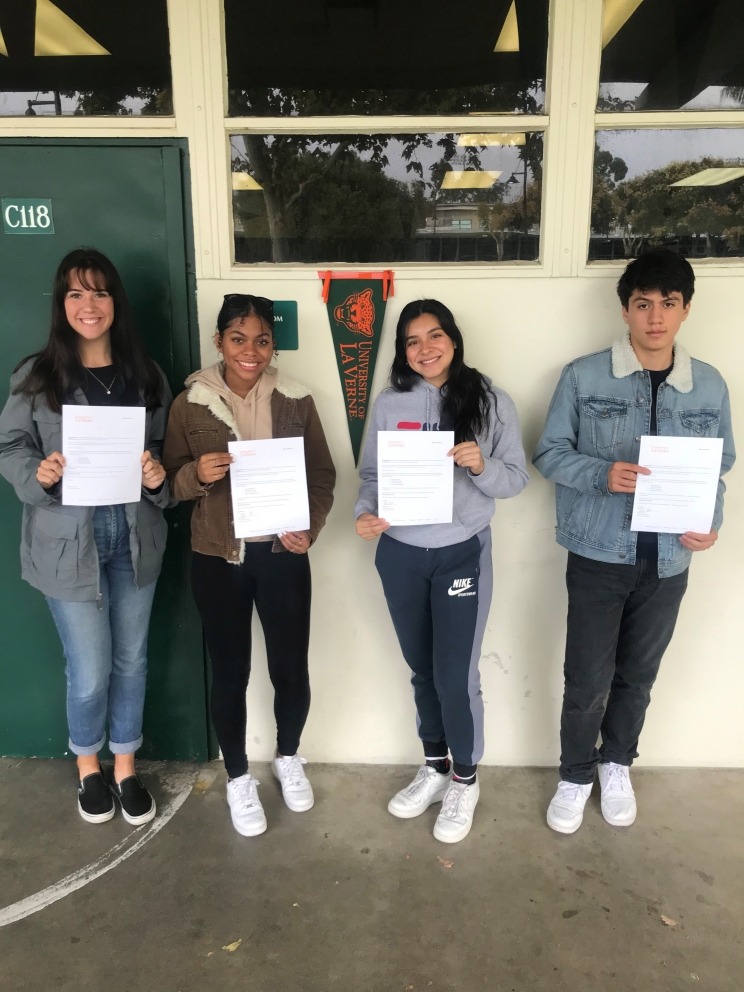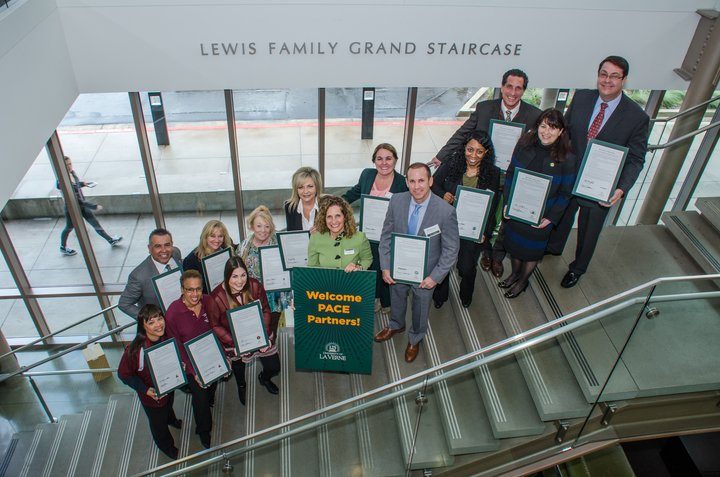 The University of La Verne is now offering a minimum of $15,000 in annual scholarships to eligible students from high schools and organizations that participate in the university's Partnership for Access to College Education (PACE) program. This marks an annual increase of $5,000 from previous years.
The increase in guaranteed scholarships for eligible freshmen who begin in the fall of 2021 reflects the university's recognition of the financial challenges many students and their families are facing due to the COVID-19 pandemic.
"We believe in serving our community," University of La Verne President Devorah Lieberman said. "That's why we are doing everything we can to ensure that every student in Southern California has a high-quality education from a distinguished private university within their reach, even in these unprecedented times."
The PACE program also offers qualified students from PACE partner schools guaranteed admission to the University of La Verne, an application fee waiver, and financial assistance and support programs. PACE, which first launched in 2017, now has nearly four dozen participating school districts, schools, and community organizations.
Maria Corona, a math teacher and AVID coordinator from Northview High School in Covina, has seen how the PACE program has helped her students.
"PACE has solidified to our students that they, indeed, can get into college," Corona said. "This is a phenomenal program for college bound students that was not available for them before."
All PACE affiliated schools have access to special events and workshops at no cost to assist students in preparing for college. This year, sessions and appointments are being held virtually, as to adhere to public health guidelines.
On select days now until December, students can meet with University of La Verne counselors for On-the-Spot Admission appointments. Additional dates will be made available for appointment in January. Starting November 16, Preview Week will be open for students to explore the University of La Verne, with topics such as living on campus, selecting a major, the honors program, and the international student experience.
To be eligible for PACE partner benefits, students must come from participating districts and organizations and meet the university's admission requirements. The University of La Verne is a test-optional institution, which means that SAT or ACT scores are not required for admission.
To learn more about the PACE program and see a list of partner districts and organizations, please visit laverne.edu/pace. 
---