University to Phase Out In-Person Instruction at Oxnard and Victorville Campuses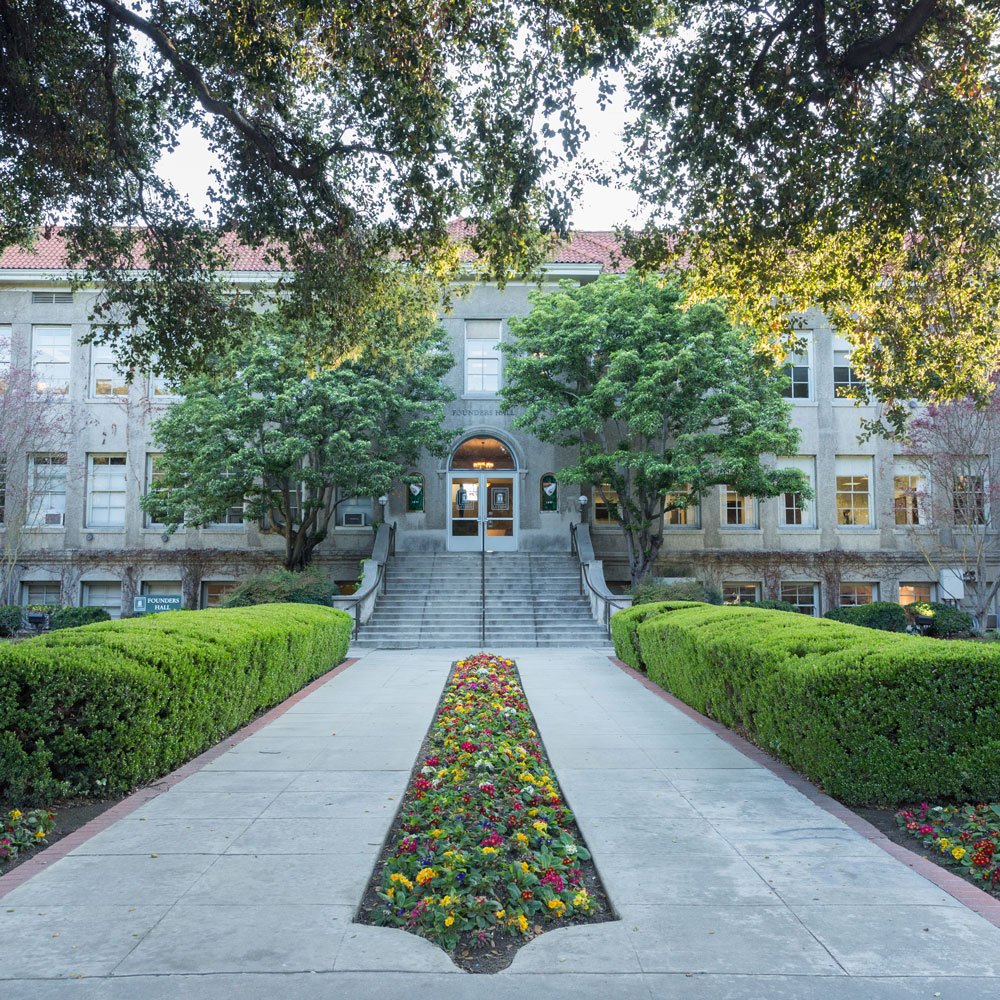 Please see below for a message from Provost Jonathan Reed to the University of La Verne Community.
Dear University Community,
As a part of the University of La Verne's strategy and planning, we have been assessing the best possible mix of programs and locations that fit with our shared vision for the future of our Regional and Online Campuses.
Consequently, we have identified two of our campus locations, Oxnard and Victorville, at which we will phase out in-person instruction and seek to end our lease agreements.
We will continue to serve future students in the High Desert and Ventura County regions through our online programs and other initiatives. Current students at these campuses will have the options of continuing their studies online or at other campuses at which their programs are offered.
To be clear, the University of La Verne remains strong financially, and the teaching and learning at these locations has been excellent.
However, after reviewing the enrollment and financial outlooks for these locations, we believe we can best meet our mission by concentrating our resources and support on other campuses that are better positioned to help the most adult learners achieve their educational goals.
More than 50 years ago, the University of La Verne established itself as a leader in educating adult learners. Serving these students remains a cornerstone of what we do, and our Regional and Online Campuses will continue to be essential to our mission and work. I am confident that these changes will help to position us for continued success.
Sincerely,
Jonathan Reed
Provost
---