Cultural and Natural History Collections Inaugurates 'Influential Voices' Speaker Series with Le Ly Hayslip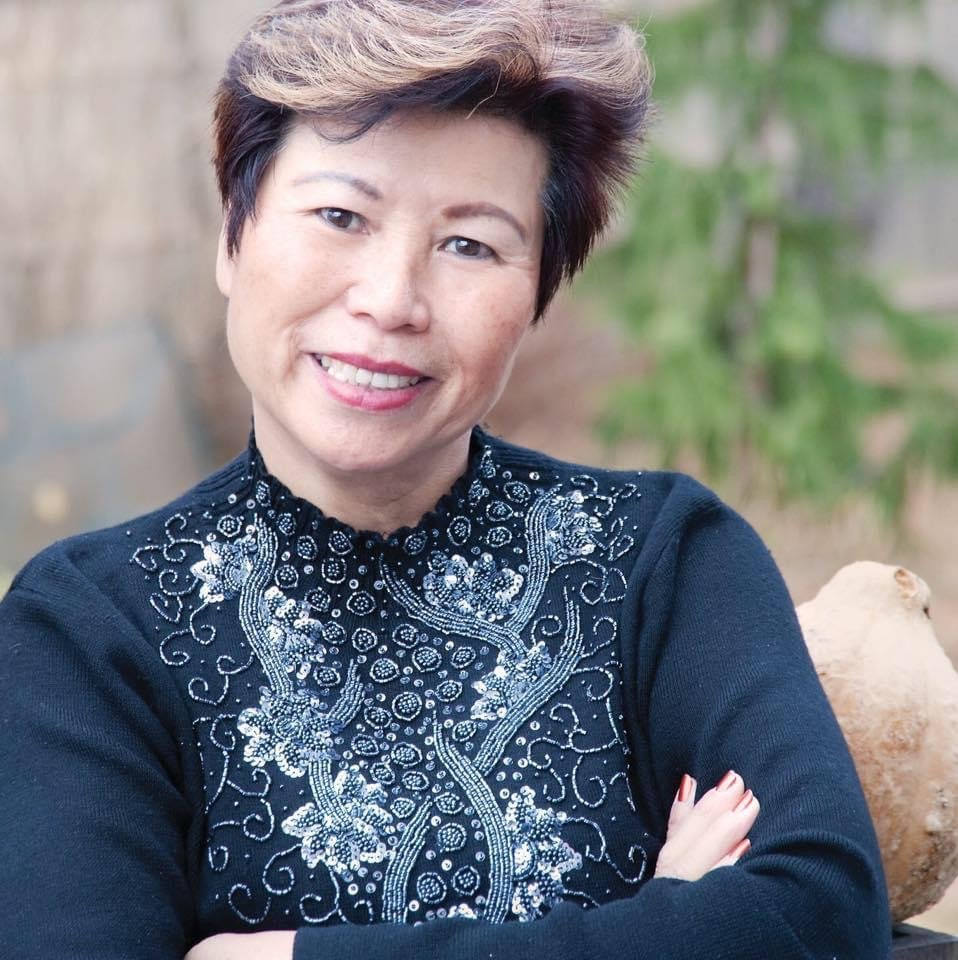 On November 8, the Cultural and Natural History Collections at the University of La Verne will host its inaugural Influential Voices speaker series showcasing diverse, influential voices from across the world. The presenter series will be accessible virtually and at no cost to the community, in response to the COVID-19 pandemic.
The first speaker of the series is Le Ly Hayslip, a Vietnamese author, activist, and subject of Oscar-winning filmmaker Oliver Stone's 1993 film Heaven on Earth. Hayslip's two books, When Heaven and Earth Changed Places and Child of War, Woman of Peace, caught the attention of Stone, who had previously directed two films on the Vietnam War from the viewpoint of American soldiers.
Hayslip experienced the Vietnam War firsthand as a young woman.
She later went to the United States, where she created the East Meets West Foundation, an international non-governmental organization which supports a clinic and orphanage near her home village of Ky La, just inland from Da Nang. Later, she created a non-profit in California, Global Village Foundation, which supports developing communities in southeast Asia.
The University of La Verne has several connections with Hayslip. Alumni June Pulcini '62, Charles E. Cable '66, and Randy Miller '78, served on the Global Village Foundation board of directors. Pulcini also served on the East Meets West Foundation board. In 1998, both Miller and Professor of Journalism and alumnus George Keeler '77 led a group of students on a trip to Vietnam to visit Hayslip's home village, as well as the orphanage and clinic in Ky La. In 2006, Hayslip participated in a panel discussion at the university titled "Practicing Nonviolence Amidst War and Conflict."
Pulcini's contributions to the university and her life-long involvement in volunteerism and justice issues led to the creation of this speaker series. Pulcini met Hayslip in the late 1980s and has traveled several times with her to Vietnam. She also has been instrumental in planning Hayslip's Bridge of Peace Awards banquets, where individuals are honored for their contributions toward bringing about peace and reconciliation. Past honorees include Zen Buddhist monk Thich Nhat Hahn, author and activist Ron Kovic, and former US Ambassador to Vietnam Pete Peterson.
The Influential Voices speaker series will present a speaker, dialogue, or panel discussion each fall and spring semester. The inaugural event will take place remotely on November 8 from 3 p.m. to 4 p.m. Attendees must register online to receive Zoom credentials. Donations are welcome.
---