University of La Verne Planning for Return to Campuses in the Fall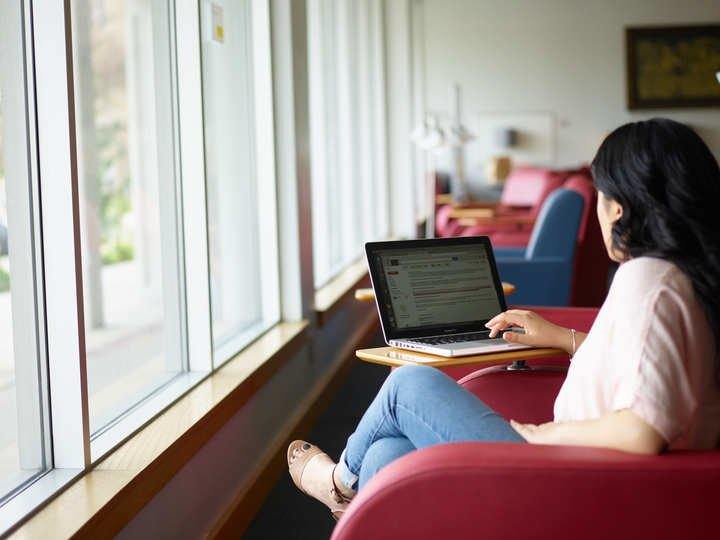 The University of La Verne has announced that it is preparing for a safe return to its campuses for fall 2021.
In recognition of the financial challenges many students are facing as a result of the pandemic, the university has also announced that it is holding tuition flat for the 2021-22 academic year for most academic programs.
"We look forward to welcoming students back to campus as soon as it is safe and allowable to do so, and to ensuring that a University of La Verne education remains accessible and affordable," President Devorah Lieberman said. "Although challenges will remain with the pandemic, there is growing confidence by public health officials that the availability of vaccines, coupled with continued safety protocols, will allow for the resumption of face-to-face activities by the fall."
The fall safe return includes a resumption of face-to-face instruction, repopulation of the residence halls, and other on-campus activity.
As the university prepares to return, it will continue to follow its comprehensive La Verne Safe Return plan, which prioritizes the health and safety of the university community while also honoring its historical commitment to a student-centered and personalized education. The fall return is also contingent upon approval of state and county officials.
A decision on summer will be made at a later date. Remote learning and limited on-campus operations will continue through the spring semester and term.
The university continues to accept applications for fall 2021 for most programs. Admission counselors are available to answer questions from students and their families about admissions and financial aid.
Additional information on the University of La Verne's coronavirus response is available at laverne.edu/coronavirus.
---