University of La Verne to Award Nearly $3 Million in Coronavirus Relief Funds to Students With Financial Need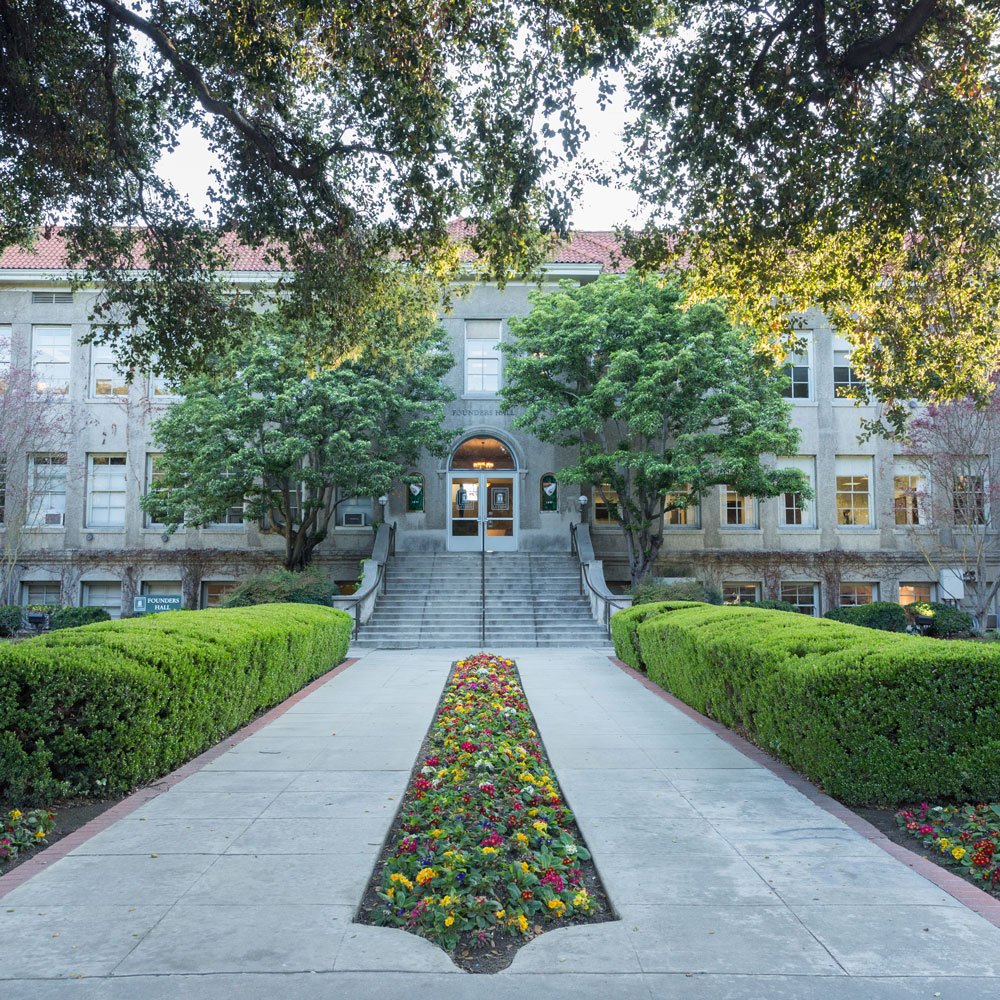 The University of La Verne has received nearly $3 million from the federal Coronavirus Response and Relief Supplemental Appropriations Act (CRRSAA) that it will distribute directly to students who have exceptional financial need due to the coronavirus pandemic.
Eligible students will receive a grant of up to $1,000, with the specific amount determined based on each student's individual financial needs, and with priority being given to students with the greatest financial need. These grants can be used to cover cost of attendance (i.e. tuition) or for emergency expenses caused by the coronavirus pandemic, including food, housing, healthcare (including mental health), and child care.
The university is following federal requirements for awarding these grants. To qualify for a CRRSAA grant, students must:
Be enrolled at least half time in the spring semester or term.
Have a Free Application for Federal Student Aid (FAFSA) on file, demonstrating eligibility to receive federal financial aid.
Be a citizen of the United States. International and undocumented students are not eligible for CRRSAA grants at this time, per federal guidelines.
Unlike with the previous federal CARES Act grants, there is no application process for CRRSAA grants. All eligible students will be automatically considered. The grants will be awarded by the Office of Financial Aid and Office of Student Accounts based on the information contained in their FAFSA records. The deadline for FAFSA submission for Semester students is February 15, 2021 and for Term students is April 5, 2021. Students who have not completed their 2020-21 FAFSA can visit the Office of Financial Aid website for additional instructions on how to do so.
The Office of Student Accounts will distribute the funds beginning the week of February 23 for semester-based students, and the week of April 6 for term-based students. Students who receive grants will be notified via their online portal and by email from the Office of Student Accounts.
Students who need assistance with the new CRRSAA grants can visit univ.lv/crrsaa or may contact ulvcares@laverne.edu.
"As we navigate the challenges of the pandemic at the University of La Verne, our students remain our top priority," University of La Verne President Devorah Lieberman said. "We are hopeful that these additional funds will provide much-needed support to help them achieve their educational goals."
---