College of Law Teams Win Best Brief Awards at Moot Court Competitions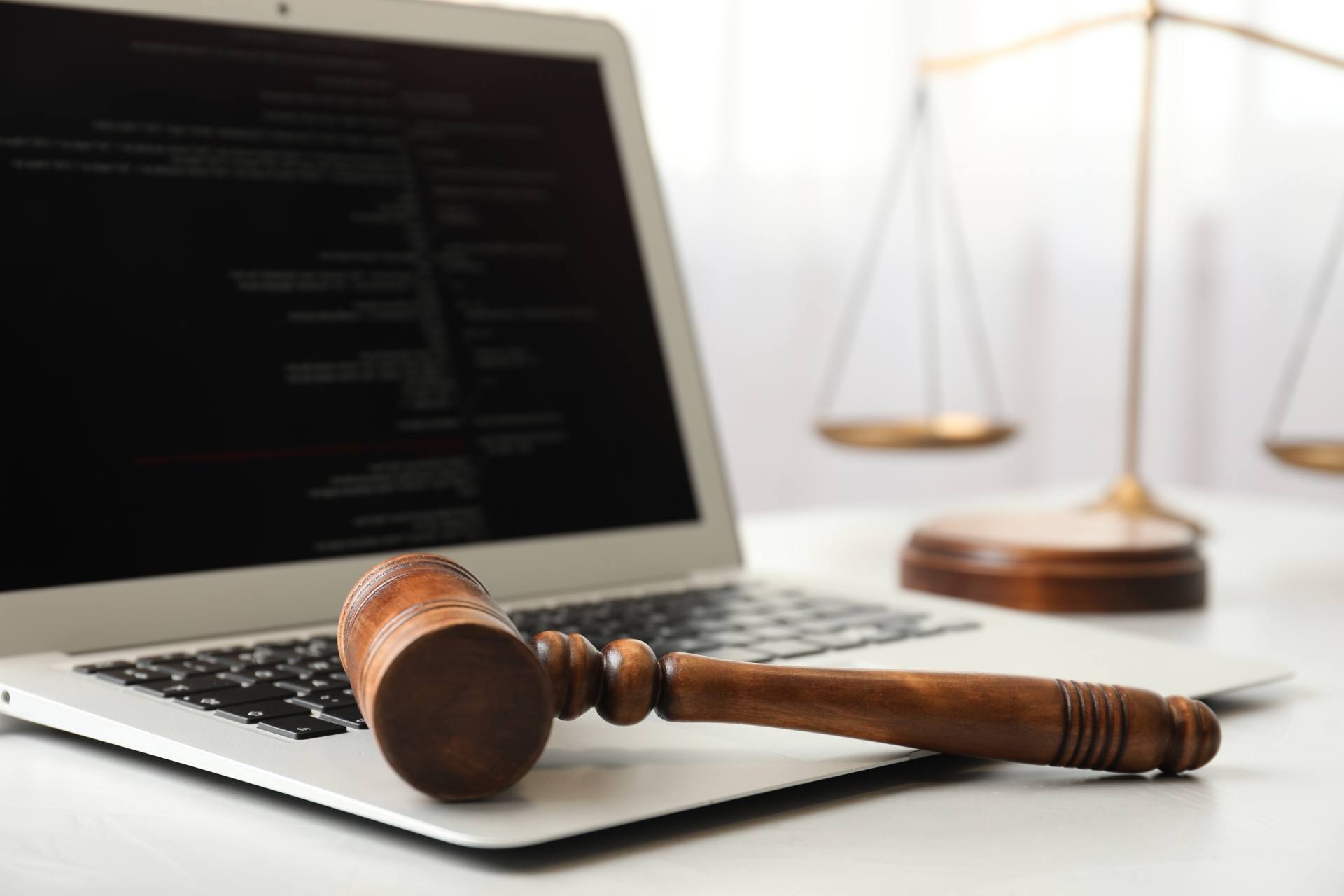 The University of La Verne's College of Law won Best Brief in the ninth annual UCLA School of Law Cybersecurity Moot Court Competition that took place virtually on March 13. That same weekend, a second university team won Best Brief at the Hispanic National Bar Association's 26th annual Uvaldo Herrera National Moot Court Competition, held remotely on March 12.
The UCLA competition included 32 teams from 22 law schools across the country who presented before a panel of cyber law experts on oral advocacy and brief-writing skills.
College of Law Adjunct Professor Dean McVay appointed Arpeni Mael, JD '22, and Casey Busch, JD '21, to represent the college in the competition that included students from law schools including New York University, George Washington University, Fordham University, and more.
Due to the pandemic, Mael and Busch worked extensively together online, despite never having met in person. "We put in a lot of time and effort into this," Mael said. "It's nice to see our hard work awarded and appreciated." Busch remarked how "electrifying" it was to win after a long day of competition.
During the same weekend, Justin Wheeler, JD '21, and Chanlon Kaufman, JD '21, won Best Brief at the Hispanic National Bar Association's Uvaldo Herrera National Moot Court Competition. They also competed against 32 teams of law students from leading law schools, including the University of Alabama, University of California Hastings, DePaul University, and more.
Both teams commended McVay's coaching as a key reason for their success. Kaufman noted that McVay went above and beyond to support his students, his input ranging from debate skills to how to dress for the competition.
"I couldn't be more proud," McVay said. "Our teams competed against the best and brightest law students in the nation. They know how to do what's most important: think, read, write, and argue like a lawyer."
This is the fifth moot court competition in which University of La Verne College of Law students have won awards in the current academic year.
---