University of La Verne Awards Honorary Doctorates to Distinguished Public Servants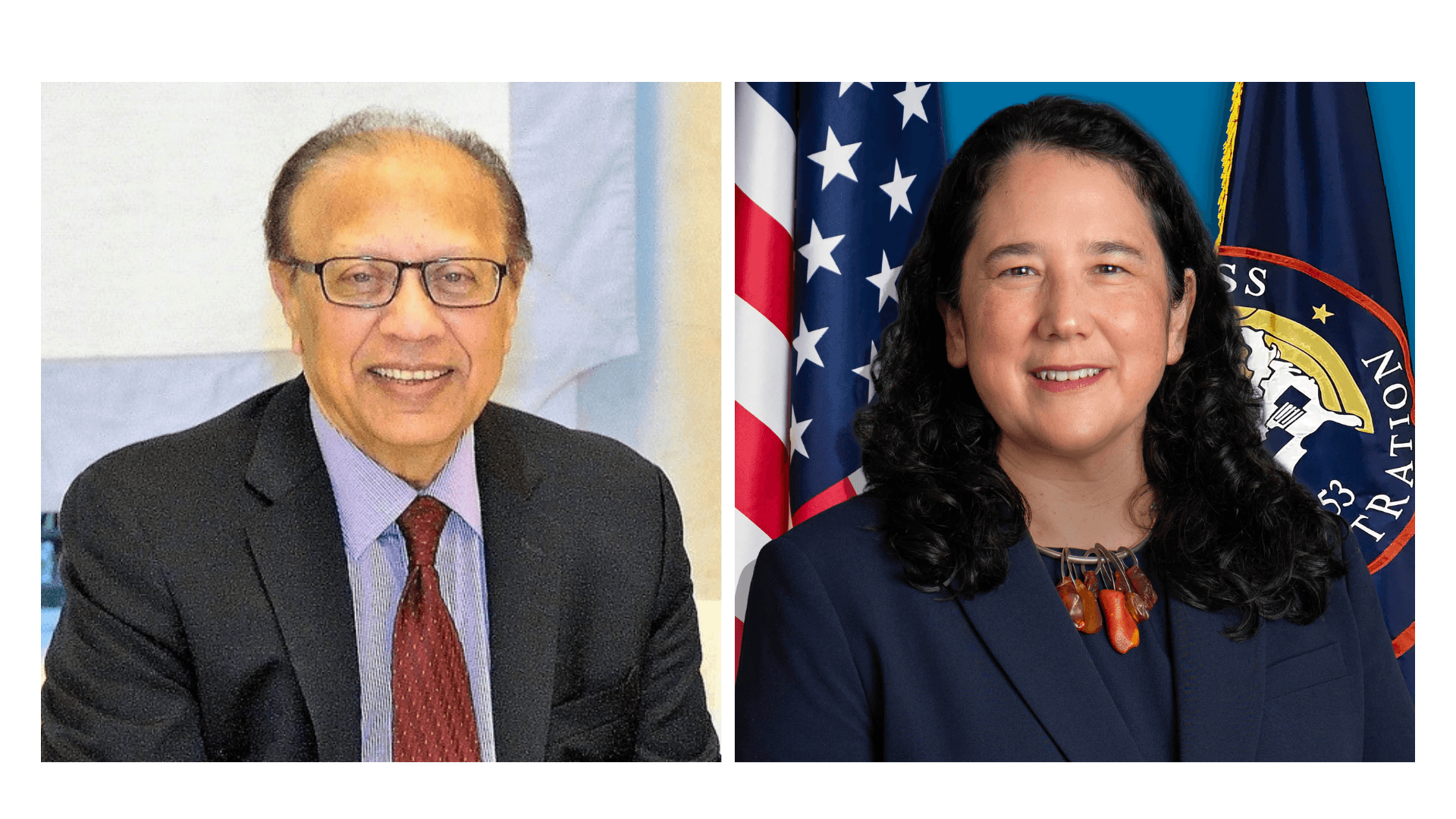 A former Undersecretary of the United Nations and a member of President Joe Biden's Cabinet were awarded the honorary degree Doctor of Humane Letters by the University of La Verne, announced in virtual commencement ceremonies held on May 29. Both were commencement keynote speakers for University of La Verne graduates.
Ambassador Anwarul K. Chowdhury has had a long and distinguished career in diplomacy. At the United Nations, he served as Bangladesh's Ambassador and Permanent Representative from 1996 to 2001 and was the first Under-Secretary-General and High Representative of the United Nations, responsible for the most vulnerable countries of the world from 2002-2007. He also served as president of the UN Security Council. He currently speaks and advocates for global citizenship, the culture of peace, and women's equality.
Isabella Guzman became administrator of the U.S. Small Business Administration on March 17, a Cabinet-level position. She has herself been an entrepreneur and has devoted her career to assisting small businesses and helping them navigate government. Before joining the federal government, she was director of the California Office of the Small Business Advocate. She was the economic recovery support function coordinator for the largest state in the nation and fifth largest economy in the world. Guzman also spearheaded the state's small business recovery efforts during the COVID-19 pandemic.
---