Master of Public Administration Program Achieves Seven-Year Reaccreditation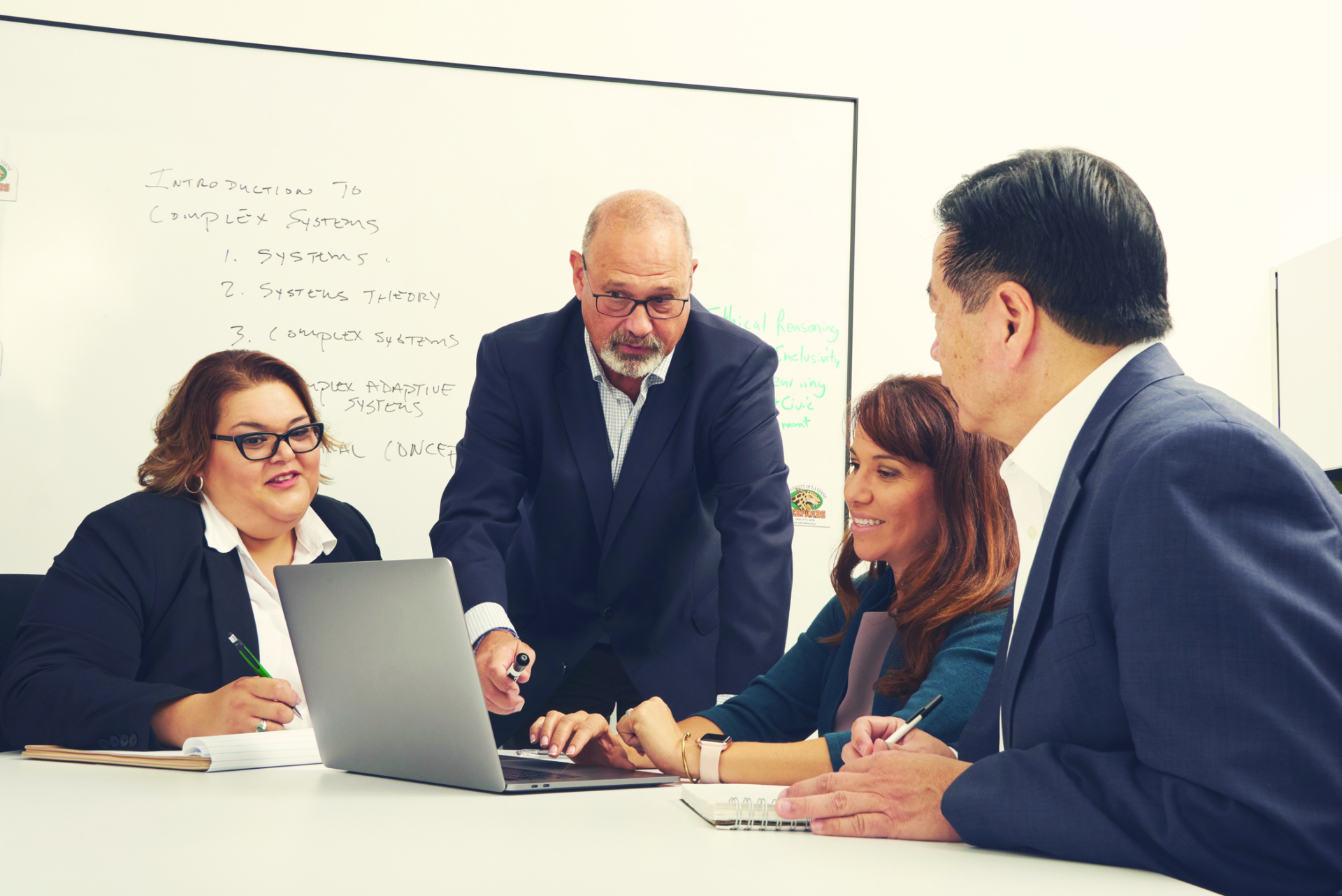 The Master of Public Administration (MPA) program at the University of La Verne has earned reaccreditation for a seven-year term. The designation was awarded by the Network of Schools of Public Policy, Affairs, and Administration. In the network's 316 member institutions, 208 programs offered by 190 institutions are accredited.
The site visit team which recommended reaccreditation praised the University of La Verne program's mission-based approach. "We offer a practical and innovative curriculum that prepares public service professionals," said Marcia Godwin, professor of public administration and director of the MPA program. They also noted the well-developed assessment program tied to core competencies which helps to continually improve the program.
Additionally, the site visit team was impressed by the respect and loyalty that students, alumni, the program advisory board, and part-time faulty have for the program. And they commended Godwin and other faculty for their leadership, including guidance on careers and mentoring opportunities.
"The reaccreditation of our Master of Public Administration program is a testament to the quality of the program and its faculty," said Emmeline dePillis, dean of the College of Business and Public Management at the university. "To attain and maintain accreditation, it's not enough simply to be excellent. You have to prove it."
Jack Meek, professor of public administration, notes that this is the third reaccreditation of the program. "This outcome continues our search for excellence that was established with our first accreditation in 2000," said Meek. "I am proud to be part of a program that seeks excellence."
"Our prominence in the region outpaces our size because of our very personalized and skills-based approach," said Godwin. "Many of our students are poised for advancement when they complete the program—or even before."
The roster of prominent alumni in Inland Southern California and beyond is large. Among them are city managers, non-profit and public agency administrators, and at least one judge recently appointed in San Bernardino County.
The Network of Schools of Public Policy, Affairs, and Administration strives to ensure high-quality academic preparation for public service personnel around the world. Accredited programs are located across the globe, from Bogota, Colombia to Beijing, China.
---