Campus Celebrates First-Generation Students All Month with Diverse Community Programming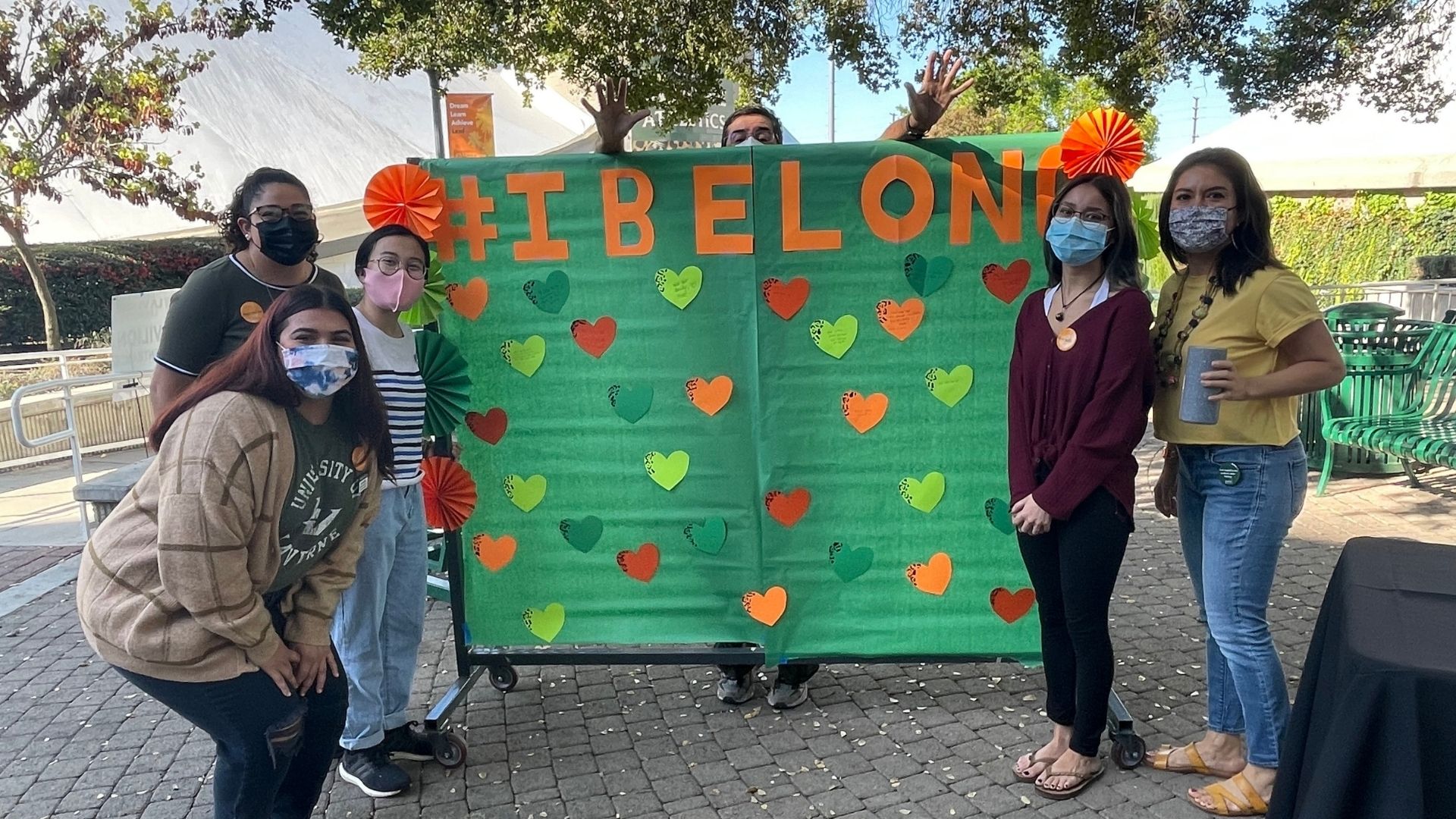 Students who are first in their family to attend college were honored at the University of La Verne during the month of November. Faculty, staff, and students shared stories and learned from others about their experiences in navigating college. More than 42% of students at the university are "first-gen."
The Office of First Generation and Peer Mentoring provides direct support for these undergraduates as they transition into college. Each program, activity, and workshop is designed to help build skills and a supportive network committed to their success. Students can benefit from Summer Bridge, peer mentoring, First-Gen Fridays, Real Talk Tuesdays, monthly luncheons, and "skill shops." While some activities are exclusively for students accepted into the program, the office hosts workshops and other activities throughout the year that are open to the entire campus. The office is funded by a Title III STEM HSI grant.
Aracely Torres is the director of the Title III Grant and First Generation and Peer Mentoring programs at the University of La Verne. She and her colleagues Cassandra Godinez, STEM pathway peer mentoring coordinator, and Tiffany de Leon, Title III grant program coordinator, helped hand out snacks alongside peer mentors Yadira Quintero and Ariana Trinh to students passing by the Johnson Family Plaza to spread First-Gen Month awareness on November 5. Students were able to meet peer mentors and leave notes of encouragement for first-generation students. This was one of many hybrid community events that took place during November. Events were hosted in collaboration with the Career Center; Center for Neurodiversity, Learning, and Wellness; Office of Religious and Spiritual Life; Office of Alumni Engagement; Psi Chi International Honor Society; and Counseling and Psychological Services.
Godinez led the programming associated with the month-long celebration. She hopes to, "celebrate, elevate, and empower" each student as they navigate and engage with the greater college community.
"We are making this a monthly celebration," said de Leon. "It is important to show our students that they can excel."
The Cultural and Natural History Collections department welcomed Linda Yvette Chavez, co-creator of the Netflix hit series "Gentefied," to share her personal story as a first-generation student during the Influential Voices lecture on November 14. "At every stage of your life, whether it's college or later down the line, you need community," Chavez said. She told students to seek out new spaces and people who can directly relate to their needs. She called the experience doing this "priceless."
---