University of La Verne Joins Coalition for College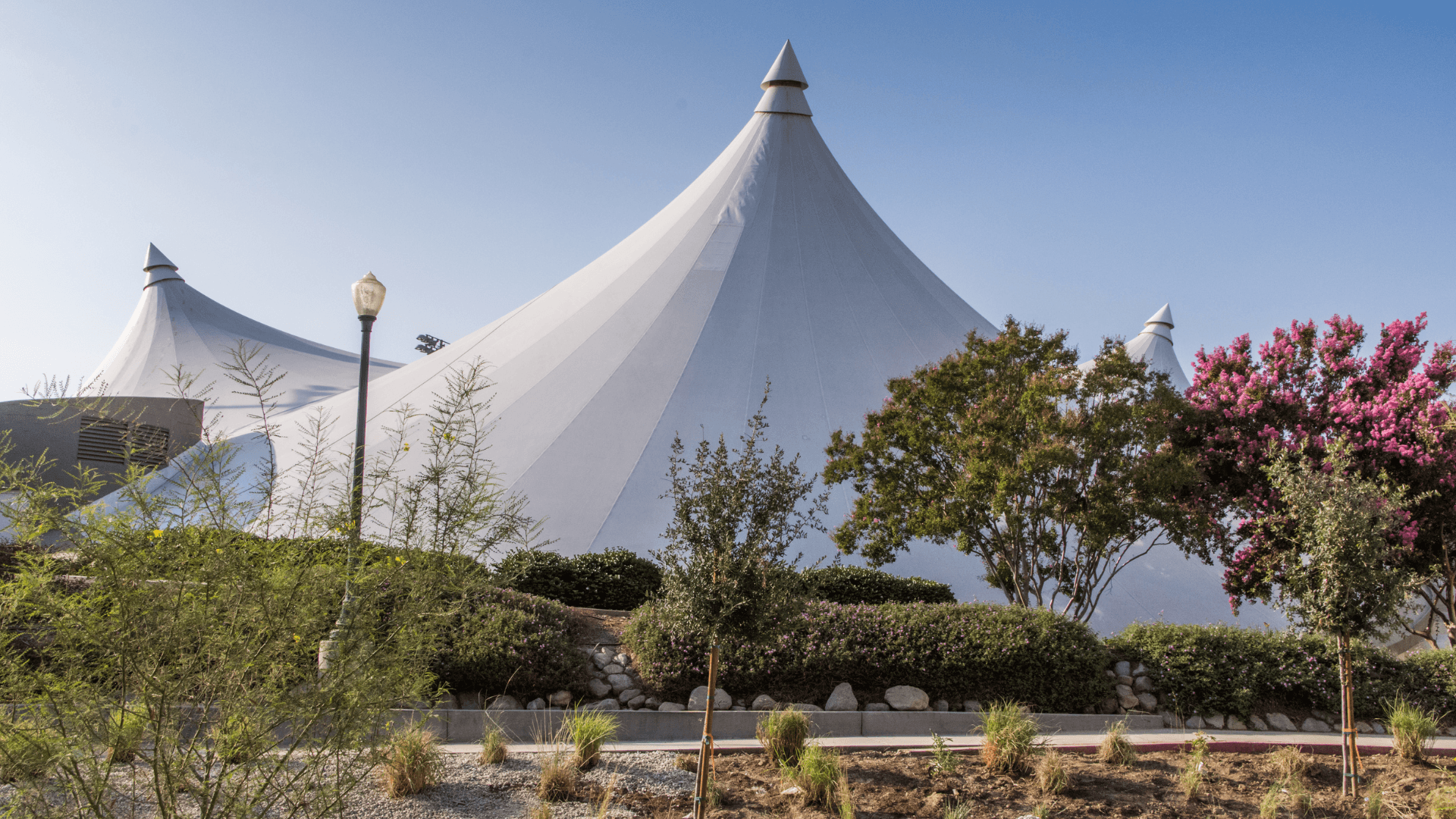 The University of La Verne has joined the Coalition for College, a network of more than 150 institutions of higher education that are committed to providing students with a successful, affordable, and transformative college experience.
The coalition provides an online platform that connects students with information, tools, and other resources that enable them to find and attend a college that matches their academic, financial, and social needs. The coalition also provides an online application integrated with the Scoir platform that allows students to apply to their schools of choice with ease.
"We are excited to join the coalition application this year," Director of Undergraduate Admission Adam Wu said. "We pride ourselves on our ability to serve a diverse population of students. Being a member enables us to increase our outreach efforts to students who may not otherwise be aware that a private university education is within reach and affordable."
Members of the coalition must be accredited, four-year, public or private, non-profit, degree-granting institutions with reported access and success metrics through the Integrated Postsecondary Education Data System (IPEDS).
Coalition member schools include Caltech, Claremont McKenna College, Pomona College, Loyola Marymount University, and Stanford University.
Locate the University of La Verne on the Coalition for College website by visiting coalitionforcollegeaccess.org.
---