Professor Morgan Sandler Wins Cinematography Award at Madrid International Film Festival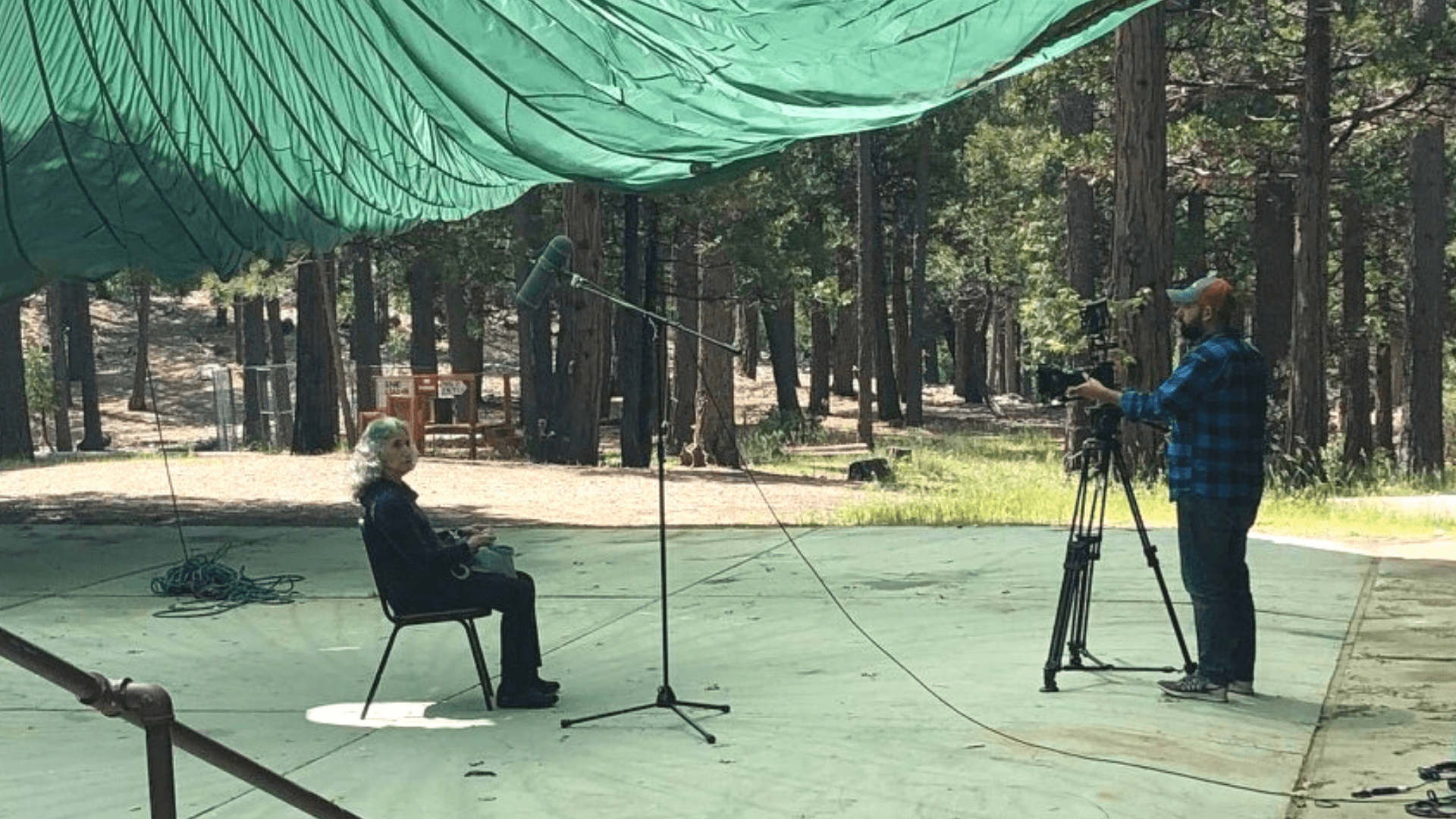 Gallery of Images
University of La Verne Professor of Film and Television Morgan Sandler won a best cinematography award at the Madrid International Film Festival for his contributions to the documentary Bella. The film has since been nominated for awards at dozens of film festivals in the Unites States, Europe, and Latin America.
The documentary explores the life and legacy of California-based modern dance choreographer Bella Lewitzky, a revolutionary artist of the modern dance style. She contributed greatly to the performing arts in Los Angeles and helped establish the city as a global dance center. She was also the lead dancer and muse for Lester Horton, a well-known modern dance pioneer who innovated modern dance techniques.
Alongside her career in dance, the documentary takes a deeper dive into her work as a civil rights activist for the LGBTQ community, for women's rights, and people of color.
"This has been a great experience," Sandler said. "She was just a fascinating person."
Sandler received a research grant from the university to support his work on the documentary and used the funding to shoot with state-of-the-art film technology. He dedicated about seven years to this film.
University of La Verne students helped in the project, serving as crew in locations across California.
Sandler is the chair of the university's Film and Television program, which provides an intensive learning environment that trains students to work in both the film and television industries. Students learn the arts of narrative filmmaking documentary filmmaking, multi-camera filming, and live sports and events broadcasting from professors with real-world experience.
Learn more about Sandler's documentary and watch the trailer by visiting www.bellasfilm.com.
---