University of La Verne Neher Field Research Station Installs Wildfire Detection Camera in Montana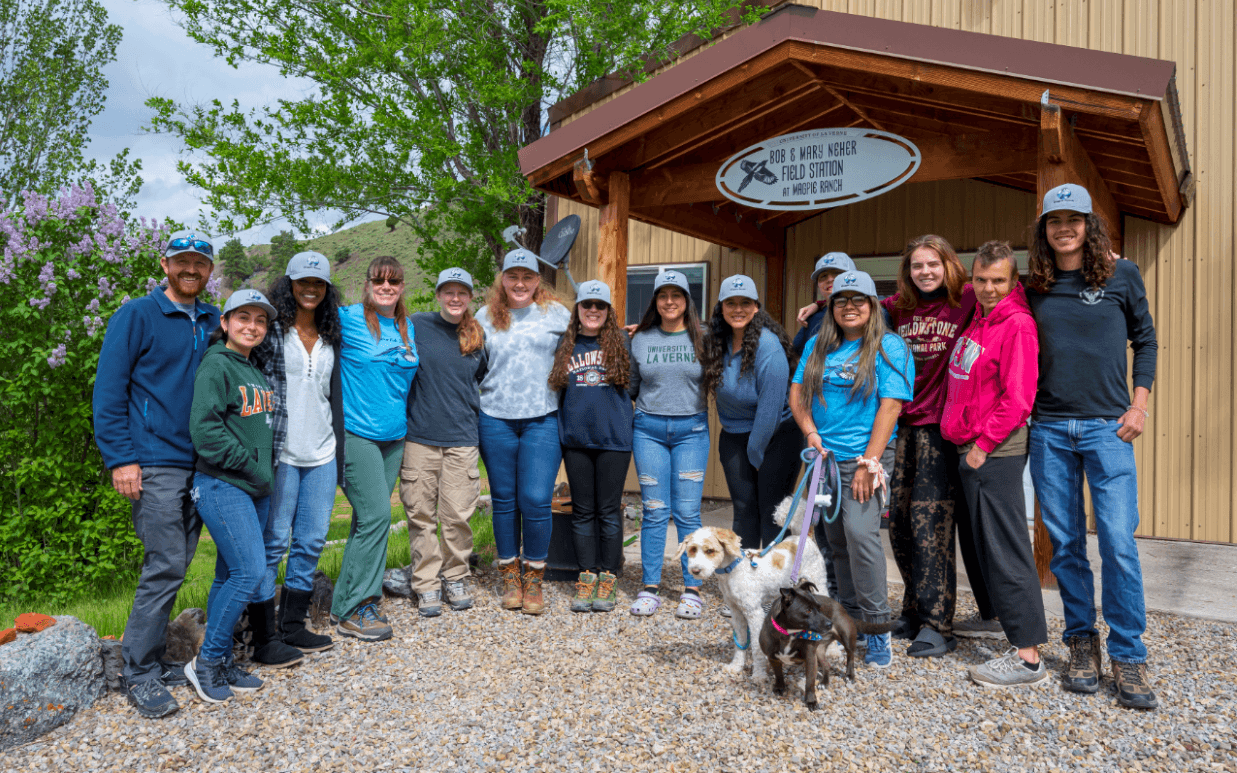 The University of La Verne's Bob and Mary Neher Montana Field Research Station has installed a remote-operated camera to help detect wildfires in the Montana wilderness.
In collaboration with ALERTWildfire Camera Network, the state-of-the-art 360-degree camera surveys the 160 acres of rugged Baldy Base mountain property owned by the field station, as well as the surrounding forest of the Garnet range. It can record images, video, and alert firefighters and first responders of a fire, aiding the state's firefighting efforts.
"Montana hasn't yet tapped into the full potential of remote fire camera technologies," said Pablo Weaver, associate professor of biology and director for the Neher Field Station. "They currently employ fire spotters posted in the forest. None are in the ALERTWildfire network, we are the first."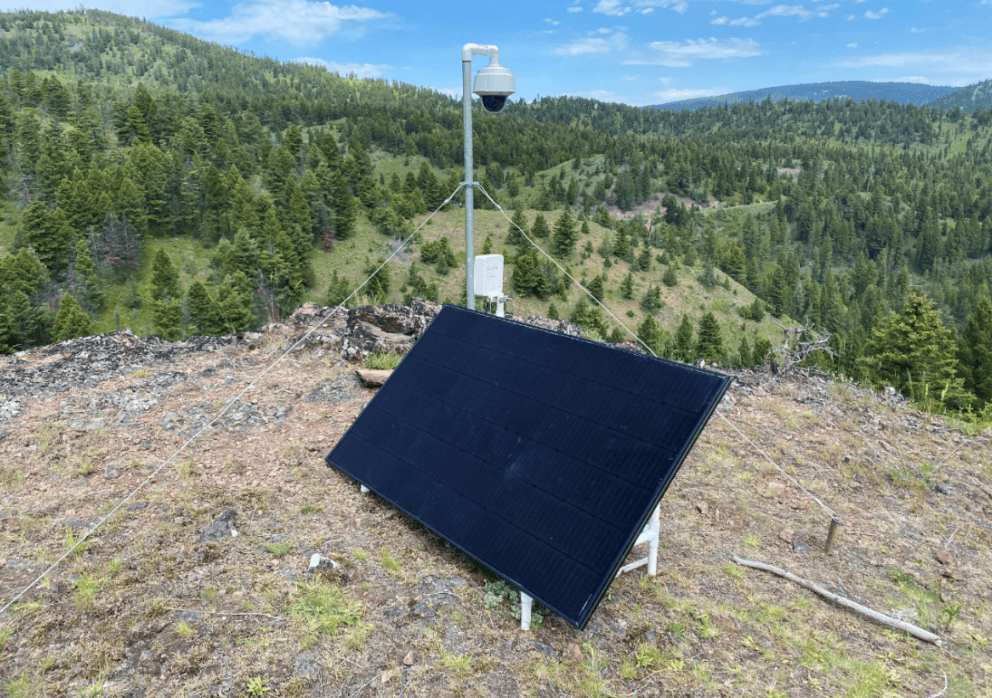 Weaver supervises field operations on the property. Conservation enthusiast and camera donor Andrew Raubitschek helped install the wildfire camera with Weaver. Similar to California, fire season starts in July and runs until October. With climate change contributing to the rise in temperatures and drier seasons in the region, the need for consistent surveillance is vital to the health of the land.
"Fire is a fact of life here in Montana," Weaver said. "The chance of fires is very great in this area."
The camera has been operational since July 1 of this year. University of La Verne students helped determine the camera's location and will have an opportunity to maintain and upgrade it as new technology becomes available.
In addition to spotting fire, the camera is part of a live trail camera network at the field station that students may monitor for other projects. The network collects footage of wildlife, such as bears, that would not easily be obtained otherwise.
"I'm hoping this camera will help raise awareness for our field station," Weaver said. "The students are doing really great research."
The University of La Verne's Bob and Mary Neher Montana Research Station is located about 40 miles east of Missoula, Montana. Visiting students learn about wildlife ecology, rangeland ecology, geology, habitat restoration, and Montana history and culture. Research projects at the station include studies of stream health using aquatic macroinvertebrates, cavity nesting bird behavior, moth abundance and physiology, and biogeography of mountain snails.
ALERTWildfire partners with colleges and universities to place cameras and share tools to support community fire safety and prevention services. The organization now has more than 700 cameras across six states.
View the University of La Verne's ALERTWildfire camera live footage here.
Learn more about the Neher Field Research Station at artsci.laverne.edu/nsd/montana-research-station.
---