University of La Verne Celebrates Traditions in a New Era with Exciting Programming and Events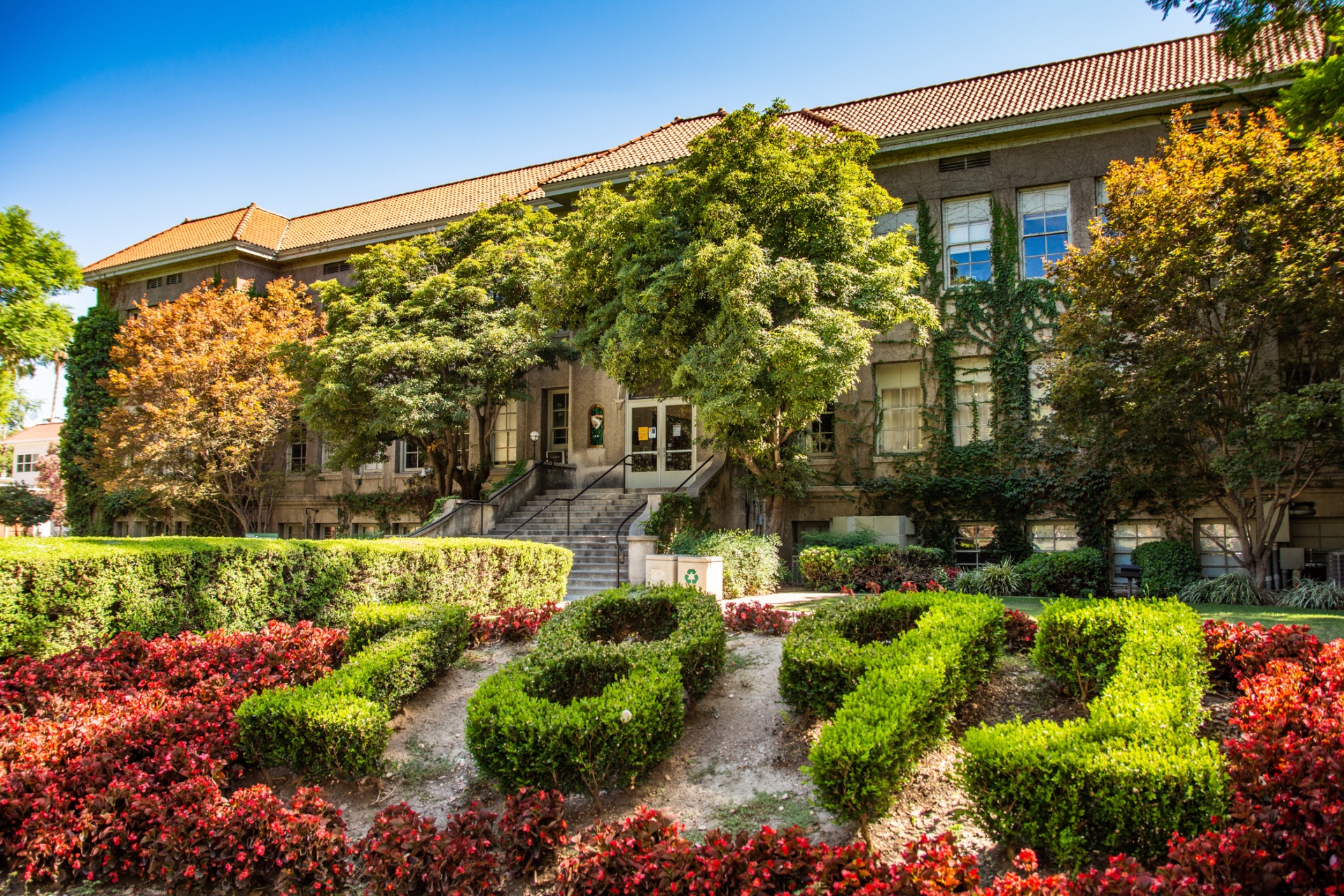 Join the University of La Verne as we enter an exciting new chapter under the leadership of President Pardis Mahdavi and share in the spirit of our rich traditions, core values, and purposeful actions in community. Celebrate and connect with transformational leaders from across the university, engage with the next generation of change makers, and put your "paws up" with fellow Leopards through these wonderful upcoming opportunities:
Leap Into Action

Students, faculty, staff, alumni, friends of the university, community partners, and more are welcome to join in on a new and exciting opportunity to live into the university's core value of civic and community engagement. The new Leap Into Action pledge invites all Leopard volunteers, whether local or across the globe, to offer time or in-kind support to causes aligned with themselves and the university's core values.
A Leap Into Action pledge is a personal commitment to engage with the community and live out the university's core values. Every pledge has the potential for a huge impact! Some of the giving categories one can choose from include: advocacy, arts, culture, and sports, children and youth, education, emergency services, environmental services, vulnerable populations support, or your own option. There are also ways to assist the Leo Food Pantry and other local community partners.
Register to make a pledge from now through October 12 on GivePulse to volunteer, mentor, collect donations, or participate in a community service activity. It is a goal to commit 1,891 pledges, which signifies the historical year we became an institution. Make sure to share your giving experience on social media! Participation will help bridge communities and extend deep commitment to creating meaningful personal, local, regional, and global impact.
Presidential Inauguration
The University of La Verne's 19th President Pardis Mahdavi will celebrate her transition and installation ceremony on Friday, October 13 with a reception to follow. This all-inclusive celebration will recognize the work and contributions of many who have come before her and stand alongside her today, as well as communally reflect on the university's traditions and core values together.
A widely-published and highly acclaimed author and academic, President Mahdavi brings more than 20 years of scholarship, experience, and leadership in higher education. She most recently served as the provost and executive vice president at the University of Montana, a public flagship research university in Missoula. She took the helm August 15.
Homecoming and Family Weekend
The University of La Verne will continue its celebrations during the 2023 Homecoming and Family Weekend on October 14 through 15. This annual tradition is an opportunity to connect our Leopard family to one another through social events, athletic games, and other exciting activities. Learn more about Homecoming and Family Weekend by visiting their website.
The University of La Verne is committed to its mission of providing high-value, holistic, and inclusive education that prepares all individuals to lead, succeed, and transform communities through skill, innovation, and service. We look forward to sharing in our collective impacts together to bridge educational excellence, access, equity, and innovation within the region and beyond!
---