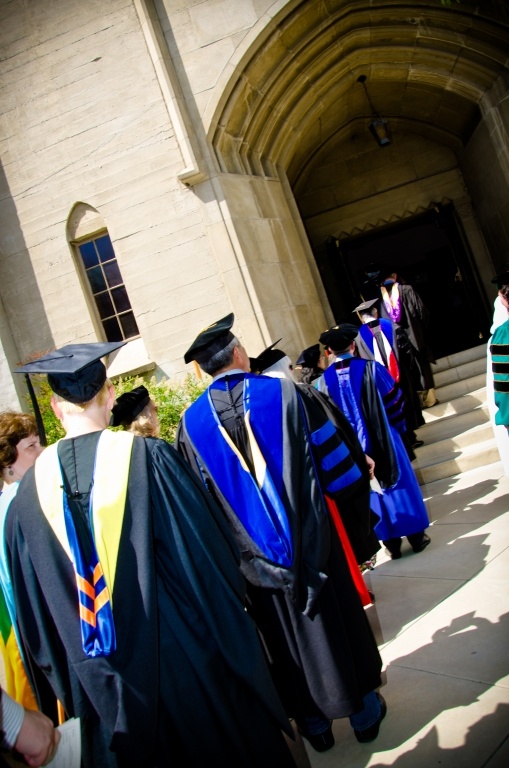 A Multi-Faith Ceremony to Celebrate the Core Values of our Students and the University

Baccalaureate is a multi-faith ceremony and a formal occasion to celebrate our graduates and to affirm the core values of our students and the University. The ceremony includes readings and music from a diversity of religious and philosophical traditions. The ceremony is led by University dignitaries, the University Chaplain, graduating students, and musical groups. Graduates and faculty process in and out in their regalia.
All graduating students and their families and friends are invited to attend Baccalaureate. There is no seating limit and guest tickets are not required.
For more information, contact Reverend Zandra Wagoner, Ph.D, University Chaplin, ext. 4446, zwagoner@laverne.edu.