The Ludwick Center for Spirituality, Cultural Understanding, and Community Engagement presents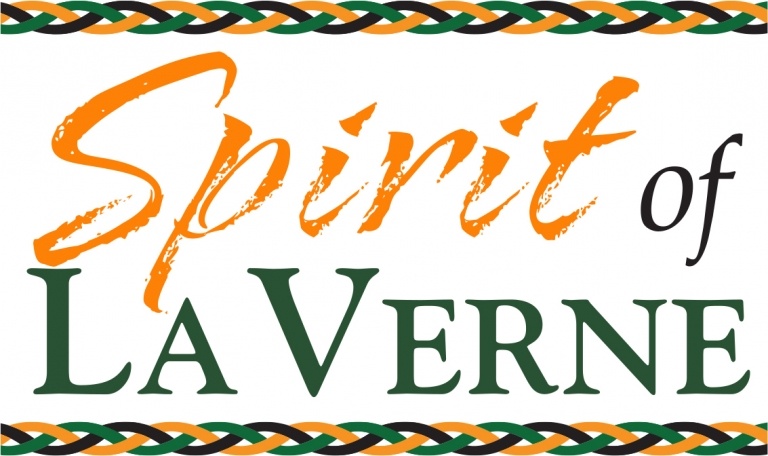 The Spirit of La Verne Recognition Ceremony and Reception honors individuals from our community who are living out the core values represented by the Ludwick Center: spirituality, cultural understanding, and community engagement.
Please join us for the recognition ceremony and reception on Tuesday, May 2 from 5-6 pm (1 hour event followed by a reception) at the Ludwick Center, on the Lawn outside of the Sacred Space.  Beverages and appetizer provided.
The Spirit of La Verne is sponsored by the Office of Civic and Community Engagement, the Office of Religious and Spiritual Life, the Office of Diversity, Equity and Inclusion, the Office of International Services and Engagement, and the Center for Multicultural Services.
Please join us to celebrate!