La Verne Enactus Volunteers Help Ensenada Orphanage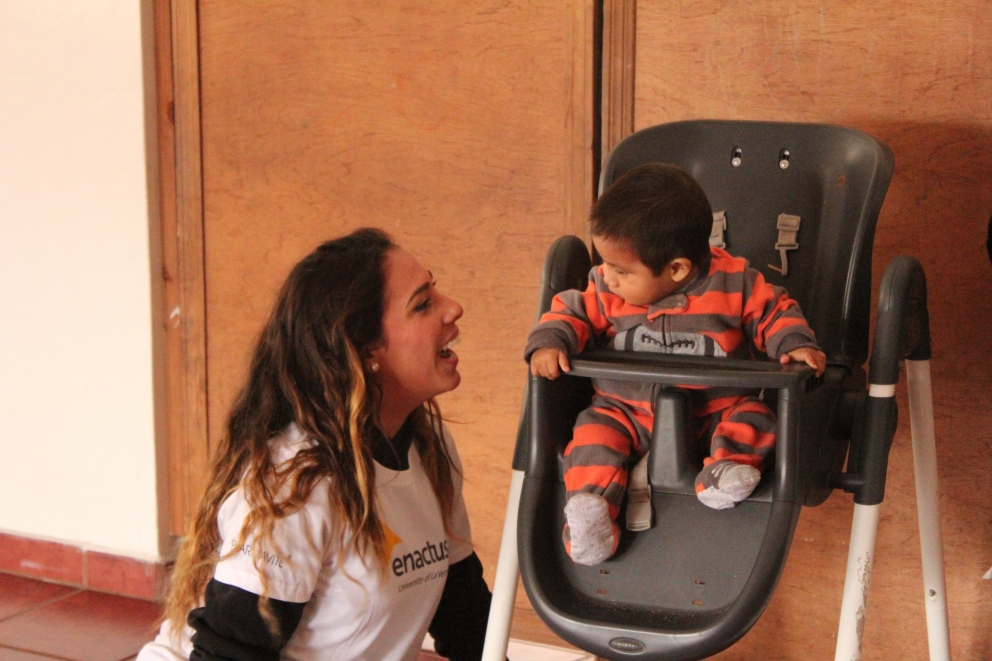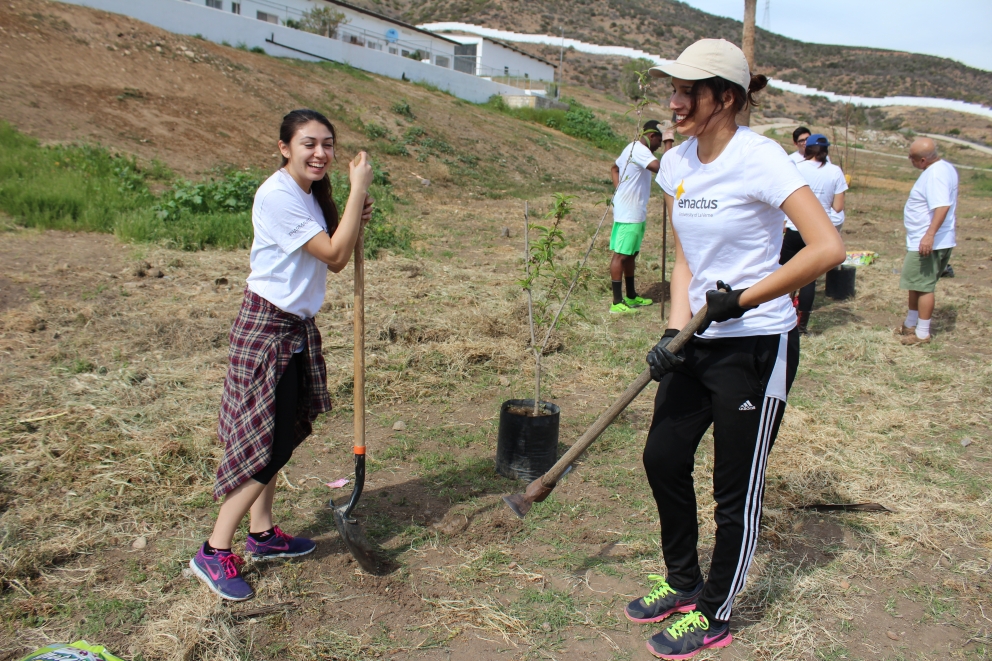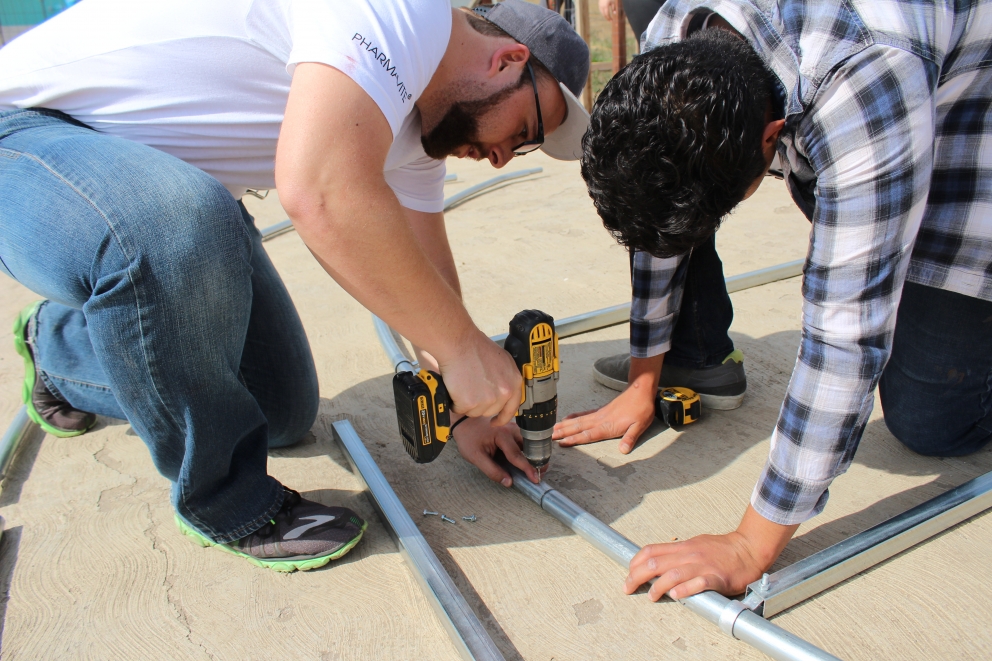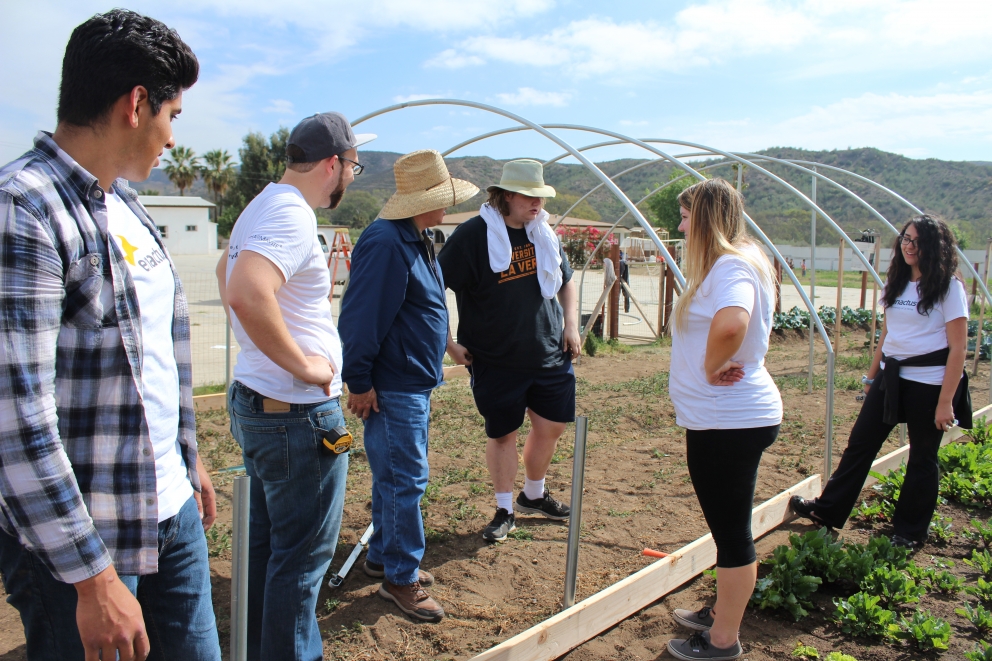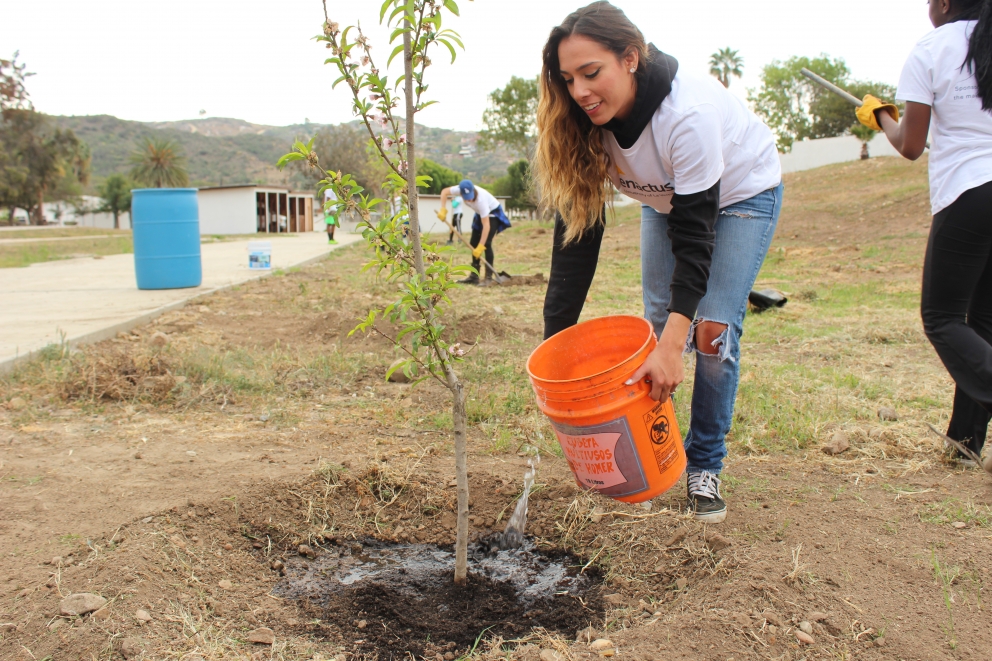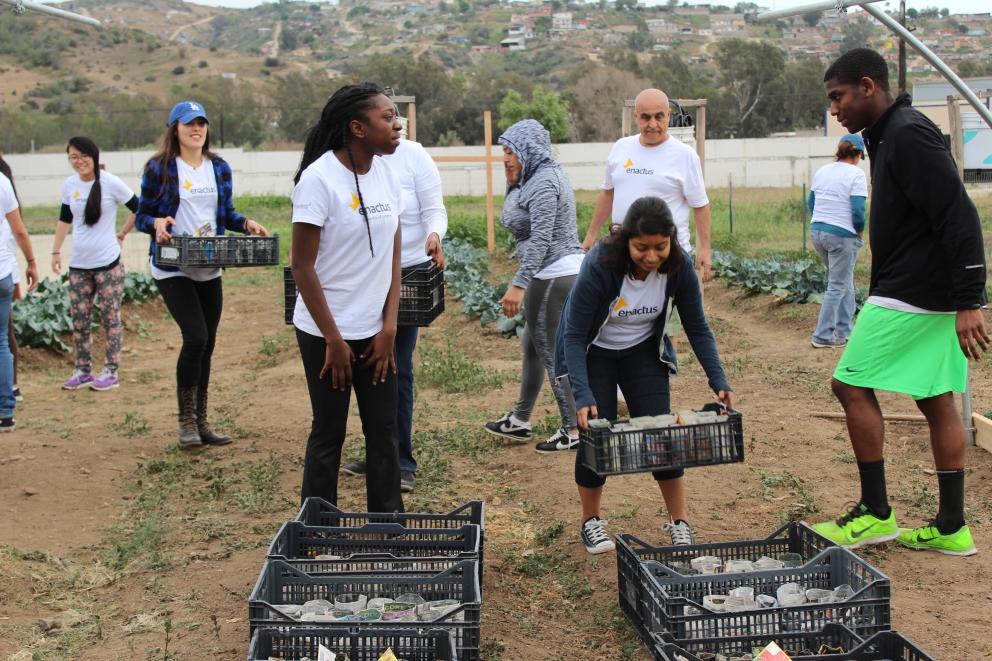 The University of La Verne Enactus Team spent a weekend in February building a greenhouse and planting fruit trees at the City of Children orphanage north of Ensenada, Mexico.
The 45 volunteers, including students and faculty, also held workshops with the children on healthy nutrition and the importance of education during the trip.
"Our engagement at the City of Children permitted us to share our knowledge and skills, but more importantly, allowed us to gain first-hand access to the orphans' lifestyle and culture," said Dr. Issam Ghazzawi, professor of management. "We shared our value of staying physically healthy by playing sports with them, and providing dance fitness classes to the residents."
The City of Children is an organization whose goal is to provide orphans and children living in poverty with the medical, physical, emotional and spiritual support.
The group works to prevent children from falling victim to human trafficking, child labor and prostitution. There are more than two million orphans and nearly 25 million people living in poverty in Mexico.
There are 90 orphans living at the City of Children.
The Enactus team has volunteered more than 1,200 hours at the orphanage, where they planted a garden and built a 2,500-gallon rainwater tank in 2014. The garden will help provide a variety of healthy vegetables and fruits to the children.
Volunteers returned Feb. 20-22 to continue their work. They cleaned up the garden, built the greenhouse, prepared more than 550 plants to be placed inside the structure and planted 21 fruit trees.
Fourteen teen girls living at the orphanage were matched with 14 Enactus members through a new mentorship program where the pairs will be pen pals and the La Verne students will serve as role models.
Funding for the project was raised through various campus sales and a $3,000 grant from Pharmavite (Nature Made). The project cost $6,500.
---