College of Law Wins Ninth Circuit ADR Education Award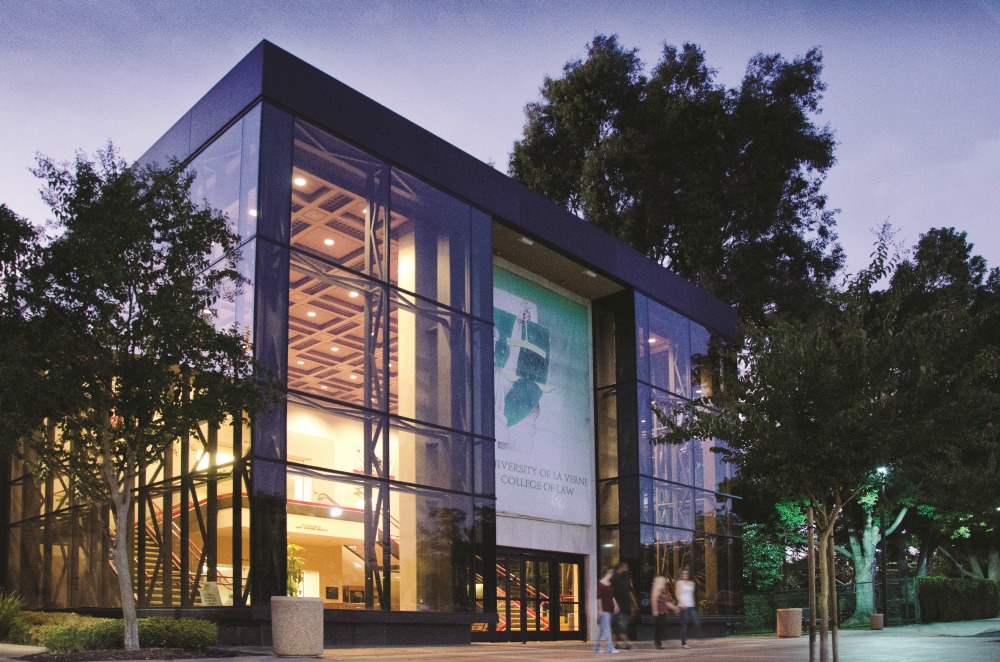 The University of La Verne College of Law has received the 2016 Ninth Circuit ADR Education Award in recognition of the college's innovative and comprehensive approach to preparing students in the field of alternative dispute resolution.
The Ninth Circuit Judicial Council created the award in 2004 to recognize American Bar Association-accredited law schools that have demonstrated a commitment to advancing education in alternative dispute resolution. The council is the governing body of the federal courts in nine western states and two Pacific Island jurisdictions.
"With courtroom resources being more limited than ever, it's critical for legal professionals to have the skills to resolve matters through negotiations and other means," said Gilbert Holmes, dean of the University of La Verne College of Law. "We're honored that the Ninth Circuit Judicial Council recognized our approach to helping students develop this expertise."
Many legal disputes never make it into the courtroom. Instead, they are being resolved through ADR: arbitration, mediation, negotiation and other methods of coming to terms with a conflict without mounting up the costs associated with litigation. In fact, many jurisdictions now require some form of alternative dispute resolution before cases go to court.
The University of La Verne College of Law is an incubator for innovative legal theory, advocacy and education. Its courses in negotiations are integrated with other courses on business organizations and sales, teaching students the theory, practice and ethical foundations of resolving disputes.
Students then apply those skills through hands-on simulations, and then in real-world settings. An example of the College of Law's approach is the partnership with the Inland Fair Housing and Mediation Board. That partnership allows students to mediate actual small claims, unlawful detainer and landlord-tenant cases under the supervision of practicing attorneys.
In a letter announcing the award, Ninth Circuit Chief Judge Ricardo S. Martinez praised the faculty of the College of Law for "developing a curriculum that integrates ADR across the spectrum of students' coursework" and said the advanced courses the college offers "provide an excellent opportunity for those interested in pursuing careers in alternative dispute resolution fields."
The award committee also applauded the college's emphasis on teaching ethical issues, noted its commitment to experiential learning and singled out the work of Professor Dean Susan Exon, a renowned expert on ADR who speaks and publishes regularly on the topic. Martinez wrote that Exon's publication of the textbook Advanced Guide for Mediators "significantly adds to the scholarship" in the field.
The college will receive the award at the Ninth Circuit's upcoming Central District Conference.
---