Latino Education Access and Development Conference Draws Hundreds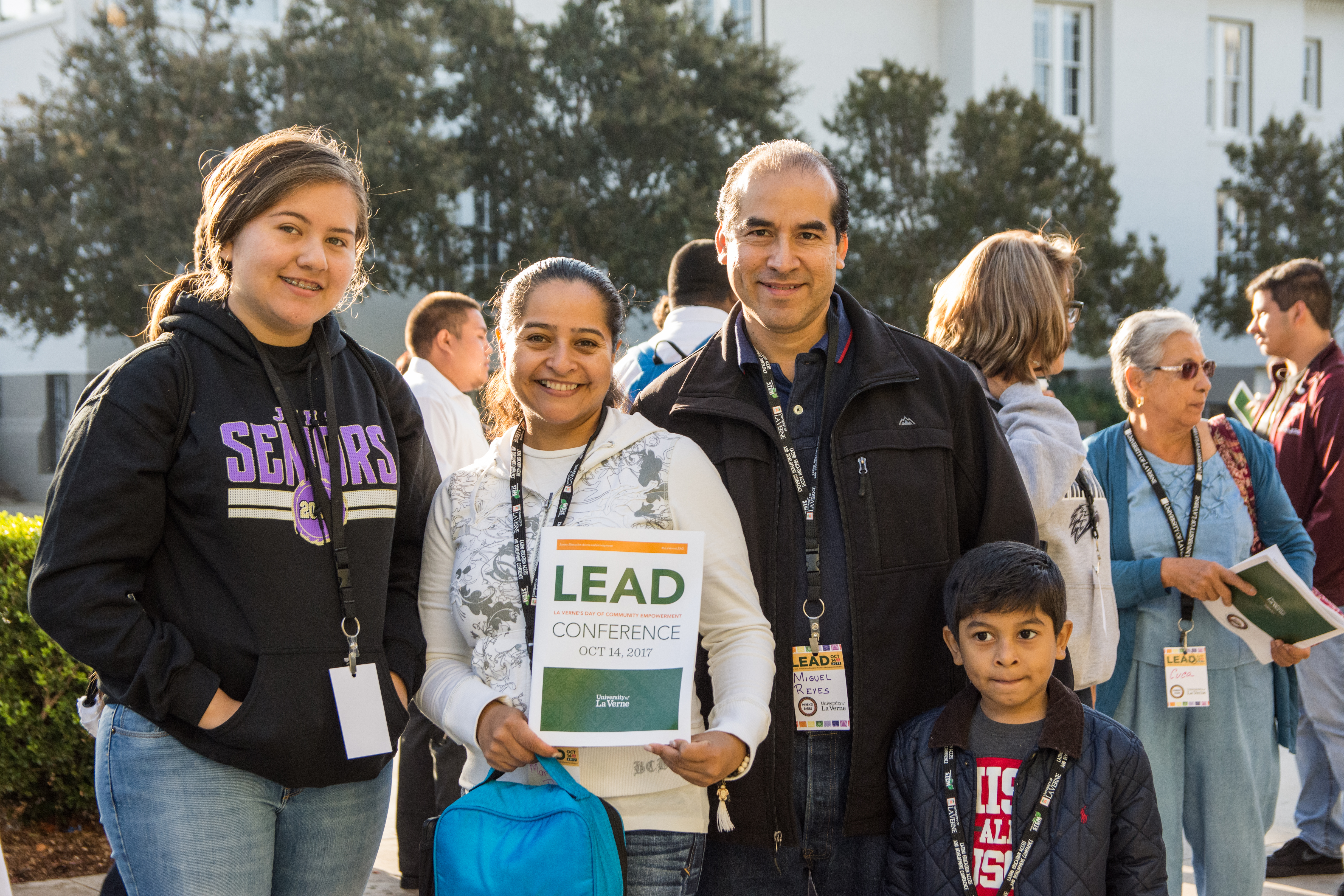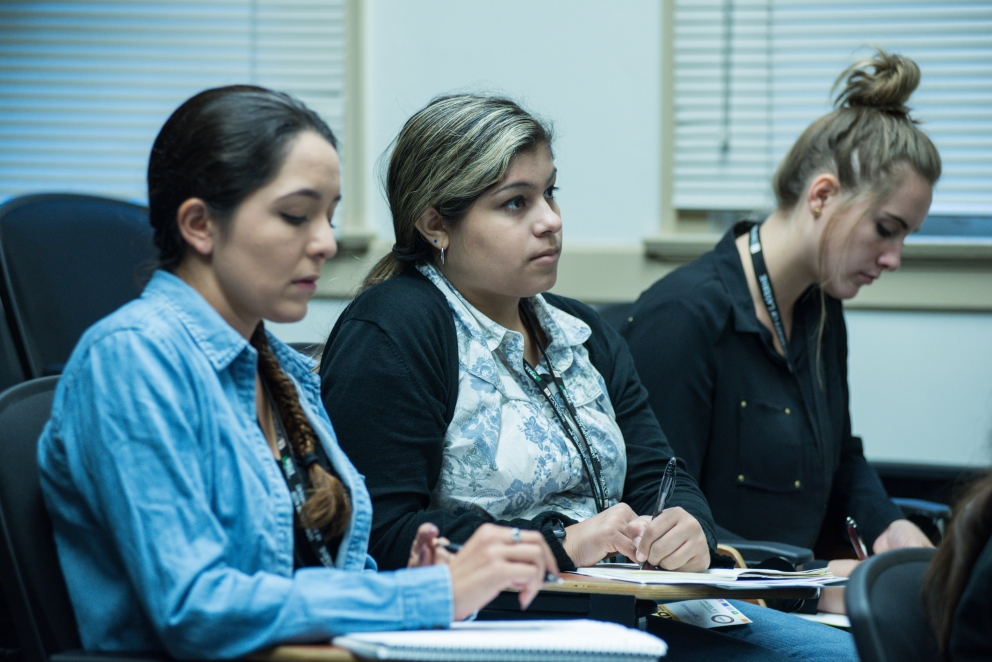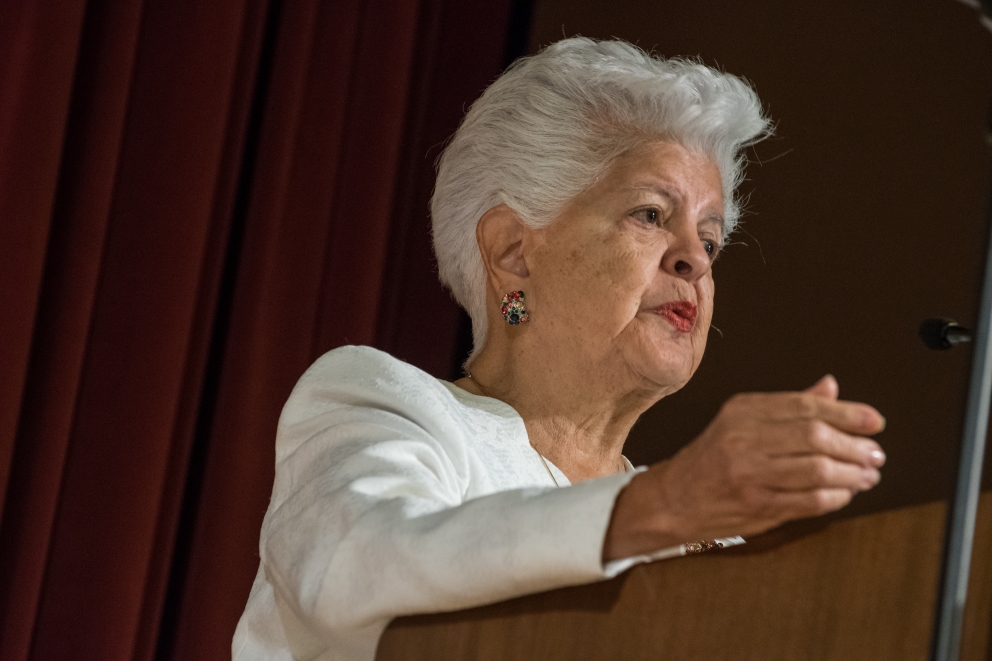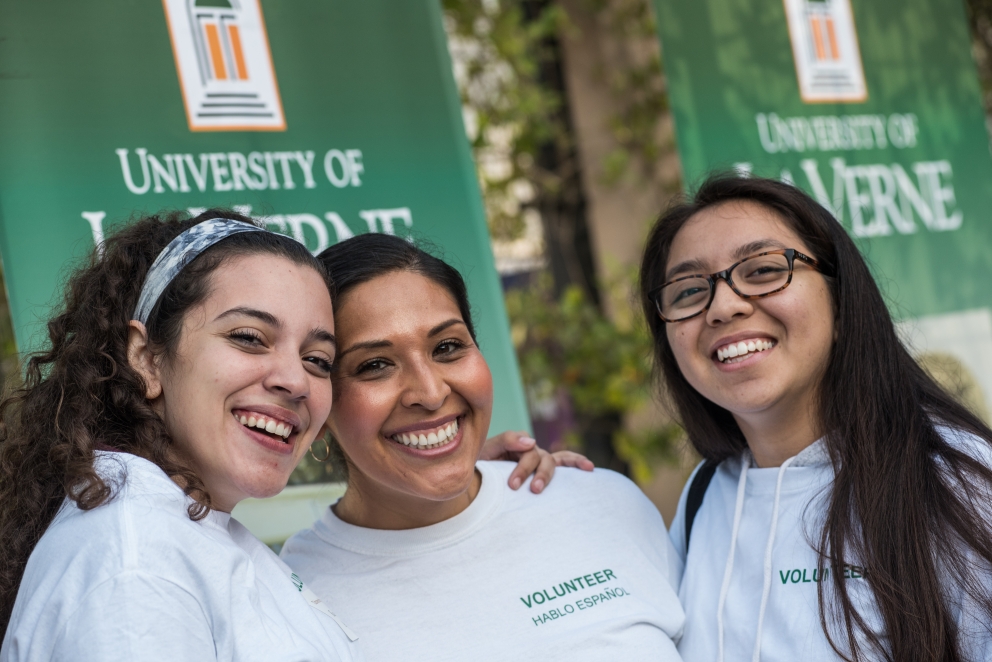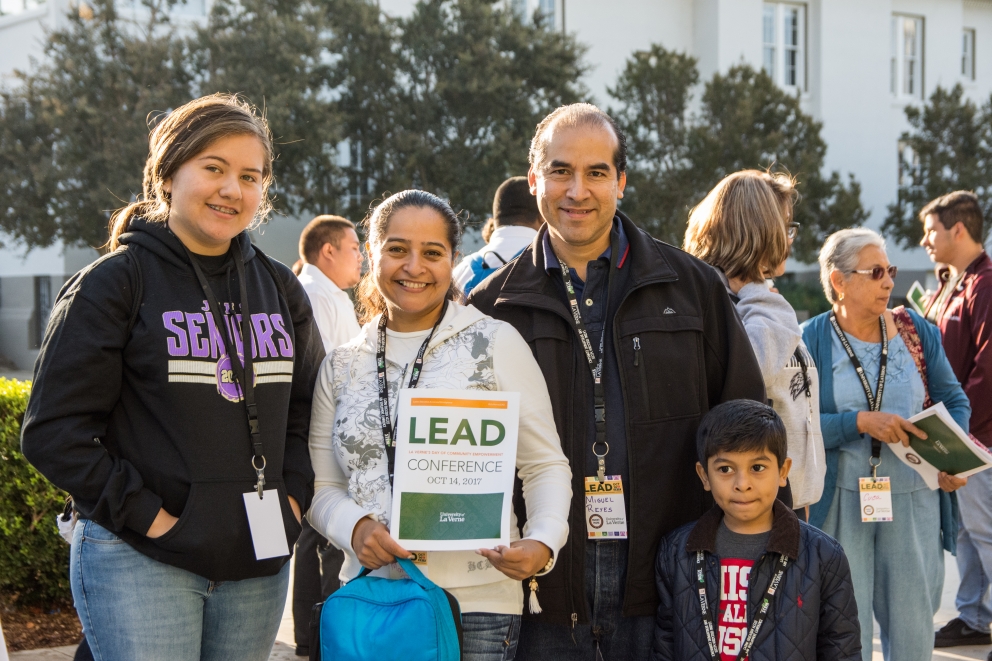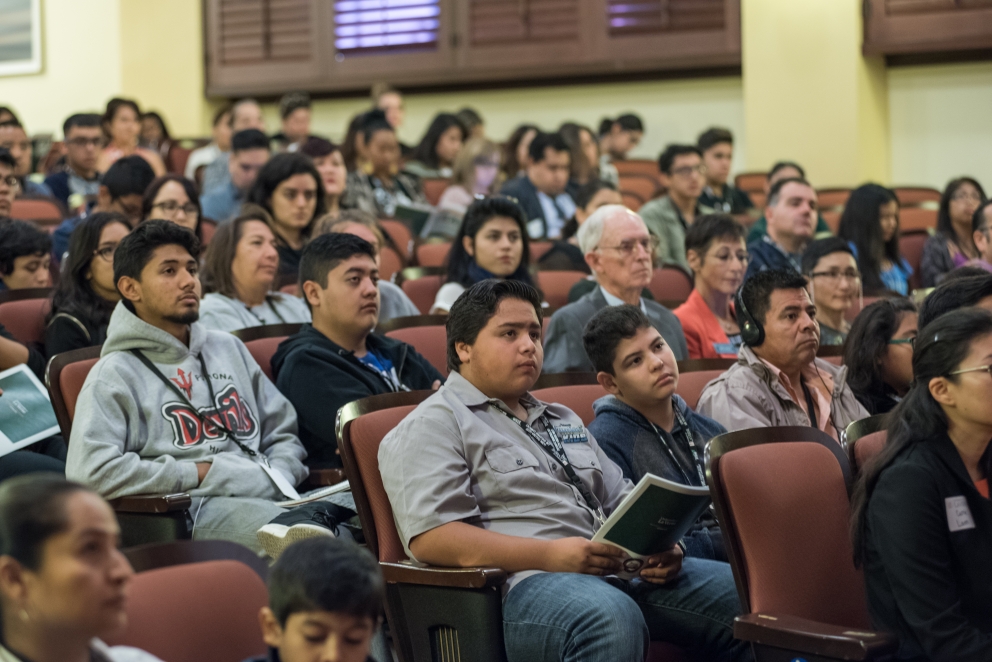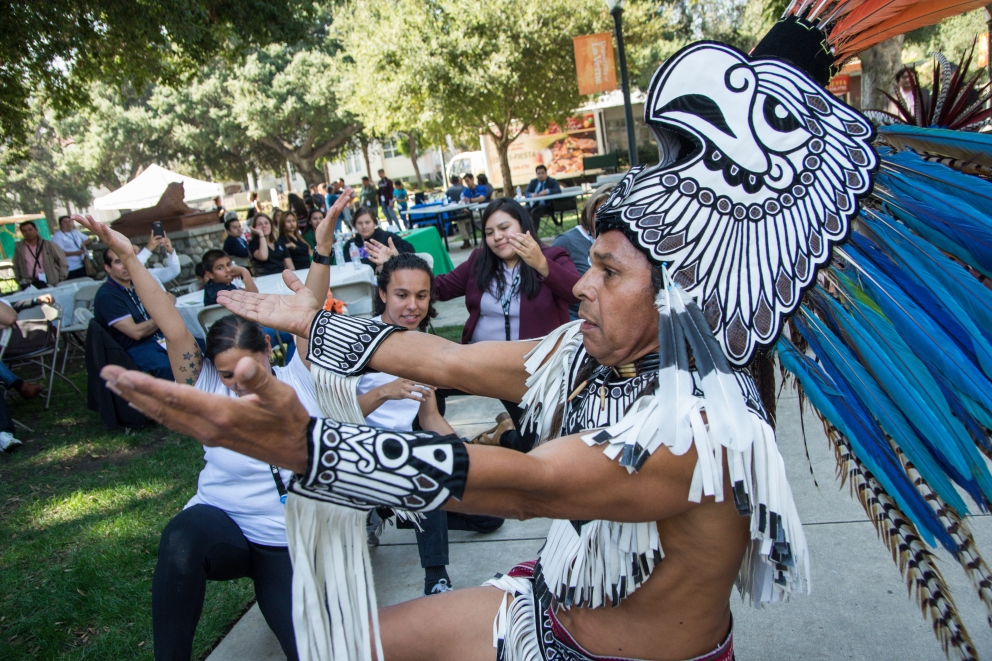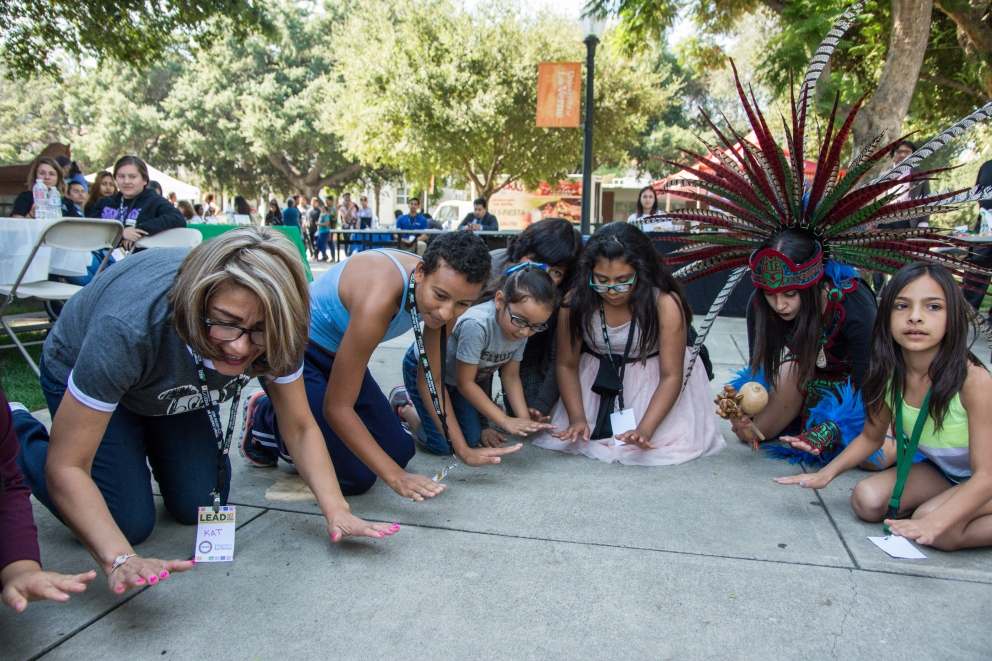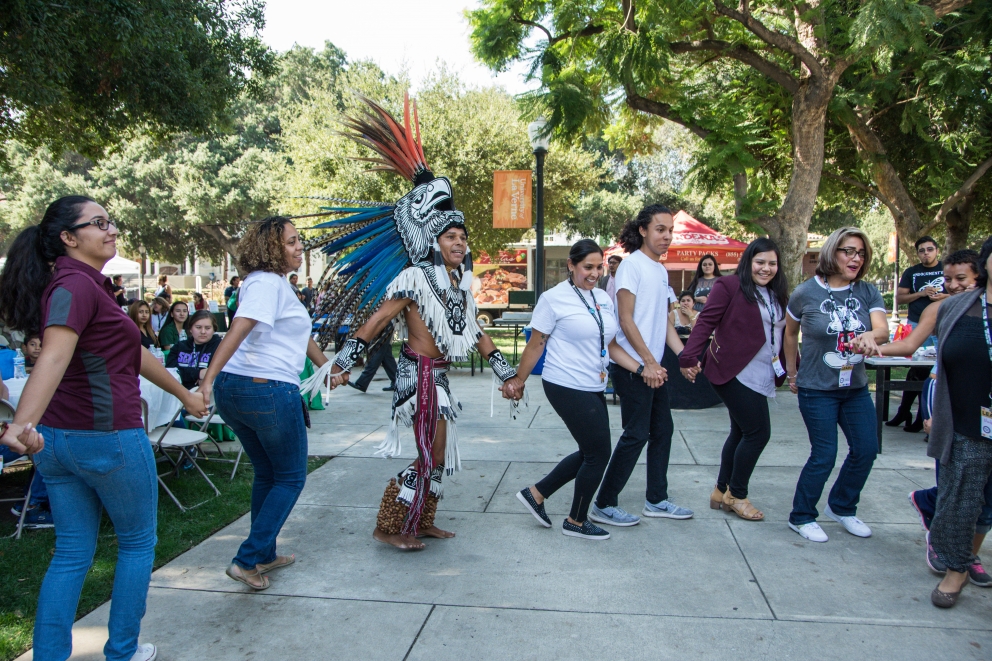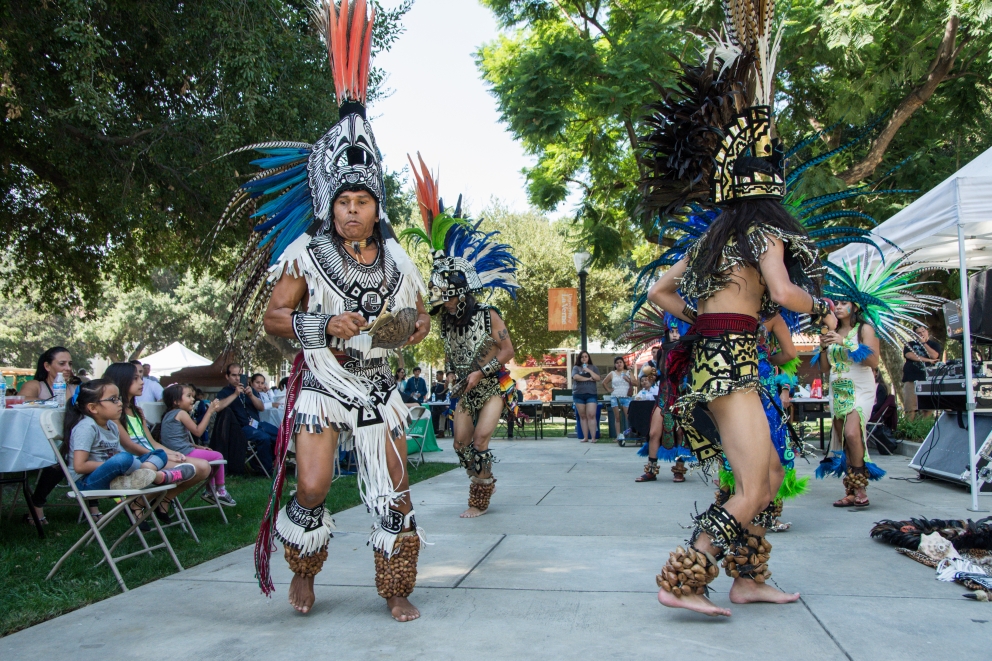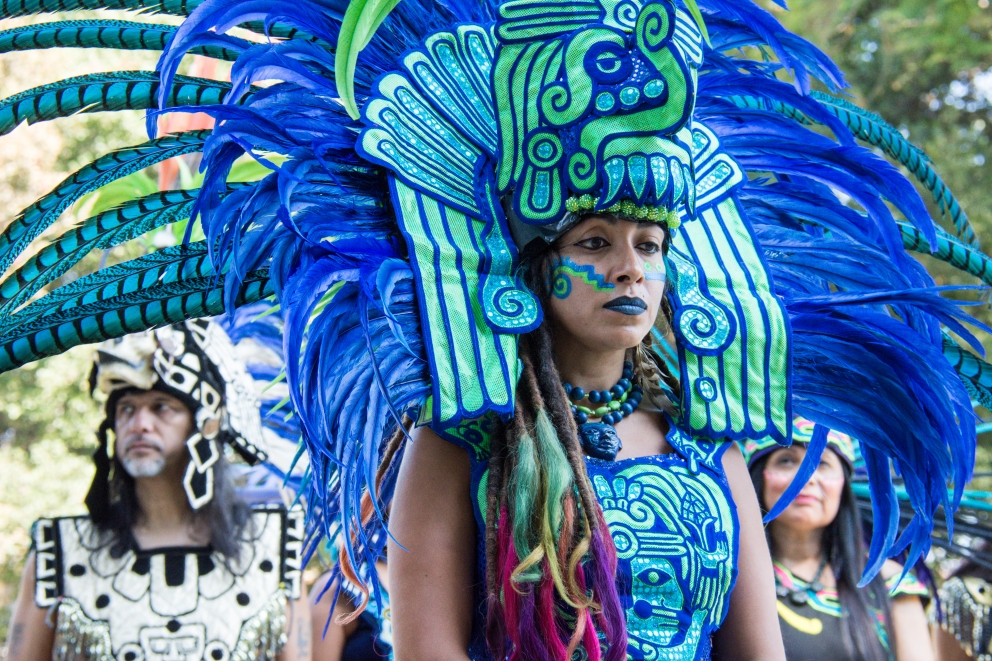 Hundreds of middle, high school, college students, and parents gathered for the 6th annual Latino Education Access and Development (LEAD) Conference on Oct. 14 for a day to prepare for college and celebrate culture.
Shayla Rivera, an aerospace engineer, former rocket scientist with NASA, and comedian served as keynote speaker. Rivera advocates for women in Science, Technology, Engineering, Arts and Mathematics (STEAM) fields; and speaks about the importance of diversity and inclusion.
The conference featured special segments on DACA, including how families can prepare for emergencies and advocate for positive change regarding immigration. The university's student-led ULV Dreamers Club hosted a workshop called UndocuAlly, providing information about laws and resources affecting undocumented students.
Other workshops covered issues such as financial aid, preparing college entrance essays, and Science, Technology, Engineering, and Mathematics (STEM) careers.
---