University of La Verne to Open Ludwick Center for Spirituality, Cultural Understanding, and Community Engagement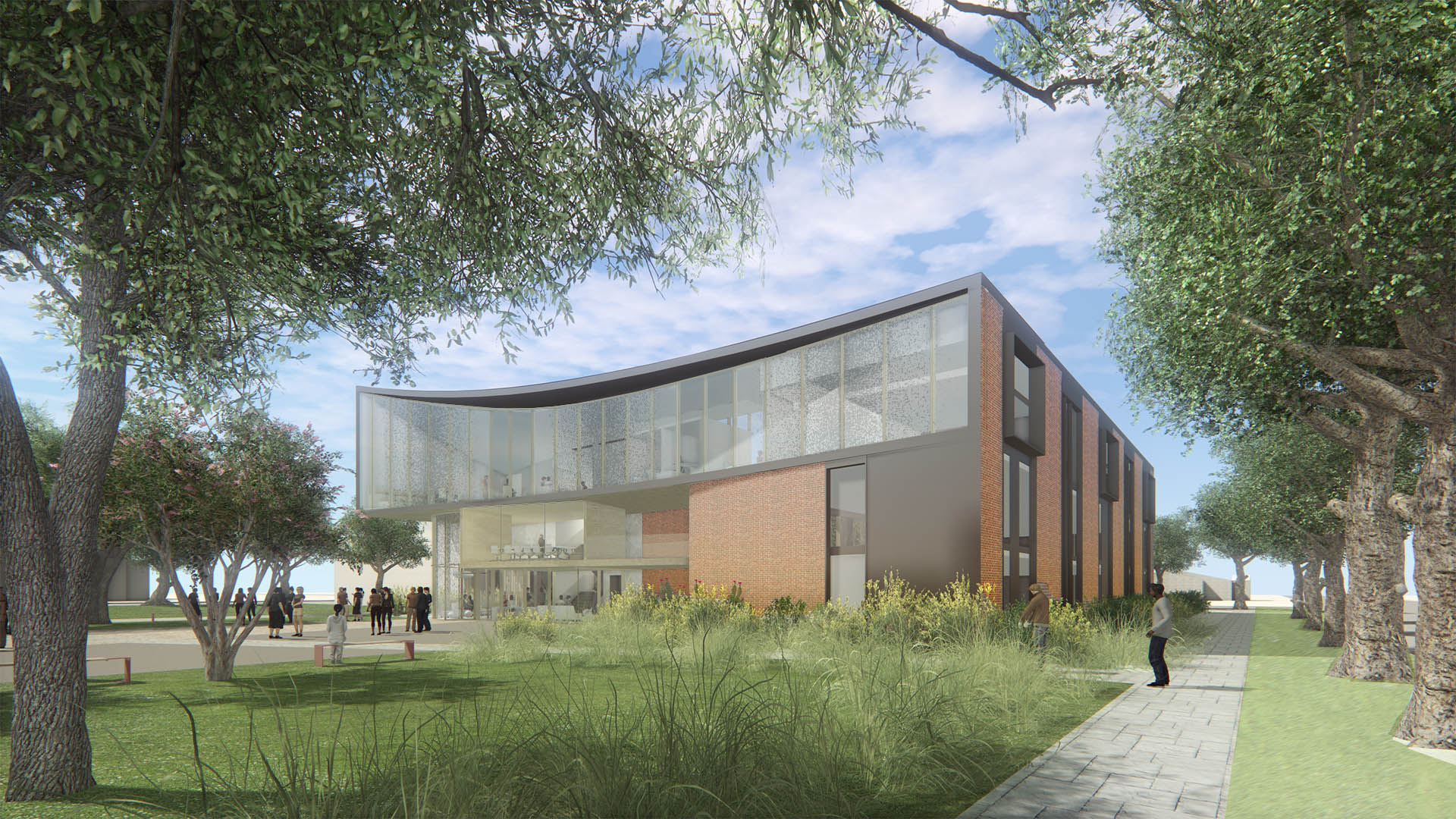 Next summer, the University of La Verne will break ground on a new facility that will serve as a spiritual, community, and culturally engaged hub for the campus community.
The Ludwick Center for Spirituality, Cultural Understanding, and Community Engagement – a multi- million dollar facility supported by a significant gift from Art and Sarah Ludwick '94 – is projected to open in the Fall of 2019. The center will provide purpose, space and opportunity for students, campus members, and the greater community to gather, collaborate, and have meaningful interactions.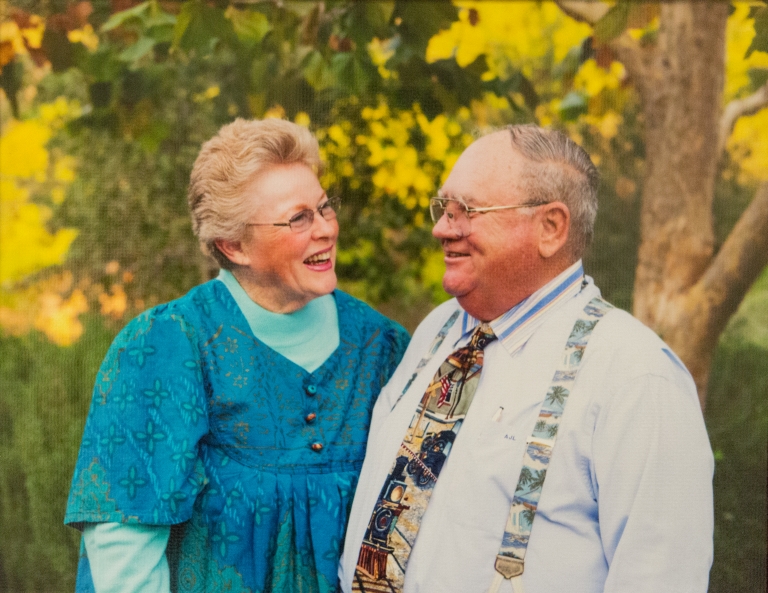 "This will place the University of La Verne at the forefront of where higher education needs to be in terms of educating and nurturing the whole person," University of La Verne President Devorah Lieberman said. "A quality education is more than academics. It includes spirituality, cultural understanding, ethical reasoning, diversity, and community engagement."
The facility will be located near the corner of Bonita Avenue and B Street. The Ludwicks' gift assures that, with additional fundraising, the project and facility will be completed as planned and will include new construction, the renovation of Brandt Hall, and the removal of the existing Interfaith Chapel.
The Ludwick Center will include an expanded sacred space that will accommodate 125 people, the Office of Multicultural Services, the Office of Civic and Community Engagement, the Office of International Student Services, and the Office of Interfaith and Spiritual Life. Construction plans also include three classrooms, a group prayer and meditation room, a yoga and quiet room, offices, and space for collaboration, study, and work.
The sacred space will provide a welcoming and appropriate environment for people of all religions, faiths, and traditions, reflecting some of the Church of the Brethren's simplicity of architectural style, according to Provost Jonathan Reed.
"The Ludwick Center is emblematic of the university's core values," Reed said. "It is part of our effort to create a sense of belonging for all students at the University of La Verne."
University of La Verne Chaplain Zandra Wagoner said that the Ludwick Center will build synergy that will extend between academic and student affairs departments, across cultures, religions, and nations, and foster an atmosphere of collaboration.
"It will create natural opportunities for student interaction and opportunities for extensive outreach to the community," she said.
The Ludwicks are long-time supporters of the University of La Verne and are involved in philanthropy throughout the San Gabriel Valley including being patrons of the Child Development Center at the Fairplex in Pomona. They received the Glendora Citizen of the Year award from the Glendora Chamber of Commerce in 1987. Sarah Ludwick earned her Master of Science degree in Child Development from the University of La Verne in 1994.
"We are impressed and inspired by the University of La Verne's mission to care for every student academically, professionally, spiritually, and emotionally," the Ludwicks said. "This iconic center will further that mission by providing the space, resources, and opportunities that will enhance and enrich every student's experience at the University of La Verne."
The Ludwick Center is part of the university's Facilities & Technology Master Plan, which includes a 116,000-square-foot residence and dining hall, set for completion by Fall 2018, and a three-story, 55,000-square-foot health and science academic building to be located south of Bonita Avenue between B and C Streets where the chapel now sits.
To learn how to be a part of this project, contact Robert Earhart, associate vice president University Advancement, 909-448-4691 or rearhart@laverne.edu.
---