College of Law Student Launches New Legal Technology Platform for Small Firms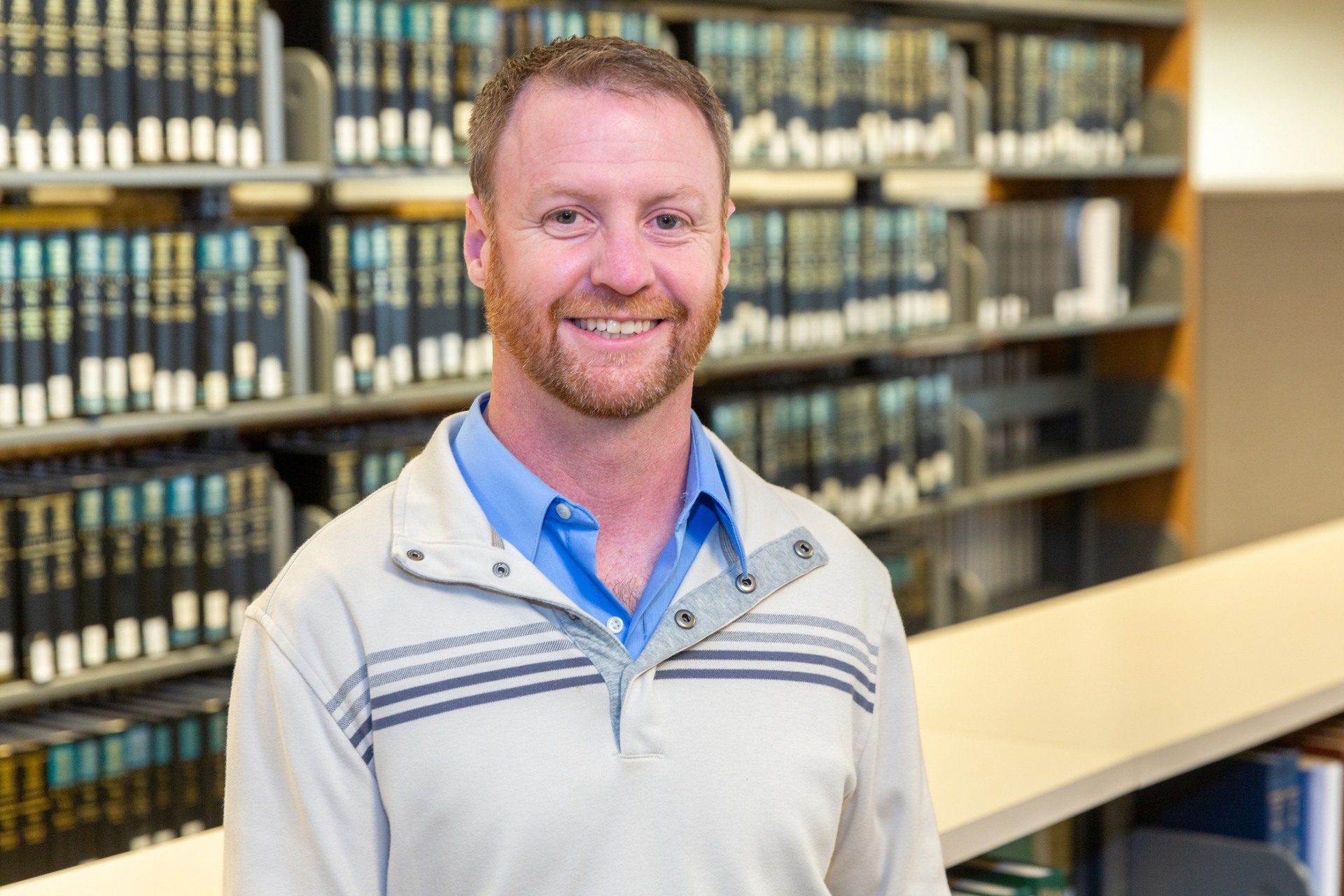 University of La Verne College of Law alumnus Douglas Lusk just graduated in May and has already started a successful career as CEO of a legal technology company.
Lusk, who operates the National Society for Legal Technology, launched a new technology training platform and certificate program for solo and small law firms in March. And that is just the beginning.
"We've had a lot of attention from bar associations wanting to implement our curriculum as part of required training for new licensed attorneys," the Studio City, California, resident said.
Attorneys do not always receive training in software that is used in law firms for tasks such as billing and collecting evidence. And while larger firms may have resources to train attorneys, smaller ones often do not.
Lusk's company serves about 700 to 800 students per semester. Most are paralegal students, but he also has contracts with several law schools. His clients include more than 70 U.S.-based universities, as well as schools in South Africa, Australia, and Canada, along with individual law students from 11 countries who have obtained certification online.
In addition to his studies and entrepreneurial work, Lusk has been a national and international board member of the J. Reuben Clark Law Society the last three years. He is the first openly gay member of the organization, and said he has been invited to represent the LGBT community on the group's committee on diversity.
He says he feels pride that he has helped shift the society's outlook on the LGBT community.
"I'm not there to change people's minds," he said. "I'm there to bring people together."
---