University of La Verne CAPA Students Develop Marketing Plans for Nonprofits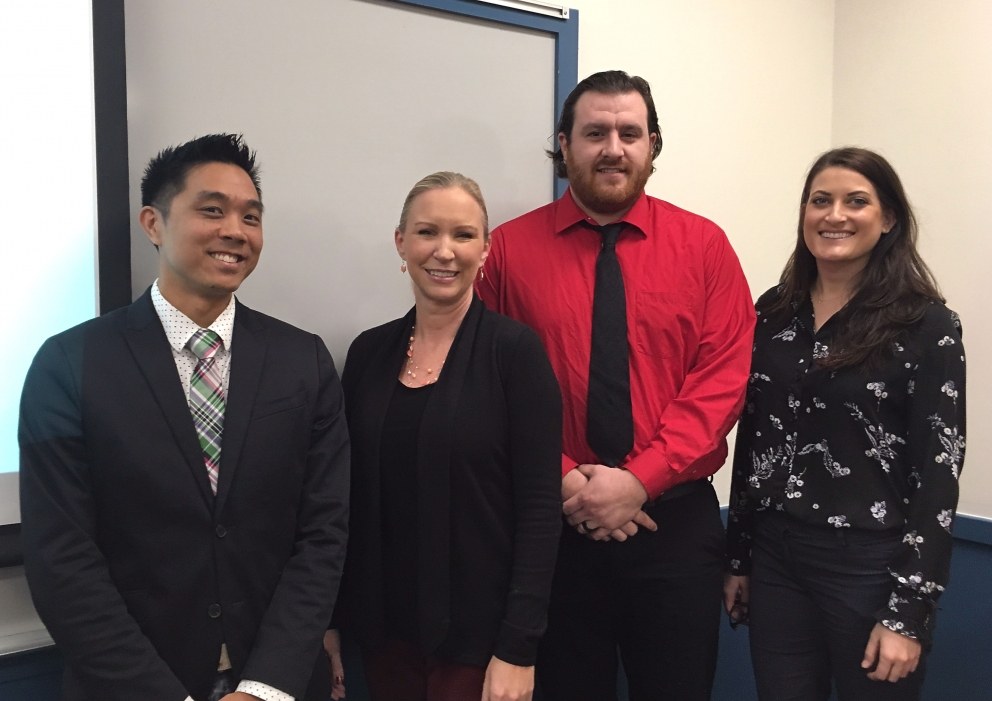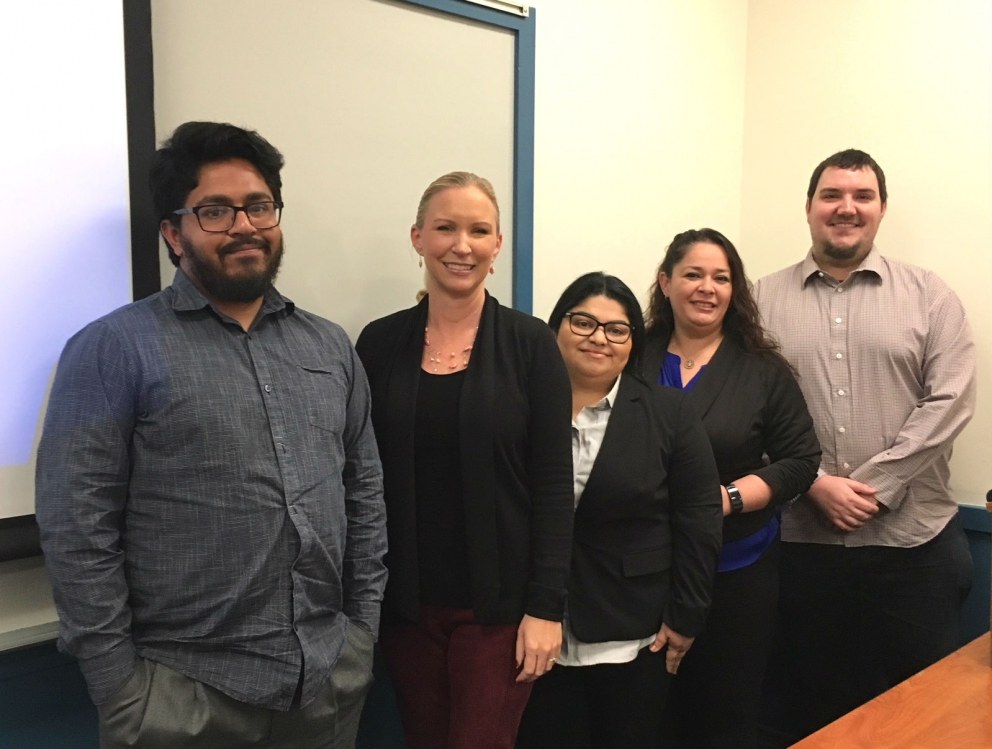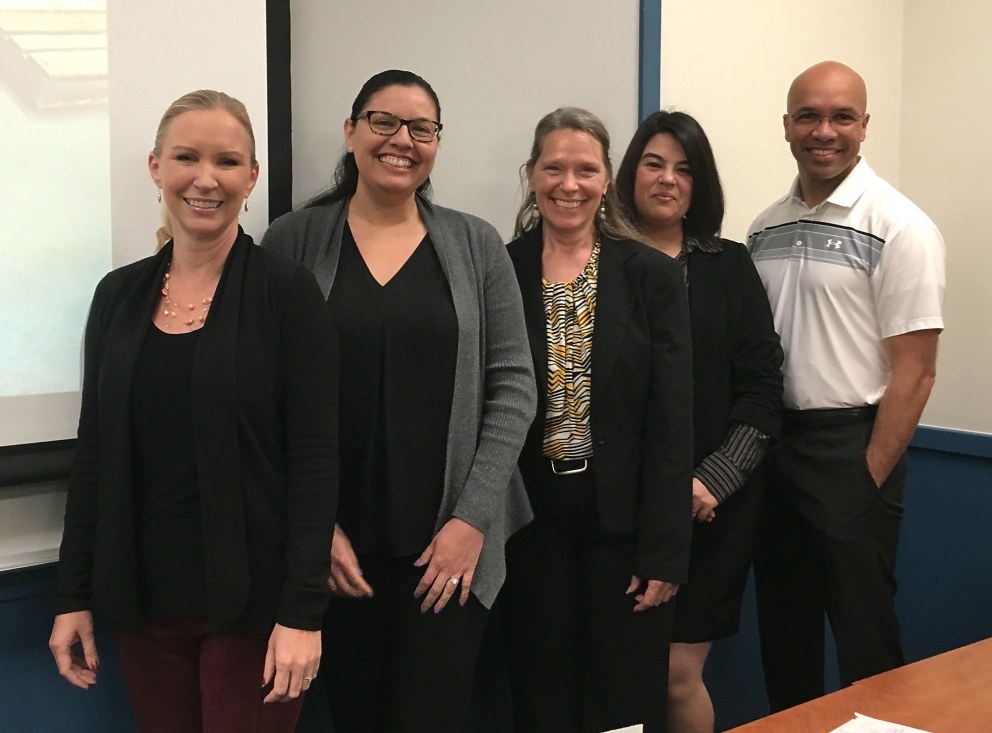 Cynthia Serrano crunches numbers by day as an accounting supervisor for a petroleum company.
But recently, she found herself analyzing something completely different: how to market to wedding couples.
She and other students in the Introduction to Marketing course at the University of La Verne created a marketing plan for the Pasadena organization Charity on Top, which is looking to market within the wedding industry. Serrano, an accounting major, took the course through the Campus Accelerated Program for Adults (CAPA).
"It was very interesting," Serrano said. "I was actually able to bring some ideas back to my work."
The hands-on experience was the idea of Senior Adjunct Professor Dr. Inge Maranto, who asked her students to work directly with four nonprofit organizations to provide materials and suggestions to address immediate needs. Maranto said the experience gave students a glimpse into how marketing principles are being applied in the real world, but it also gave them the experience of helping others.
"All of the students got very involved in this and it was a very big learning experience for them all," Maranto said.
Charity on Top – an organization that sells gift cards that benefit charities – tasked Serrano's team with finding out what types of engaged couples they should be targeting, since gift cards are a popular wedding favor.
Through research, the team discovered that same-sex couples, people entering a second marriage, and first-marriage couples with a college education are the best demographics to target because they have a higher likelihood of supporting charitable causes, Serrano said.
Serrano's team also suggested that the organization have a presence at wedding expos.
"They're going to take some suggestions and start using them," she said.
Debbie Hughes, an administrative assistant at Pomona College and student in the class, worked with a team to produce a marketing plan for FVO Solutions, Inc., a nonprofit that provides jobs for people with intellectual and developmental disabilities, wounded warriors, and former foster youth.
The company wants to build connections with organizations that serve those groups of people and strengthen existing relationships, Hughes said.
Hughes' team worked with the company's CEO and produced several fliers that FVO can share with stakeholders, partners, and the community.
"It was great being able to use the tools and resources we've been given to help this business," she said.
Charity on Top CEO Marchelle Sellers, who served on the University of La Verne's inaugural Women's CEO Forum in October, said that the students' engagement with real organizations taught them the value of communicating with clients. And working with nonprofits gives them the added experience of being creative with scarce dollars.
"Students embraced it and impressed us all with their work and their final presentations. That's what I enjoyed the most – seeing their confidence shine through and being really proud of their work," Sellers said.
A flier produced for the Rotary Club of South Pasadena resulted in an event having its largest-ever attendance. Another team of students provided a marketing plan for the public health education organization Day One Pasadena.
Students have also seen the benefit of creating a product or service in the class – rather than consulting with nonprofits – because it motivates them to pursue entrepreneurial endeavors.
"In our world, there is a need for both consultants and entrepreneurs," Maranto said. "Marketing, with its goal of building effective relationships to meet needs, is a valuable discipline for both to use."
---