University of La Verne Professor Co-authors Paper on Assessing the Impacts of Climate Change on Species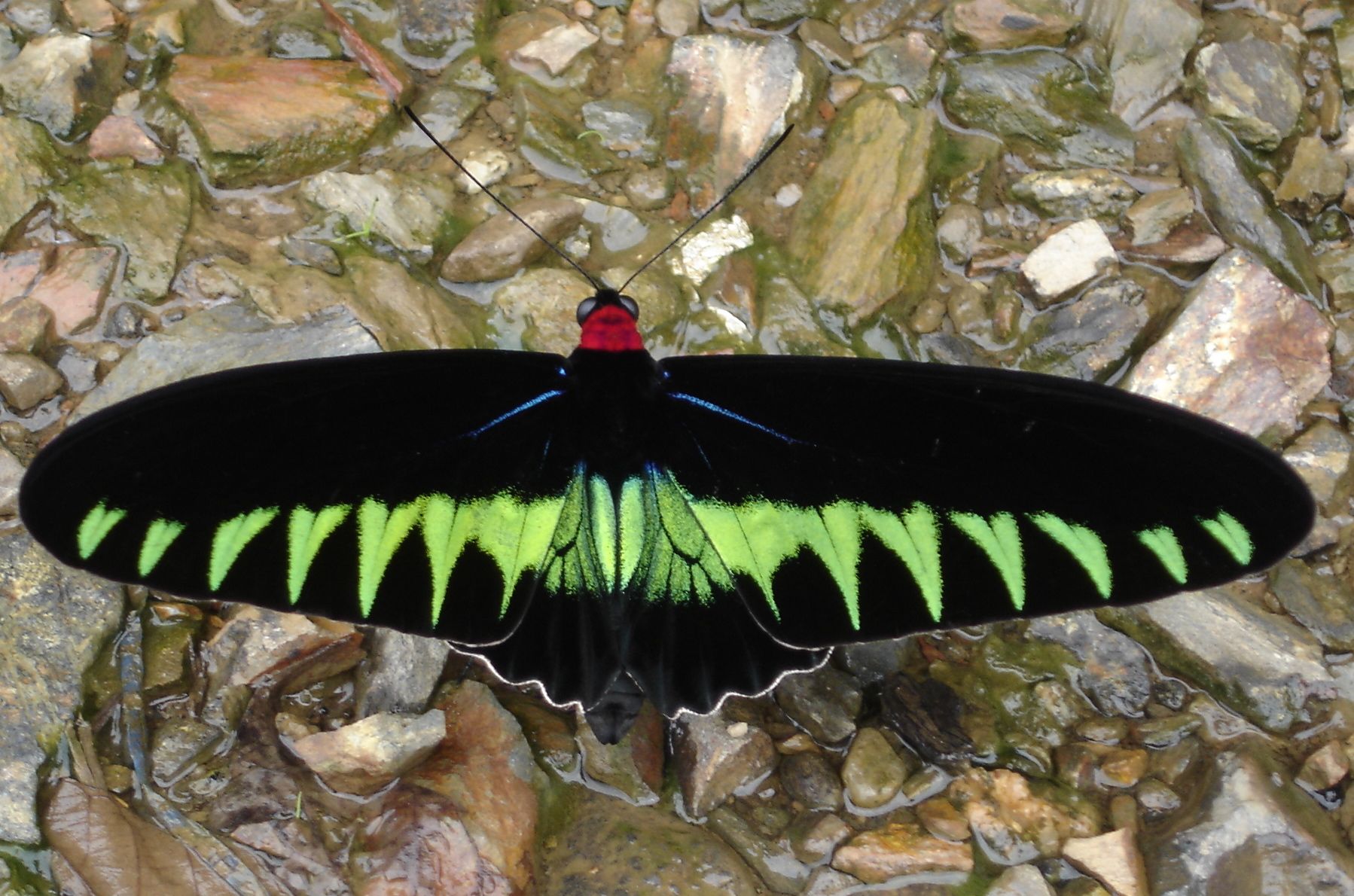 A University of La Verne biology professor has co-authored an article that examines how scientists can better monitor and assess the effects that climate change is having on ecosystems and species.
David Bickford, the Fletcher Jones Endowed Chair in Biology, is among 18 international scientists who collaborated on the work, "Climate Change Vulnerability Assessment of Species," published in WIREs Climate Change.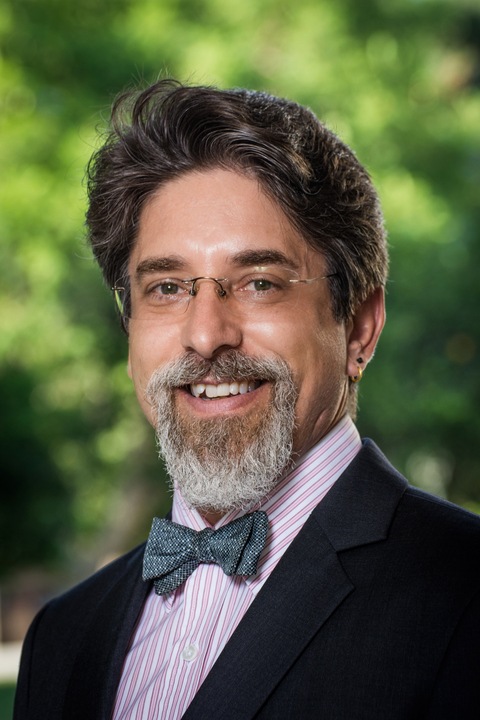 Climate change is impacting the way the planet works. As well as affecting humans directly, it influences the life-support systems that society relies on, including food, water, and the aspects of society that impact health and well-being.
To understand how best to respond and to and minimize serious negative impacts, researchers are increasingly studying how ecosystems and species are vulnerable to a changing climate and how these changes might affect humans and the ecosystems on which they rely.
The urgency and importance of this task has led to the founding and massive growth of this field within just a few decades. Publications on the subject now number in the thousands, with conservation scientists proposing and using a remarkable range of approaches, many of which are new, innovative, and exciting.
The paper by Bickford and his peers sets out to review the emerging field of climate change vulnerability assessment of species and to provide clarity on the key concepts, steps, terminology and aspects to consider.
"We have to ask, 'What's the ultimate impact on people?'" Bickford said. "If we're worried about people we have to worry about the desert, the ocean, about crops, about the ecosystem."
Bickford and his co-authors are all members of the International Union for the Conservation of Nature's Climate Change Specialist Group.
The authors contributed expertise from their work across six continents, most ecosystems, from oceans to deserts, and a broad range of species groups, from mammals to plants and insects.
Bickford came to the University of La Verne in 2017. His research focuses on evolutionary ecology and conservation of biodiversity.
---