Devorah Lieberman Elected President of Executive Committee of the Coalition of Urban and Metropolitan Universities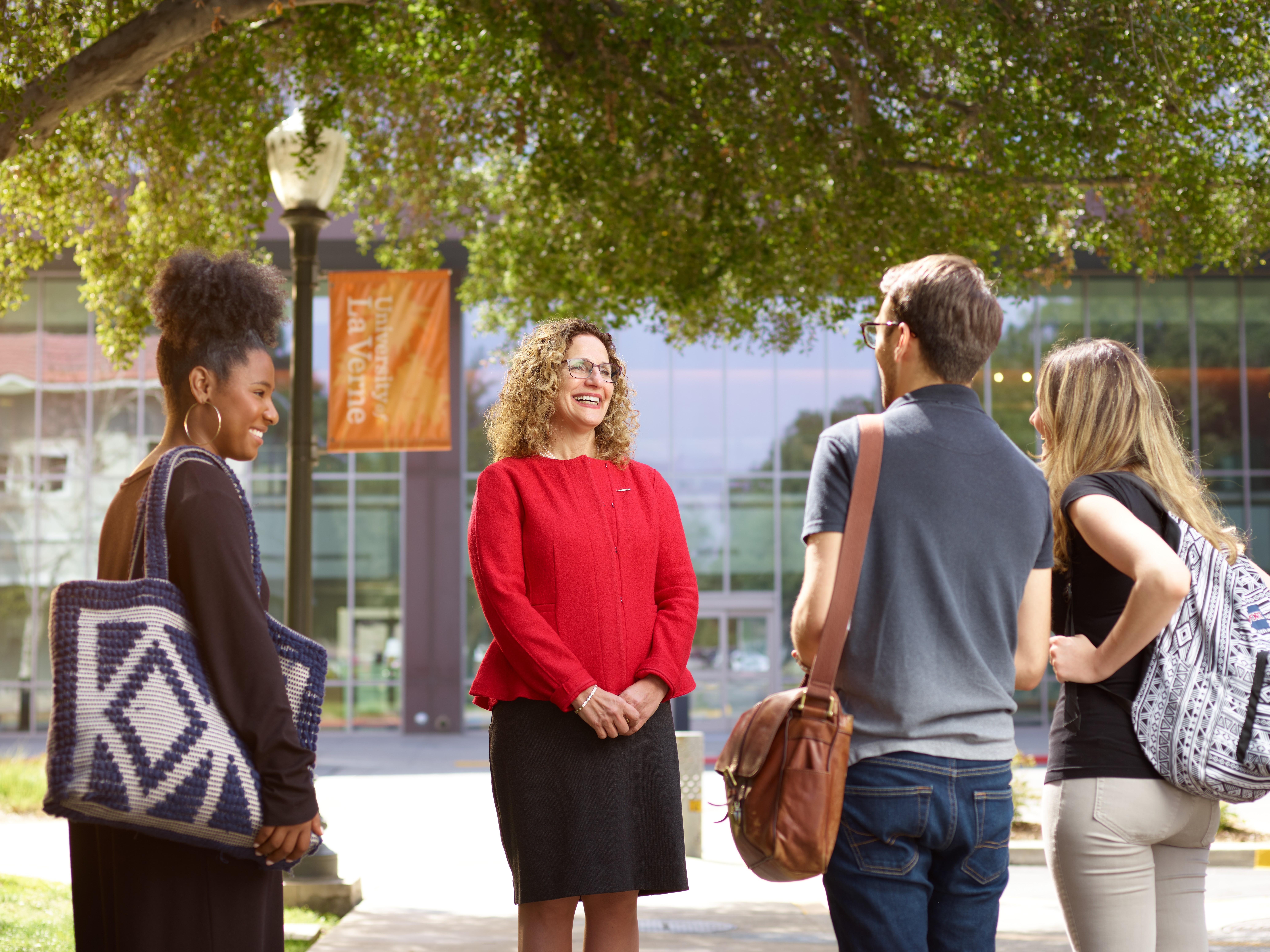 University of La Verne President Devorah Lieberman was elected president of the executive committee of the Coalition of Urban and Metropolitan Universities (CUMU), an international organization of universities in large metropolitan areas that work to create new responses to higher education challenges.
The announcement was made at CUMU's annual conference held Oct. 22-24. Lieberman will serve a two-year term and work collaboratively with an executive committee that comprises presidents and chancellors of member institutions.
"It is an honor and privilege to serve as the new president of CUMU," Lieberman said. "I look forward to working alongside a team of dedicated educational professionals who share a passion for improving our communities."
Lieberman has served as president of the University of La Verne since 2011 and is a thought leader on higher education policy.
She is chair of the executive committee of the Association of Independent California Colleges and Universities, which represents and advocates for the 83 private nonprofit colleges and universities in California.
She is also a member of California Governor Jerry Brown's Education Leaders Roundtable, in which she works with leaders of the state's public higher education systems to inform policy.
---