University of La Verne Professor Explores Female Ecosystem in New Study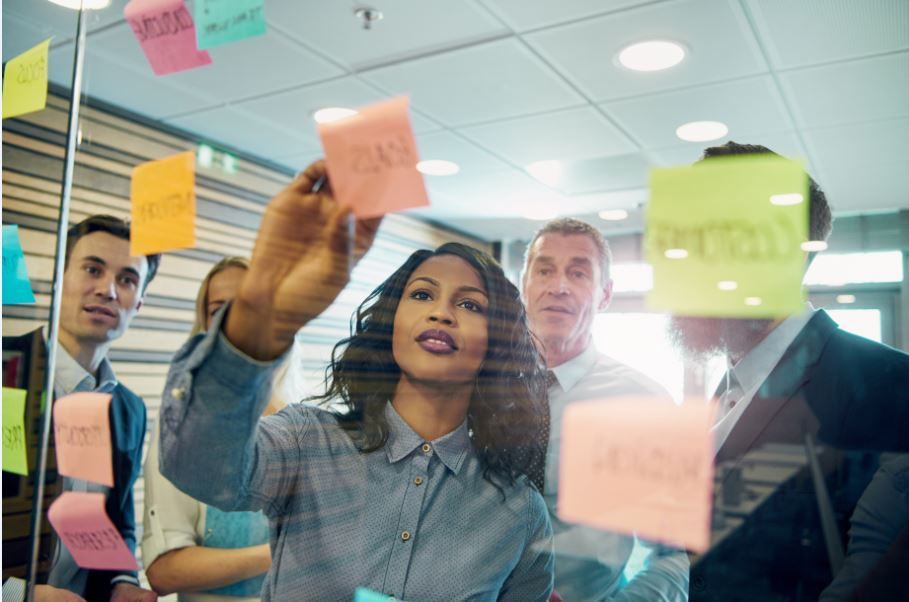 Dr. Louise Kelly, professor of management and leadership at the University of La Verne, has partnered with Dr. Rashmi Assudani, chair and professor of management and entrepreneurship at Xavier University, for a qualitative study that examines female entrepreneurs' experience at for-profit and non-profit entities.
Kelly and Assudani have conducted interviews over the past 24 months with more than 20 female entrepreneurs in an effort to better understand their obstacles and motivators. Per earlier research, they have found that autonomy, relatedness, and competency are key components for the success and satisfaction of female entrepreneurs.
Autonomy
This particular area asks the question "Are you able to make decisions for yourself?" Kelly said it's common for women in the business field to get push back, especially when it comes to starting their own business.
"It was interesting to learn that women support other women in entrepreneurial roles, vs. the corporate world," Kelly said.
Relatedness
According to Kelly, relatedness is a huge component for women in business. They thrive by building a strong network that is both meaningful and impactful.
"Women focus their priorities based on the needs of others and their community," Kelly said.
Competency
It's essential for working female professionals to build on the skills they possess and identify the skills they need to improve, Kelly said.
Conclusions from the study are scheduled to publish in April.
Kelly is passionate about the power of management and leadership to change the world for the better. She is an advocate for women leadership, innovation leadership, and social entrepreneurship.
"We live in a knowledge-based community," Kelly said. "We must continue to explore new knowledge around us."
---