International Students Honored at Executive Management Graduation Ceremony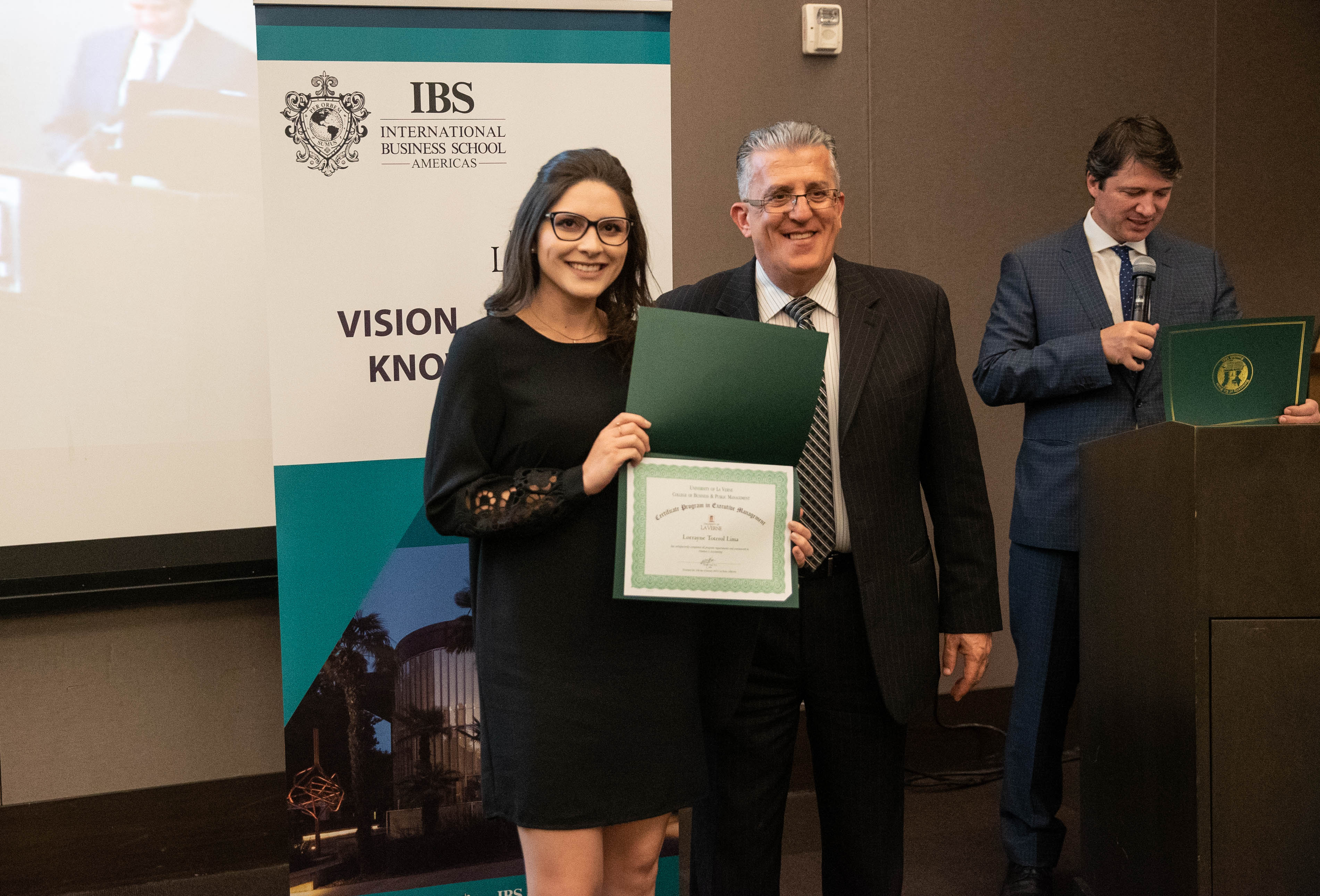 The University of La Verne, in partnership with International Business School Americas, celebrated the graduation of more than 100 executive management students on Jan. 24, following a three-week professional business course taught by faculty at the University of La Verne.
The program drew advanced business students from 15 countries, including Germany, Brazil, and the Philippines.
Most came with about three to four years of business experience, in addition to MBAs or doctoral degrees. The program helped them sharpen their management, marketing, and administration skills and develop a more comprehensive professional background.
For Pamella Carolina Cavallini, a sales analyst, the experience to study and learn from professors at the University of La Verne was the perfect complement to her resume.
"If I had to describe my experience in one word – amazing," Cavallini said. "Everyone was truly supportive of my professional success."
It was Cavallini's first time to the United States, but for the Brazilian native an opportunity she could not pass up.
Paula Zanini, a sales manager in Brazil, joined the program to improve her leadership skills. Though it was her second time to the U.S., it was an opportunity to make new friends.
"I initially came into the program without knowing anyone," Zanini said. "But the experience gave me the chance to make new connections and thrive from the professors' knowledge."
Students participated in the following business specialties:
Finance and Accounting
Advanced Topics in Business Strategy
Advanced Topics in Project Management
Leading and Coaching in Human Organization
Strategic Management and International Marketing I
Strategic Management and International Marketing II
Advanced Topics in Public Administration
The Executive Management Program, now in its 16th year, is offered in January, July, and September of each year to international students.
To learn more about the Executive Management Certificate, contact the College of Business and Public Management at 909-448-4455.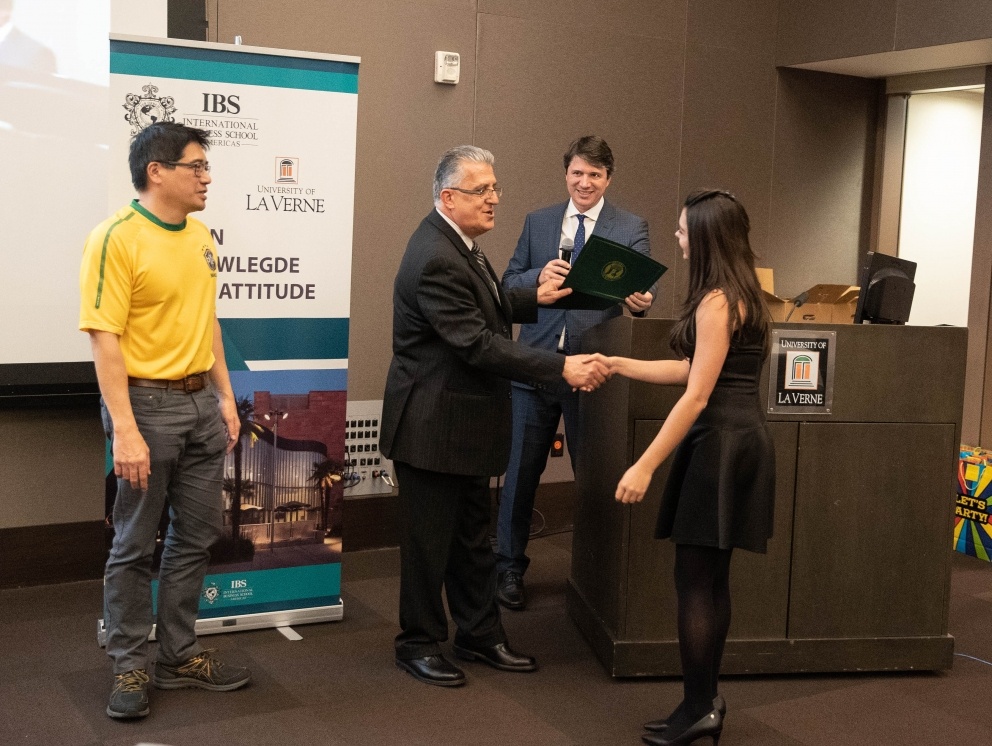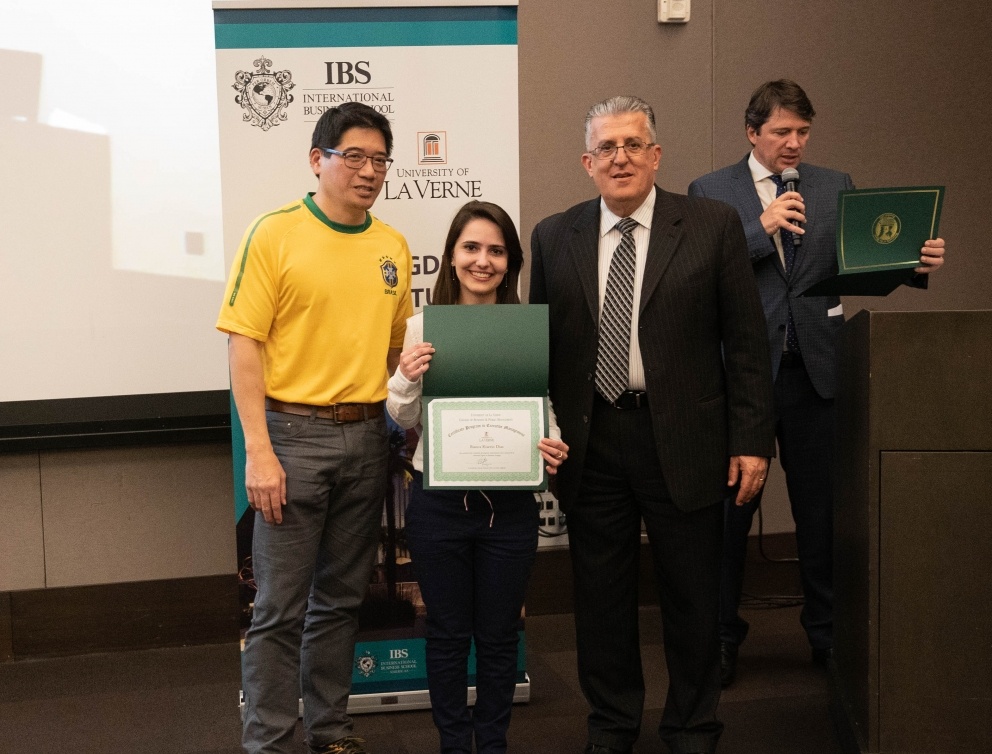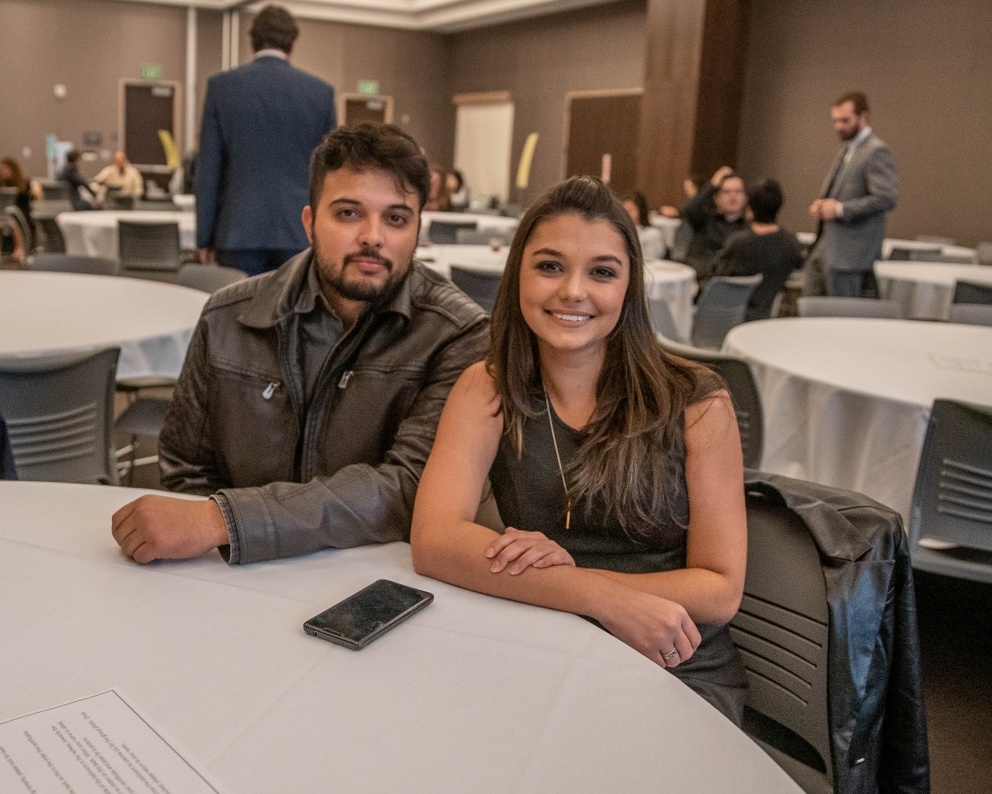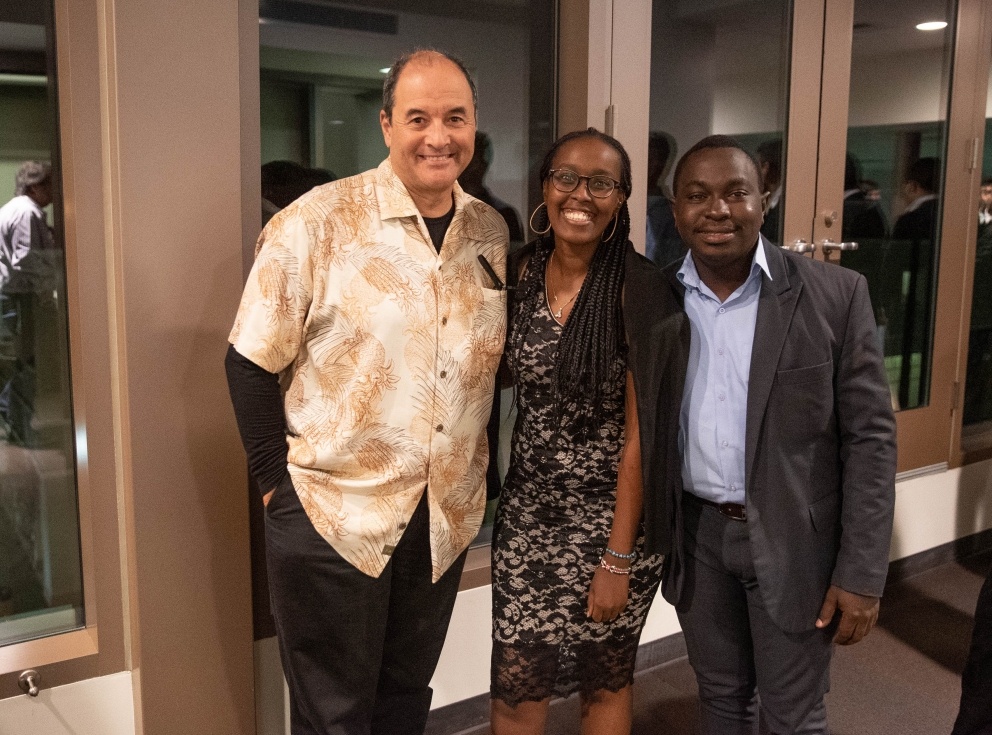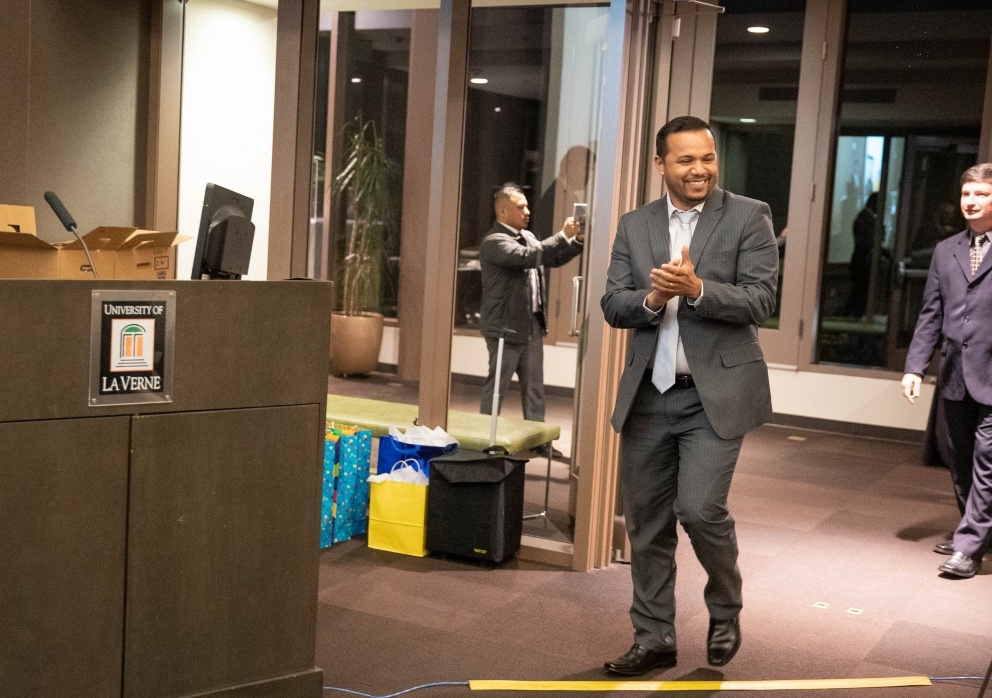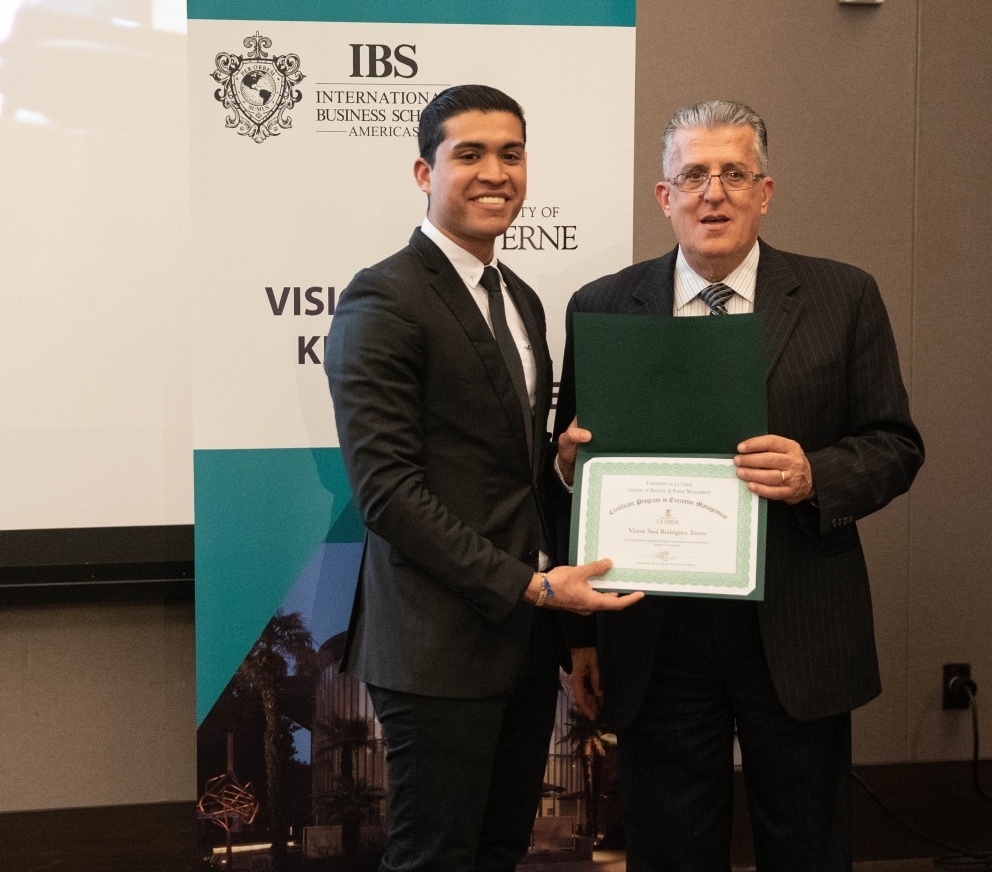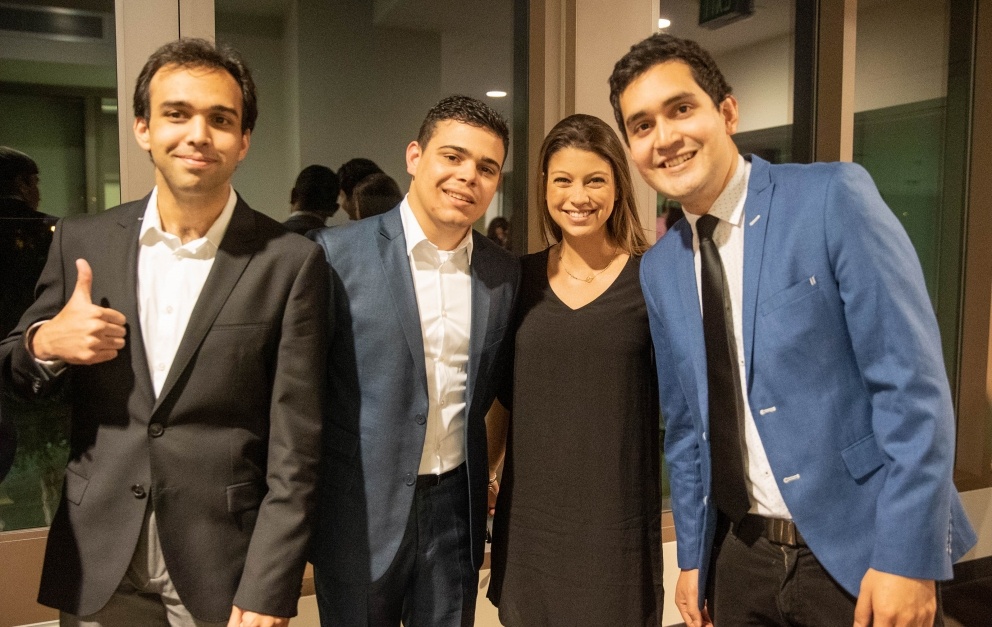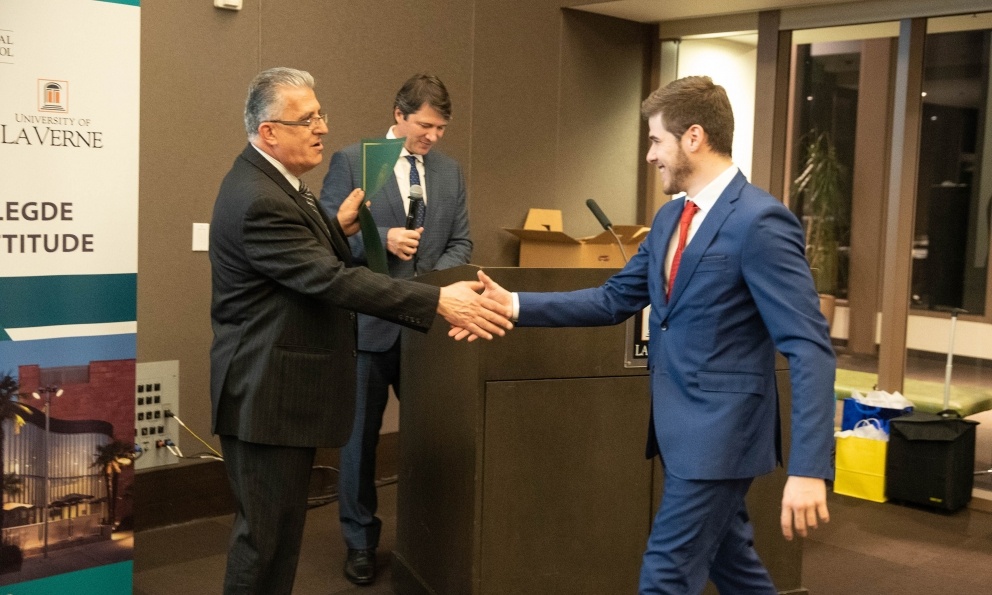 ---