Chicka Chicka Boom Boom and Super Amazing Princess Heroes authors headline 14th Annual Family Learning Conference at University of La Verne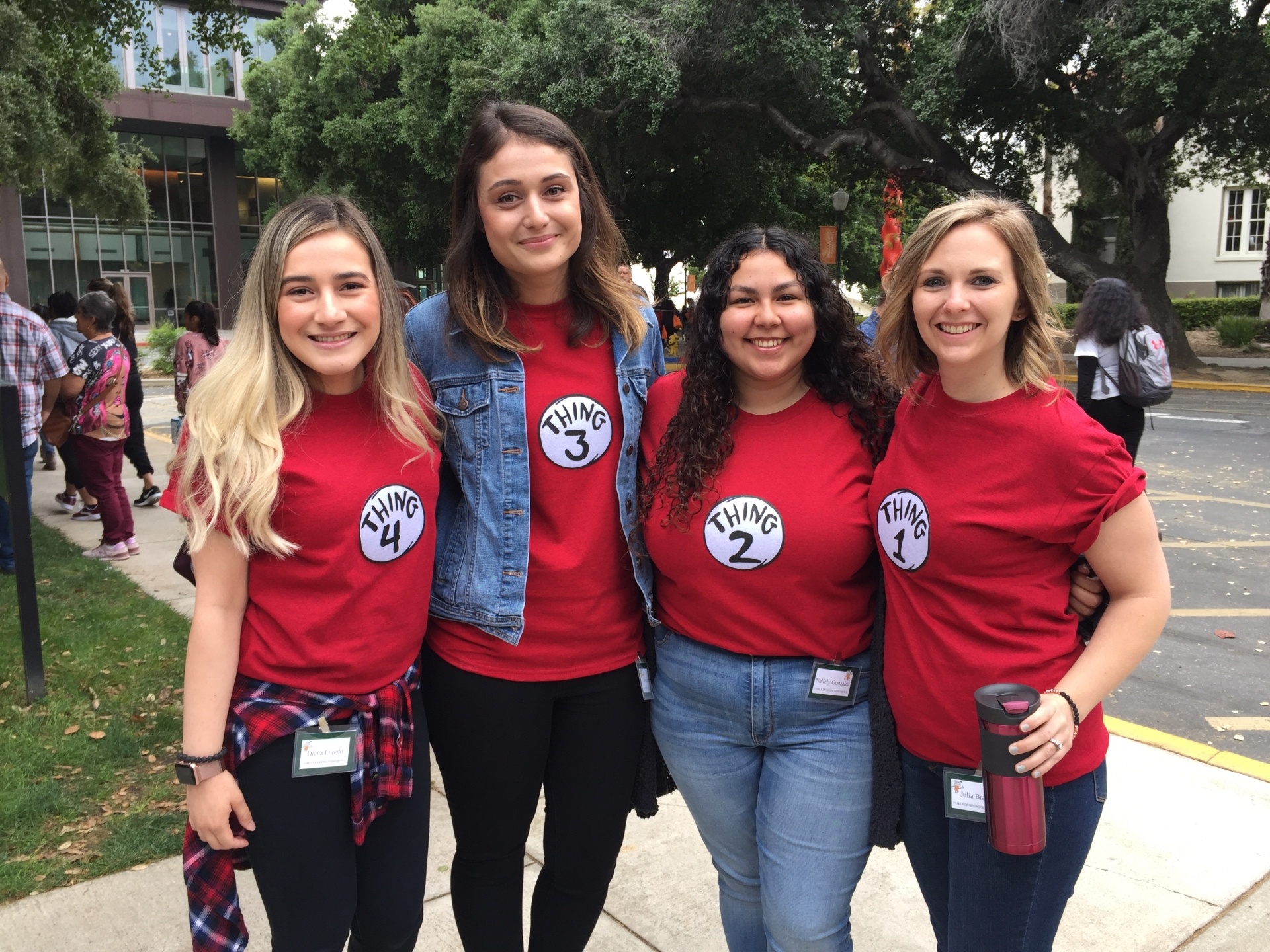 More than 700 parents, children, and community members participated in the 14th Annual Family Learning Conference held at the University of La Verne in celebration of technology and literacy education.
The event featured 18 presentations from best-selling authors, illustrators, and local educators and candidates from the university's education program, including John Archambault, author of Chicka Chicka Boom Boom, Sanjay Nambiar, author of Super Amazing Princess Heroes, and Jo Ann Allen Boyce, author of A Promise of Change: One Girl's Story in the Fight for School Equality. Boyce shared her experience as one of the Clinton 12 who fought to desegregate Clinton High School in the 1950s.
The free, family-oriented event serves the local community in an effort to promote literacy and learning. More than 500 students ranging in ages from preschool to 8th grade enjoyed presentations on the work of Dr. Seuss, learning the alphabet with clay, how to keep reading fun, and 3-D printing.
"The event does amazing things for our local schools, especially those in underserved areas," said Jennifer Perez, administrator for LaFetra College of Education. "A true highlight for us is exposing students to the love of reading."
This year's event was generously supported by the Webb Family Enterprises, one of the largest annual donors. The Webb Family Enterprises supports the event through donated lunches, covering book fees, and promoting community involvement among their franchises.
"It is with tremendous humility and gratitude that I thank everyone for helping make our 14th Annual Family Learning Conference so successful," said Marga Madhuri, professor of education. Dr. Madhuri launched the conference in 2005 and continues to be amazed by the support and participation of so many. "This truly is a whole-community event and we all can be proud of what we have created."
The 15th Annual Family Learning Conference is scheduled for April 25, 2020.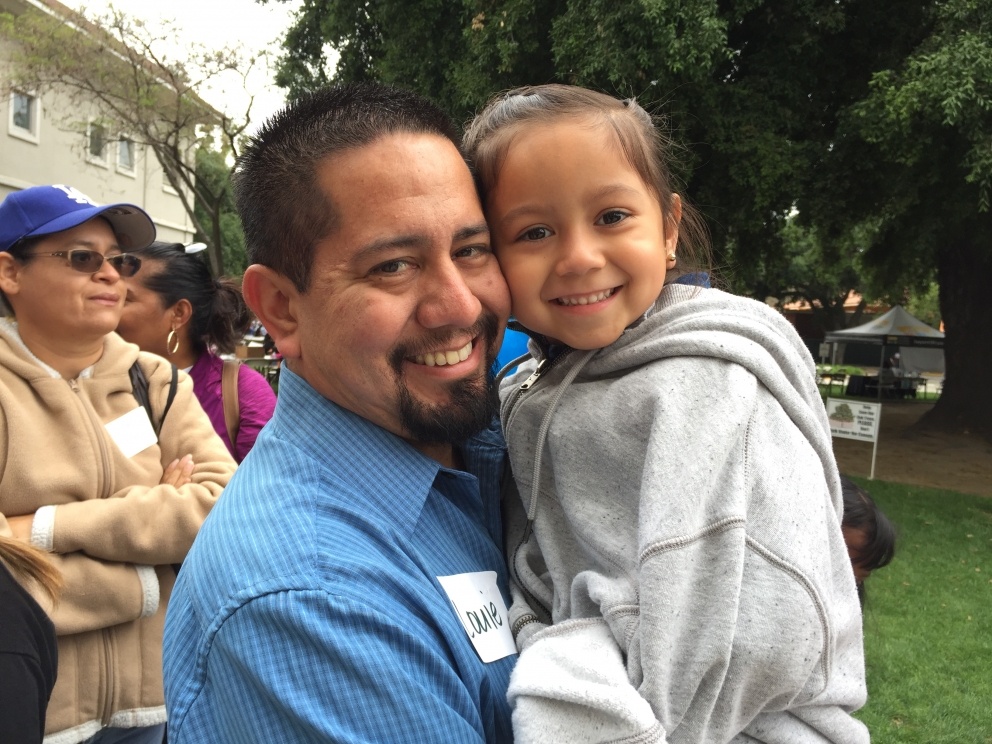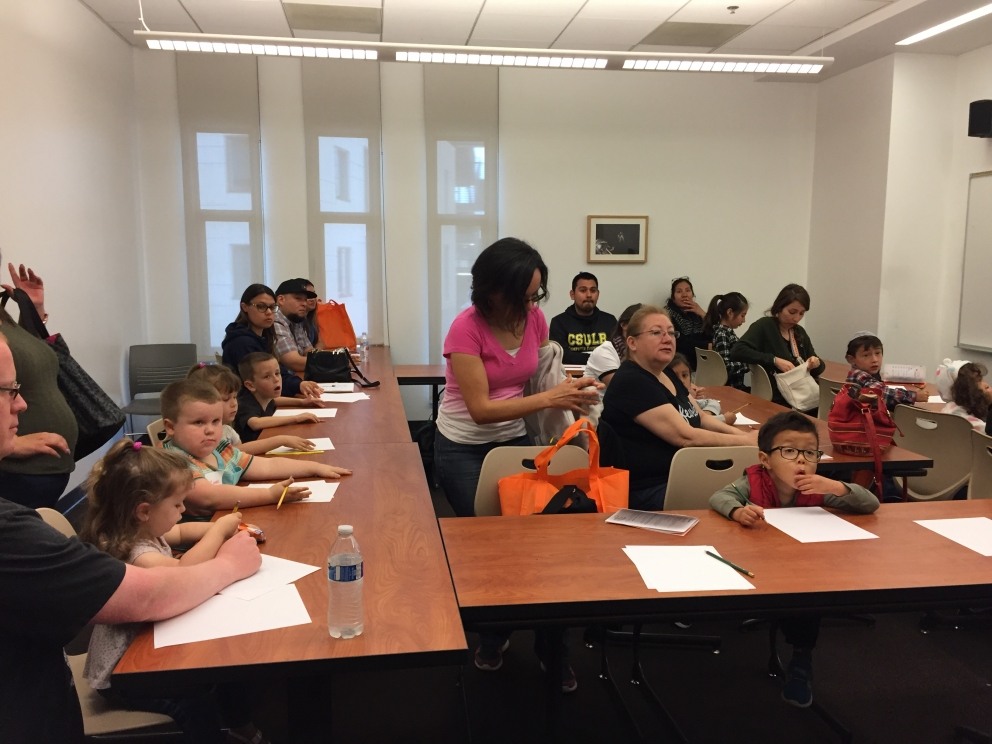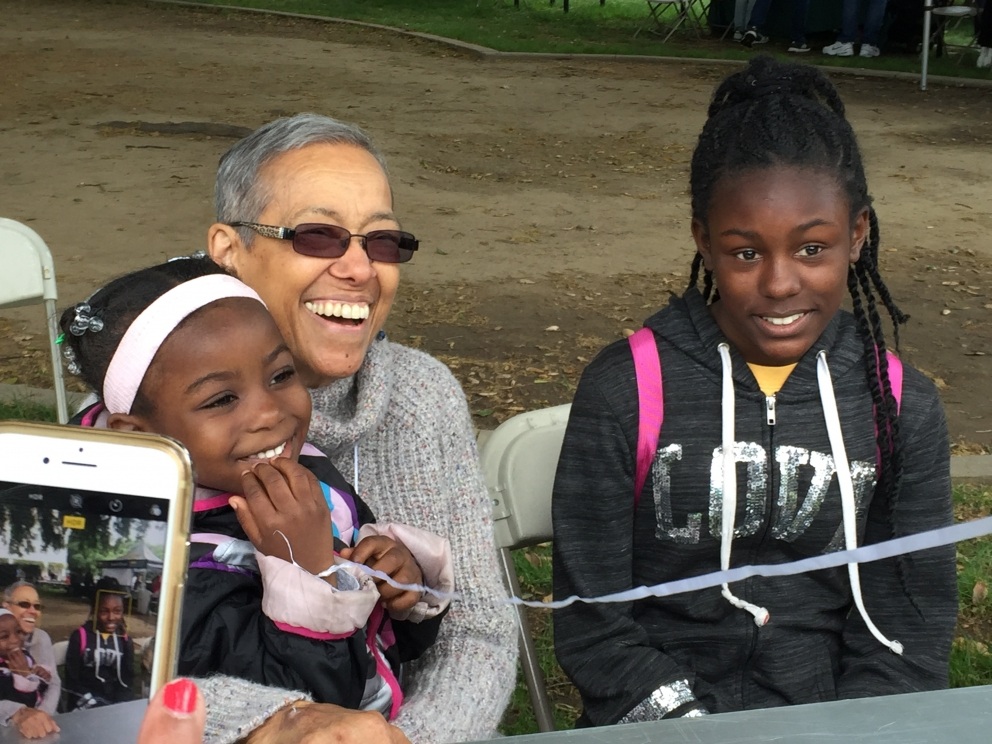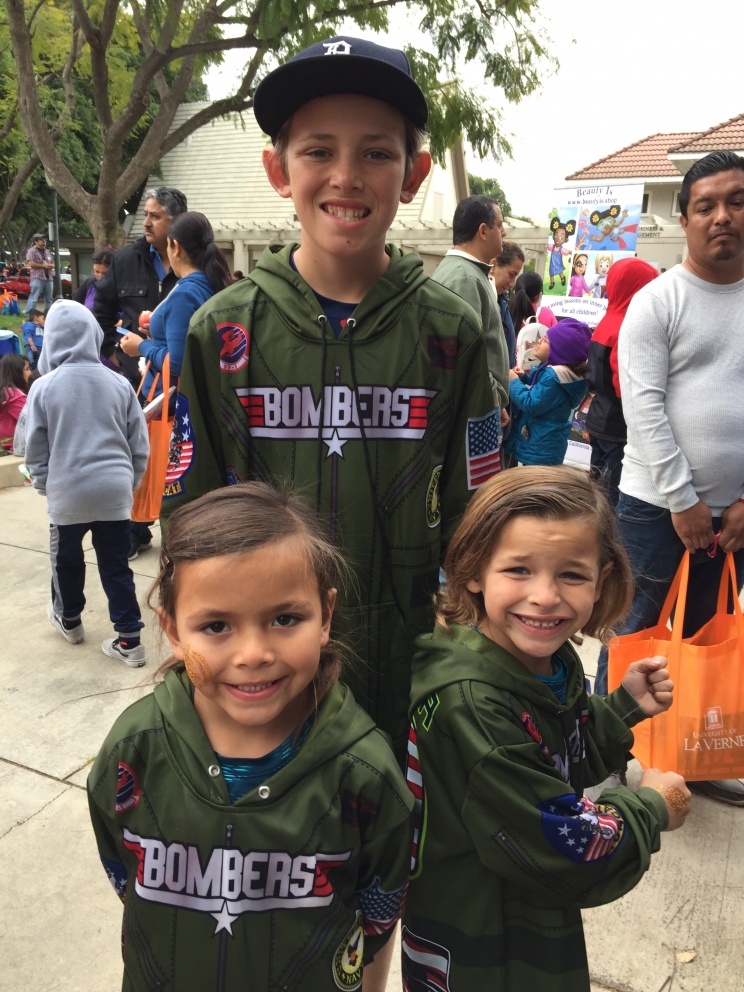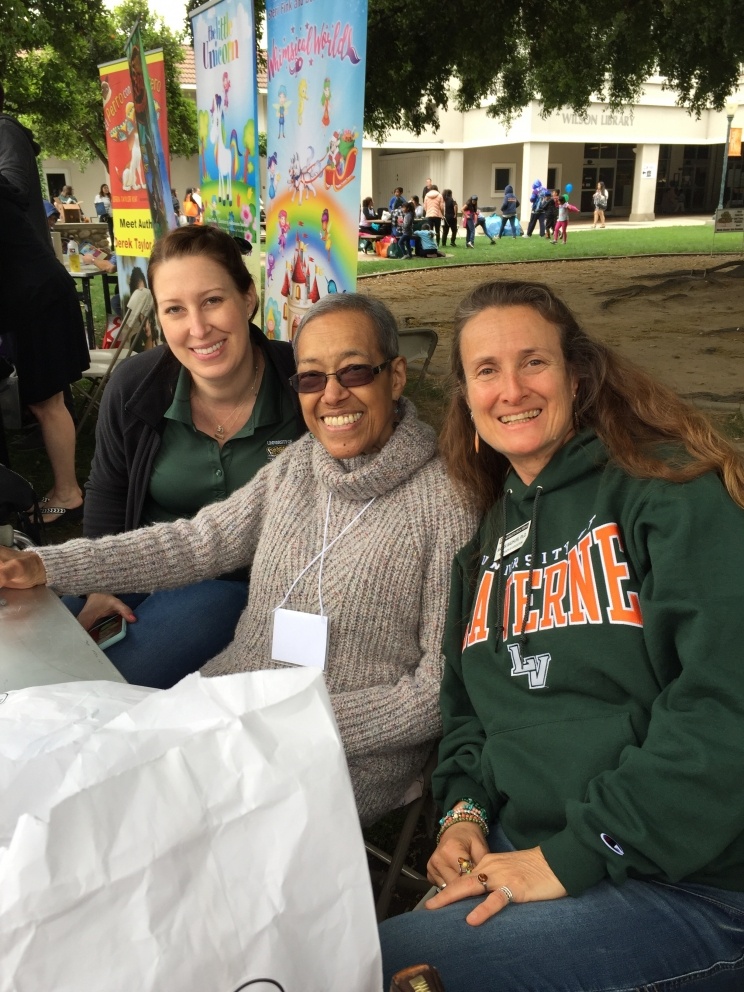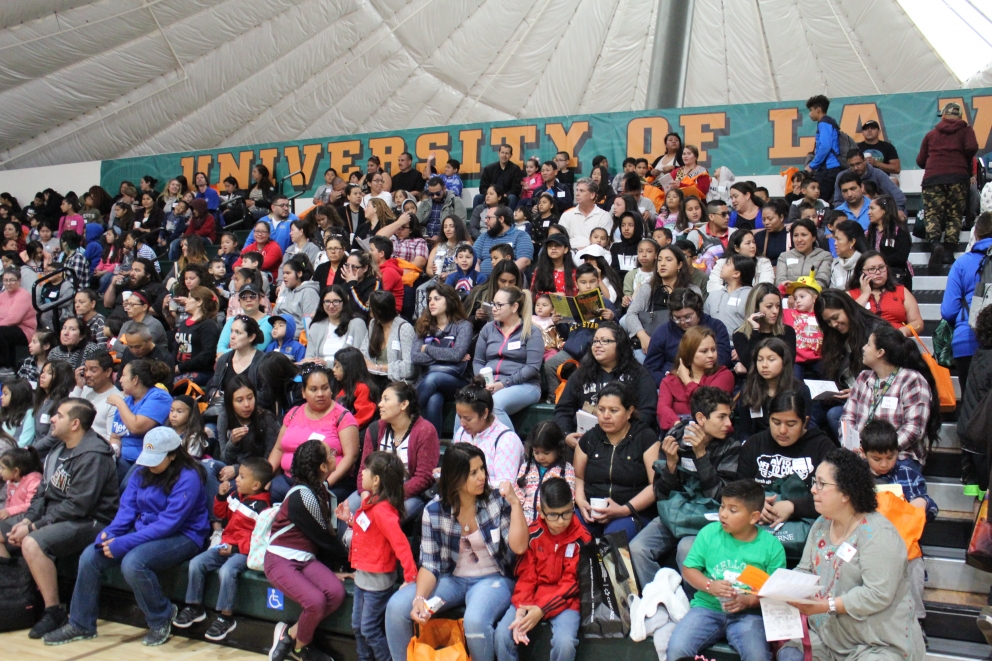 ---