University of La Verne Celebrates 2019 Cultural Graduations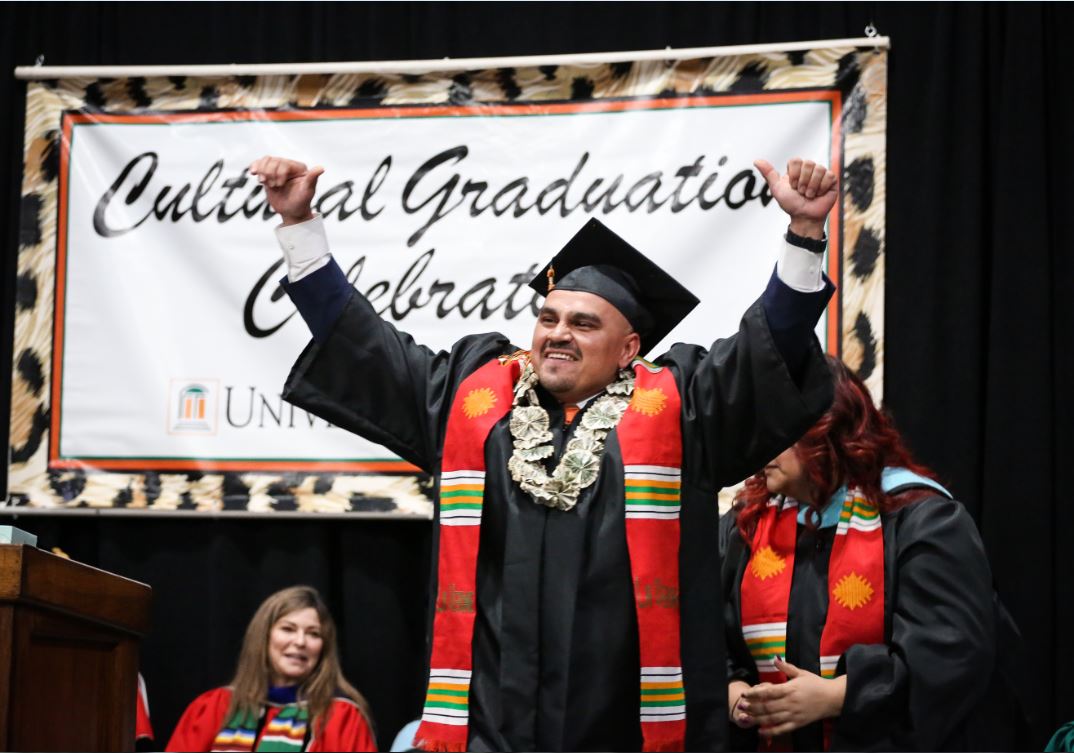 The University of La Verne recognized 250 students at the 2019 Cultural Graduation celebrations held in honor of the students' diverse heritages and educational journeys.
Parents and friends stood as the students shared words with the crowd, and were adorned with a cultural sash that can be worn during commencement ceremonies on May 31 and June 1.
Some students gave thanks in their native languages. Others recited their favorite quotes. One student held a photo of her grandmother as she spoke.
"To my family who continue to tell me I'm more than enough, thank you," said doctoral student Diana Ochoa. "And to my father, I did it!"
This year, the university held four cultural ceremonies over two days – Unity in Diversity, Black Cultural Graduation Celebration, and two LatinX Cultural Graduation Celebrations.  The ceremonies featured dance, music, speakers, and certificates of achievement.
University President Devorah Lieberman congratulated the graduates for their dedication and commitment to making a difference through their education. "Each of you has made us stronger and more dedicated," Lieberman said. "Our differences are an opportunity to create change and we thank you."
Kim Dieu, assistant professor of school psychology at LaFetra College of Education and keynote speaker at the Unity in Diversity Celebration, said that earning a degree not only represents program completion, it represents victory in overcoming trials and adversities.
"It symbolizes the hope that we have in our abilities and potential; most importantly, it embodies the sacrifice and struggle of our loved ones and their unwavering belief in us," Dieu said.
At the morning LatinX1 celebration, keynote speaker Margarita Machado-Casas, PhD, reminded students that everyone crosses borders-  whether it is academic, social, gender, or political. With every border, she said "Stay focused and never cross your will. You need a positive attitude to get ahead."
During the 19th Annual Black Cultural Graduation Celebration, Niki Elliott, co-director of the Center for Neurodiversity, Learning, and Wellness had the students on their feet reciting "I am safe in my own arms, I love myself unconditionally…I am good enough to belong here."
At the final celebration of the day, Eric Resendiz, a reporter with KABC News, shared how important these unique ceremonies are. "There are not enough words to express the great impact this event possesses."
Each ceremony was met with cheers, tears, and inspiration.
"If you want to learn go to La Verne," said graduate student Linda McShan. "Never give up, it's never too late to achieve your dreams."
Photos by Nancy Newman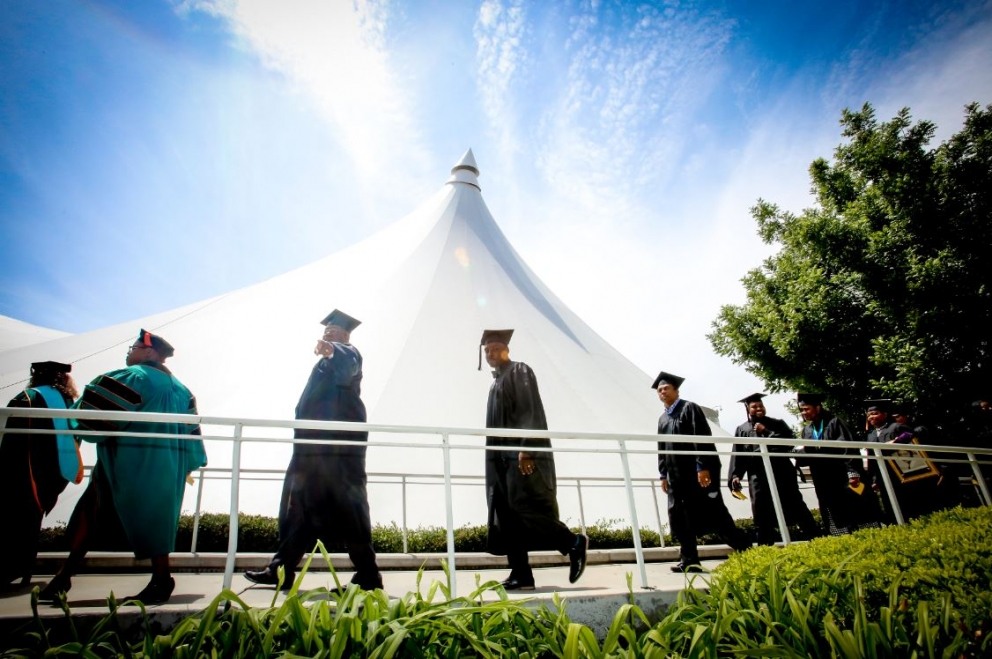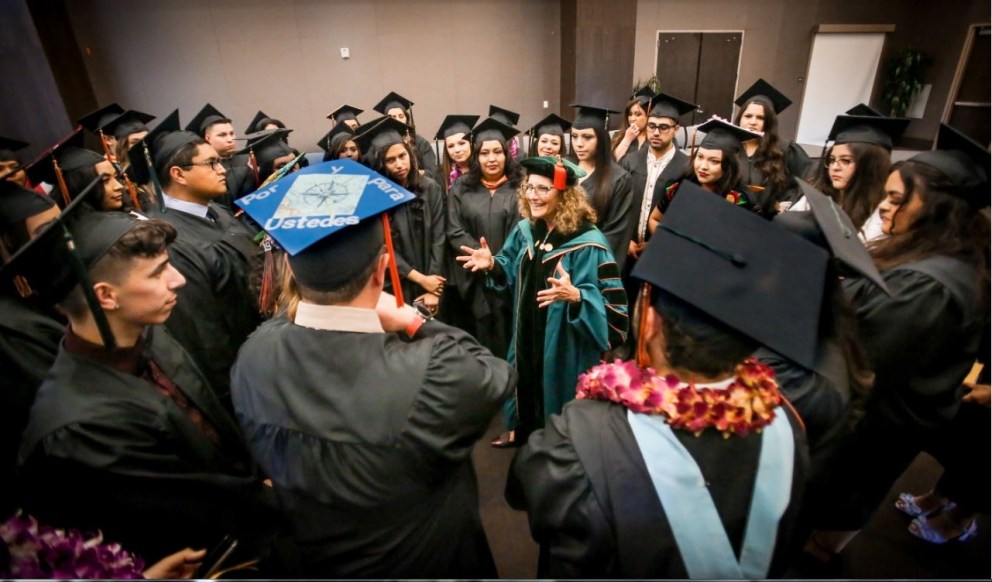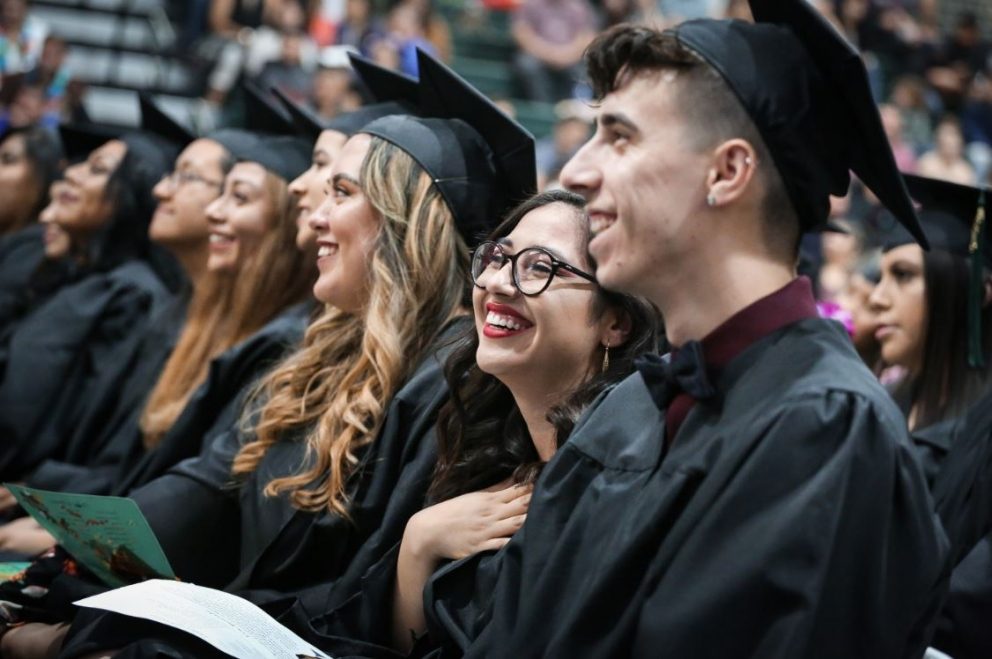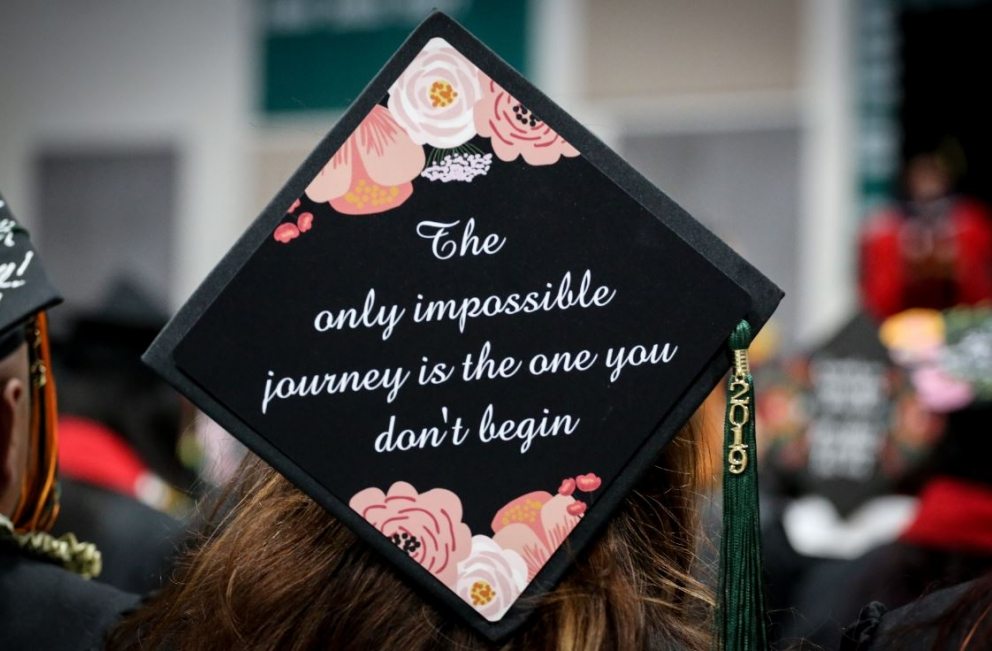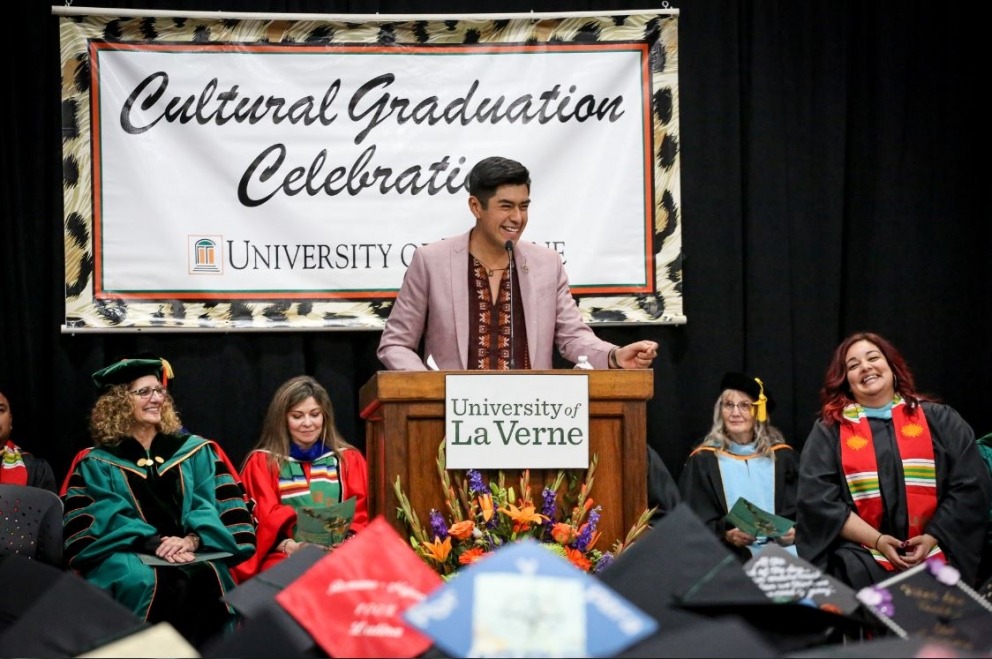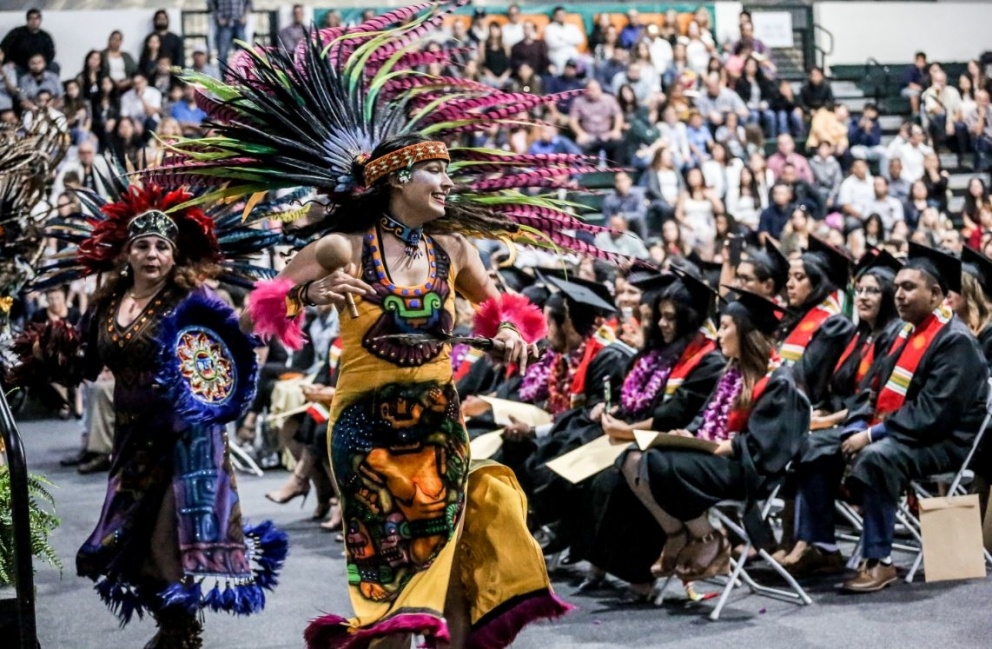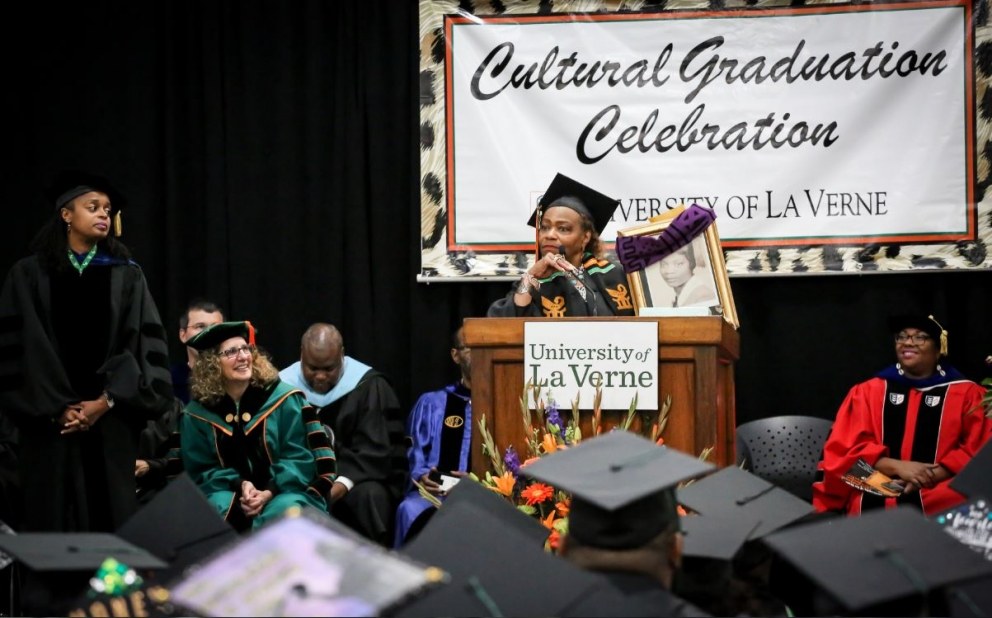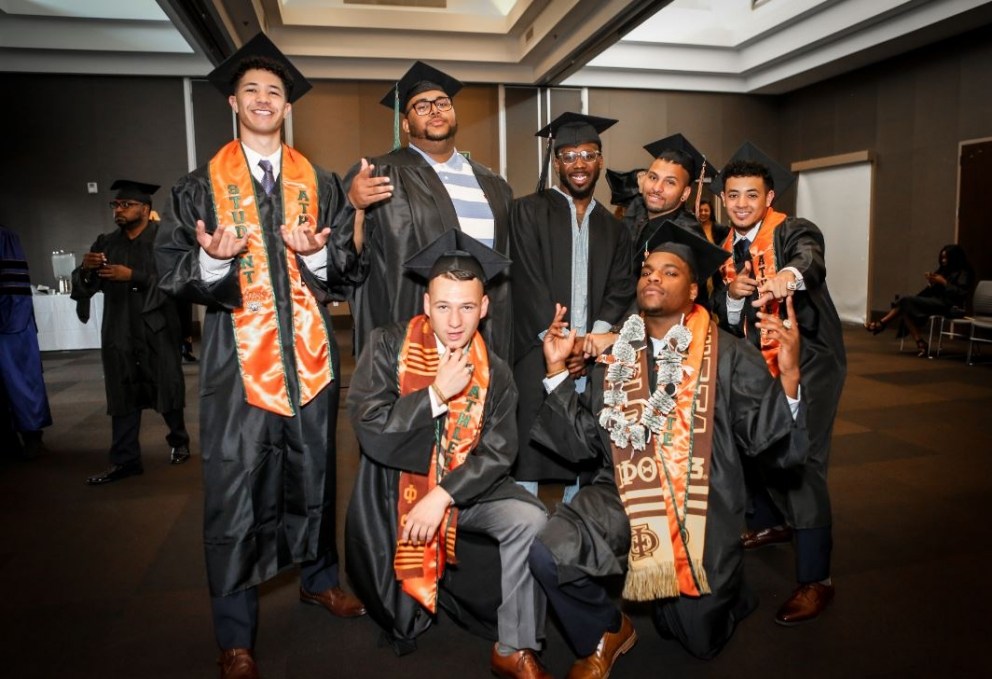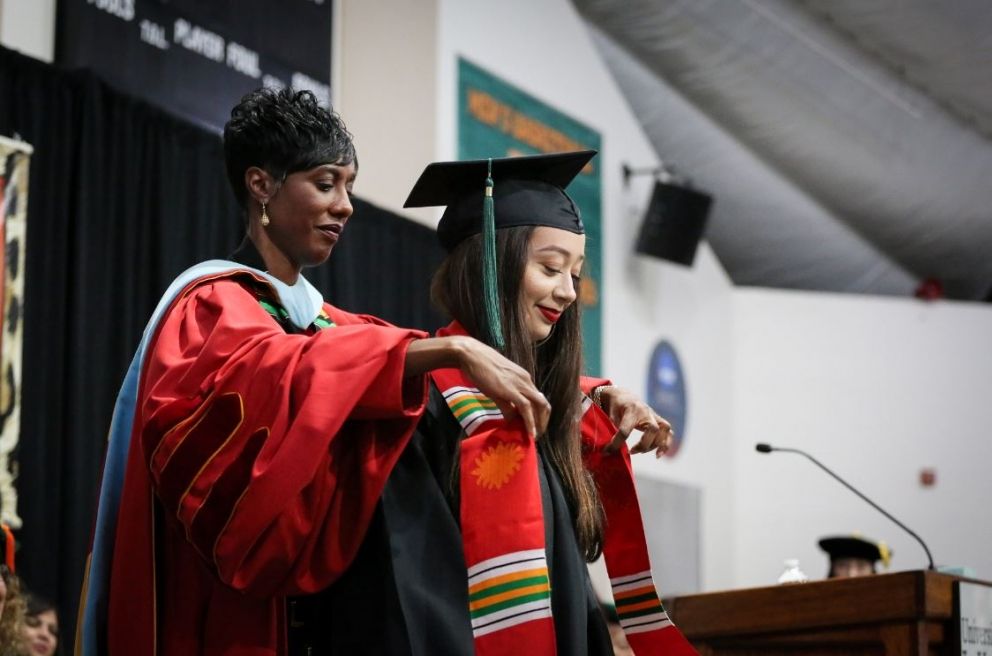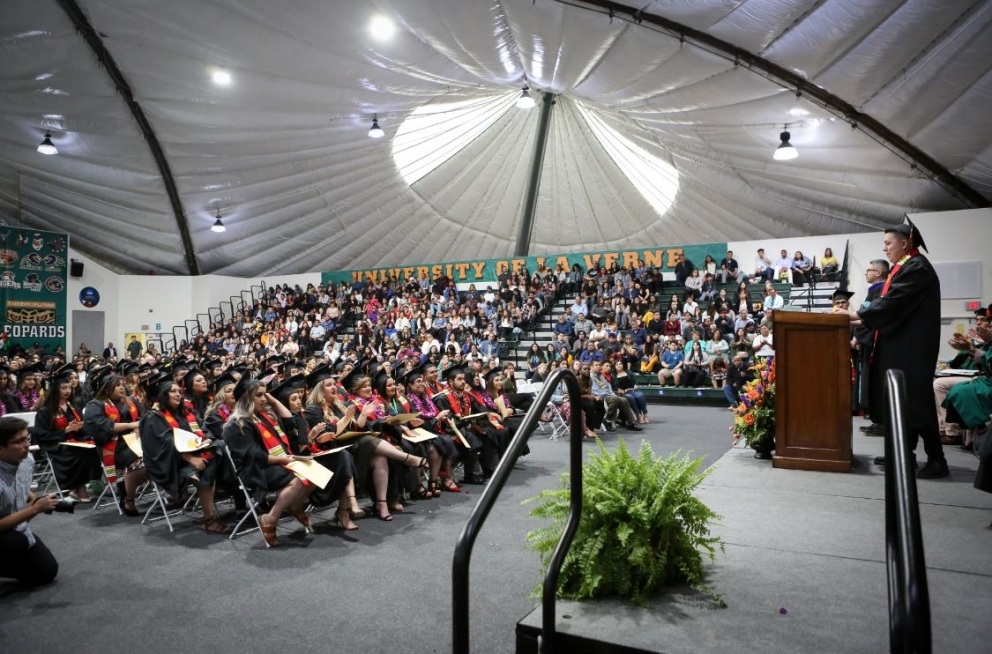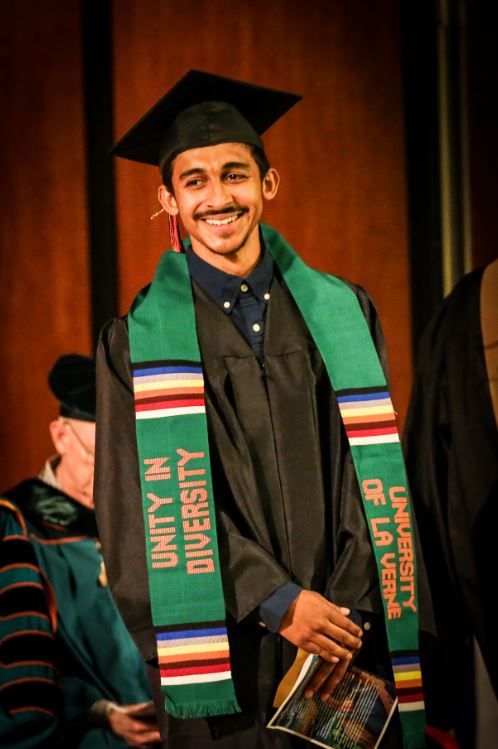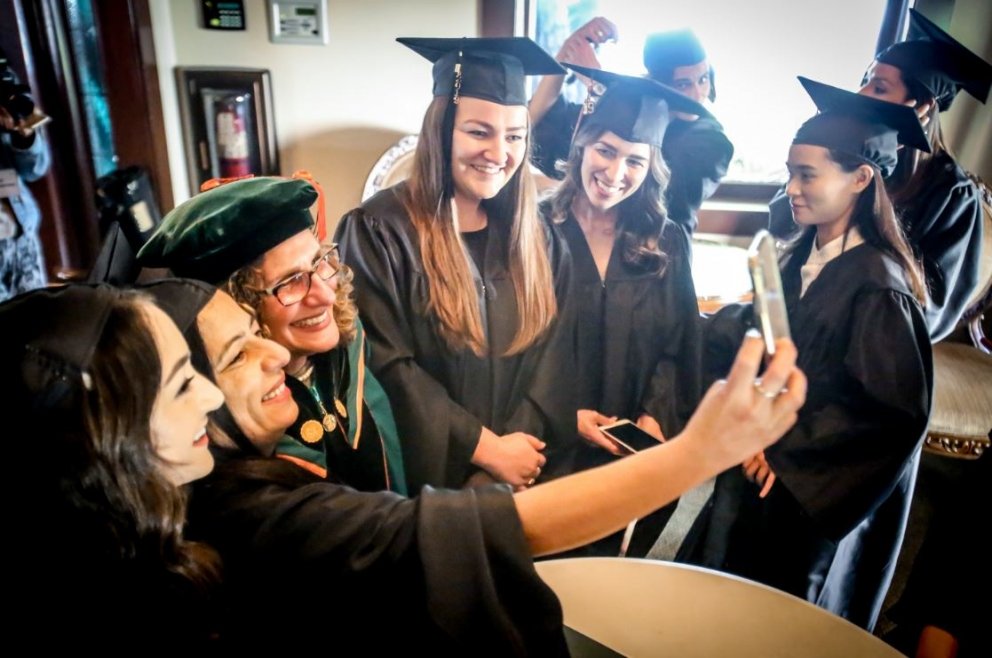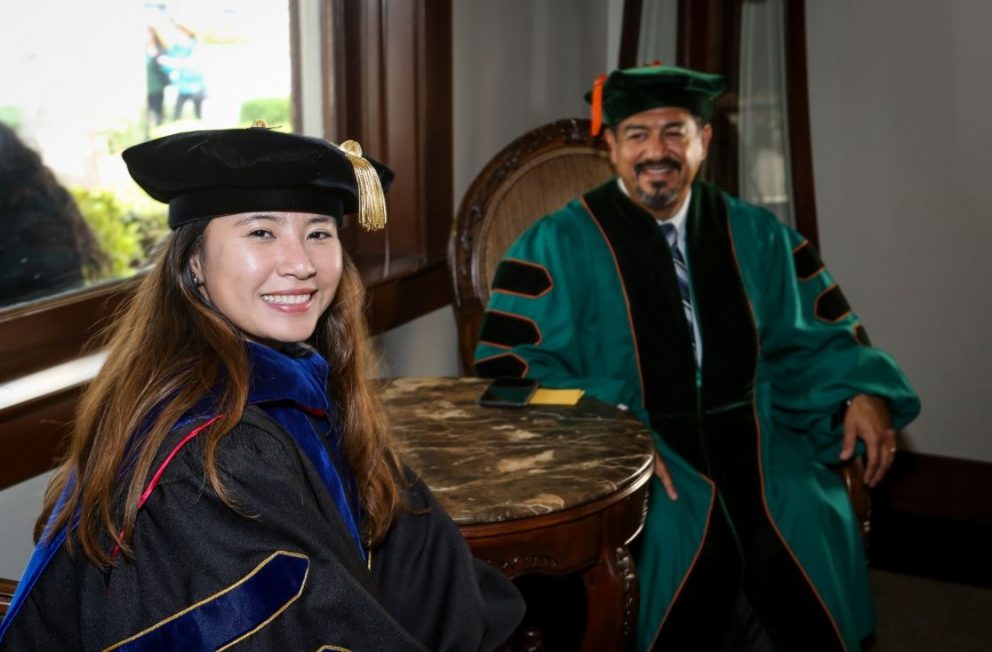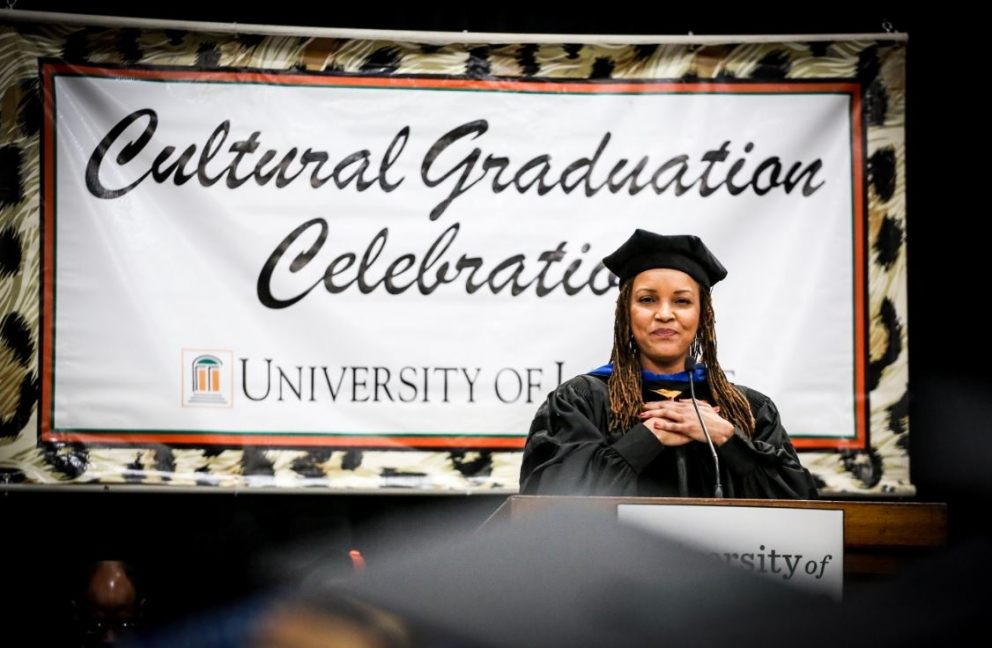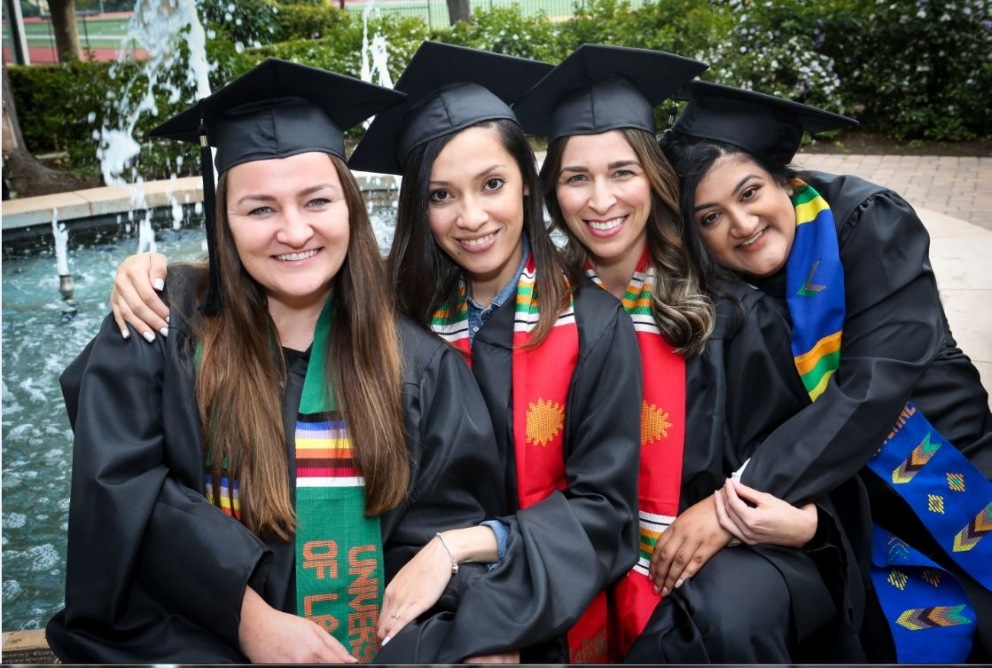 ---