University of La Verne is "One of the Country's Most Impressive Colleges," says New York Times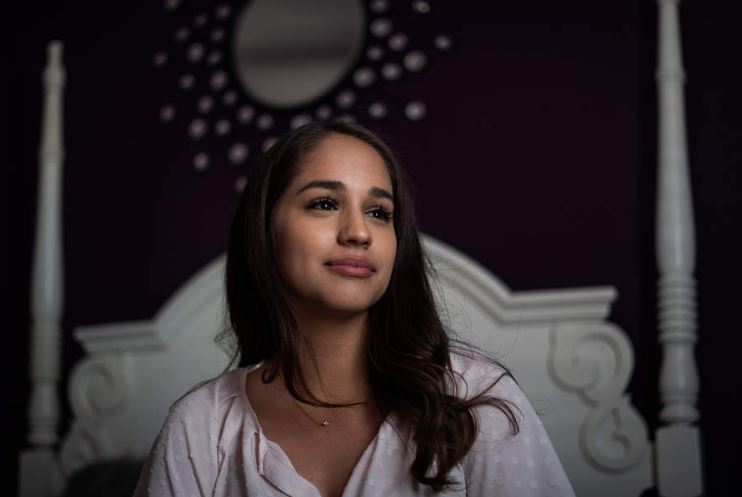 Anyssa Ramirez, a recent University of La Verne graduate, is joining Teach for America this fall.  Credit Max Whittaker New York Times
The University of La Verne has been recognized as a top-performing institution by the New York Times for exceeding expected graduation rates, especially for low-income and middle-income students.
The success comes from the university's long-standing commitment to students, including an intimate and caring educational environment and the university's signature La Verne Experience learning communities.
"The bottom line is connection – feeling like somebody cares," University President Devorah Lieberman said to the Times.
The University of La Verne deepens students' relationships to others on campus through extracurricular activities, dedicated faculty, and advisors who work with each student from the beginning.
The Times' analysis was done in partnership with the Urban Institute's Center on Education Data and Policy. It echoes findings from U.S. News & World Report, which identified the University of La Verne as among the top five colleges in the country for promoting social mobility.
Read the story here:
https://www.nytimes.com/interactive/2019/05/23/opinion/sunday/college-graduation-rates-ranking.html
---