College of Business & Public Management Celebrates a Proud Cohort of Graduates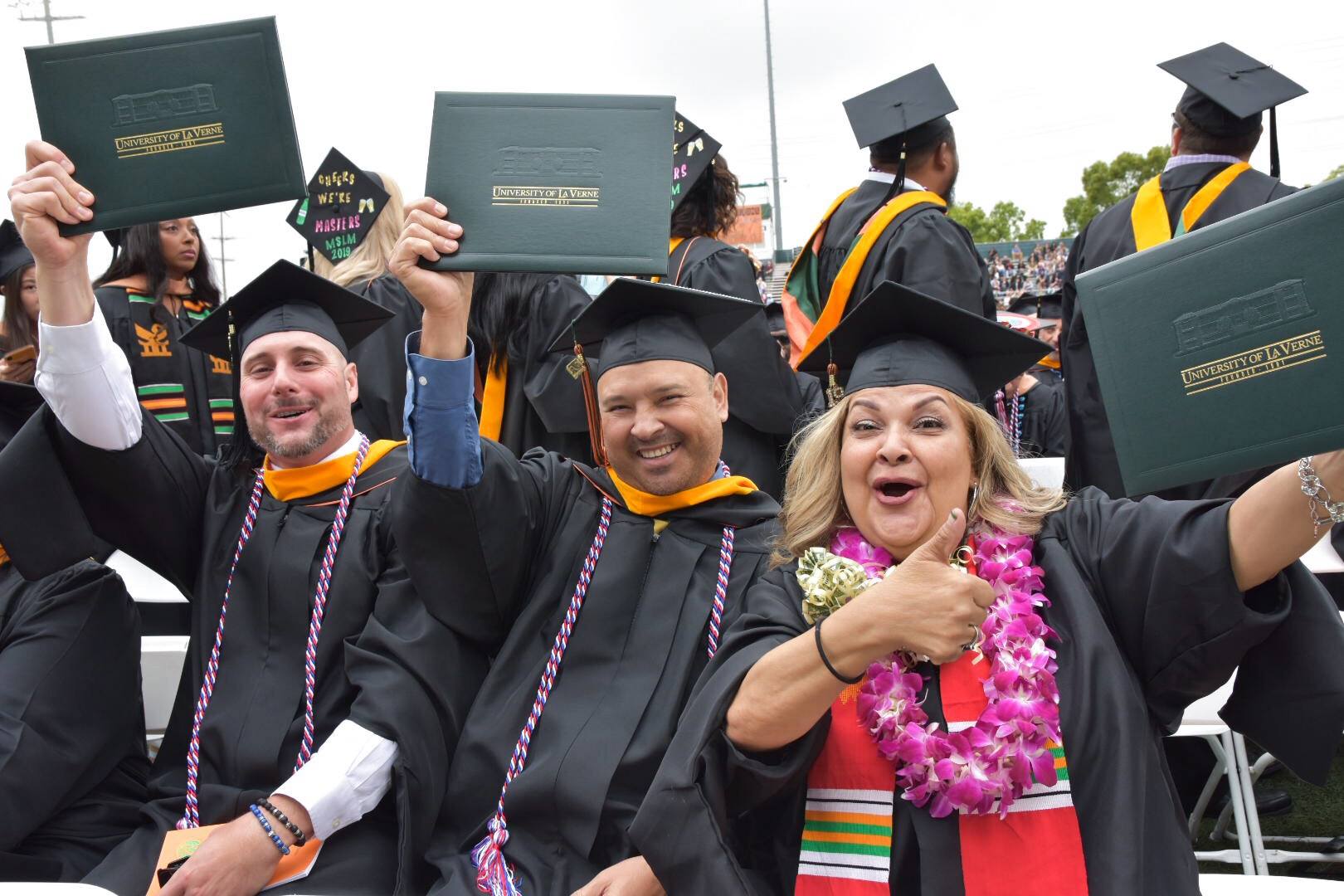 The University of La Verne's College of Business and Public Management recognized the accomplishments of more than 600 bachelor's, master's, and doctoral students during the 2019 commencement. Families, friends, and faculty gathered at the Ortmayer Stadium on Saturday, June 1 to celebrate the graduates who pursued degrees in accounting, economics, e-commerce, health administration, international business, public administration, gerontology, and organizational management.
Marcus Castro, DPA '04, a professor of management and public administration, delivered the keynote address to a packed stadium. He reminded the graduates that they embody the best that the university has to offer, and encouraged them to keep the following five rules top of mind:
Take the high road and play it straight.
Thrive in the volatile, uncertain business environment.
Close the deal.
Summon your talents under pressure.
Embrace diversity.
"Habits that will serve you well and advance your career include a positive attitude, approachability, and understanding demeanor and forgiveness," Castro said.
Castro urged the graduates to remember success is not measured by how much money they make, or the car they drive, but rather "it is measured by how much you give back to others."
"You have a part to play in this workplace too," Castro said. "For it is said, 'to whom much is given, much is required."
During the ceremony, graduate student speaker Christie Bautista encouraged her fellow classmates to always  look for the possibility in everything they do and to envision a positive outcome.
Lastly, University President Devorah Lieberman congratulated all of the graduates and their families for their commitment to their education, support, and passion to make a difference.
"Today, you become esteemed alumni of the University of La Verne," Lieberman said. "Your experience has prepared you to be critically engaged professionals."
The new graduate class of 2019 joins over 80,000 alumni who have earned their bachelor's, master's, and doctoral degrees.
Photos by Jeanine Hill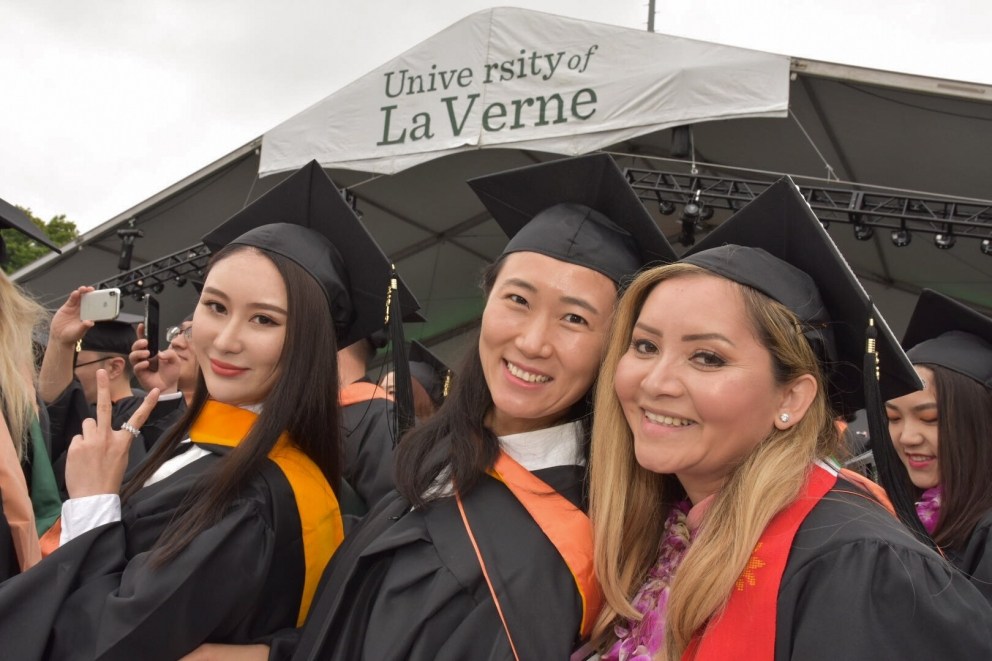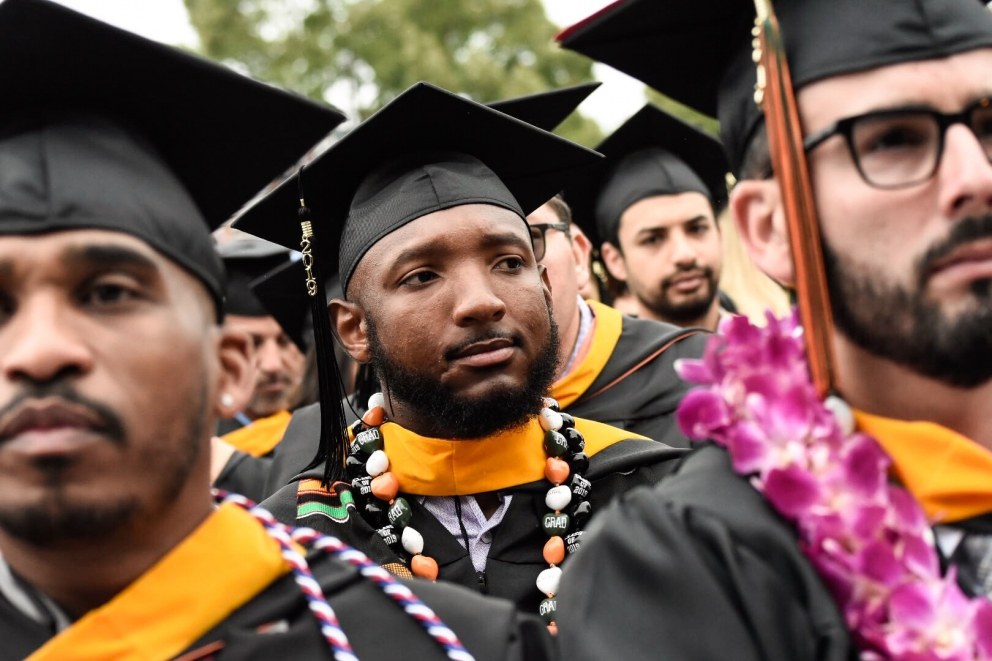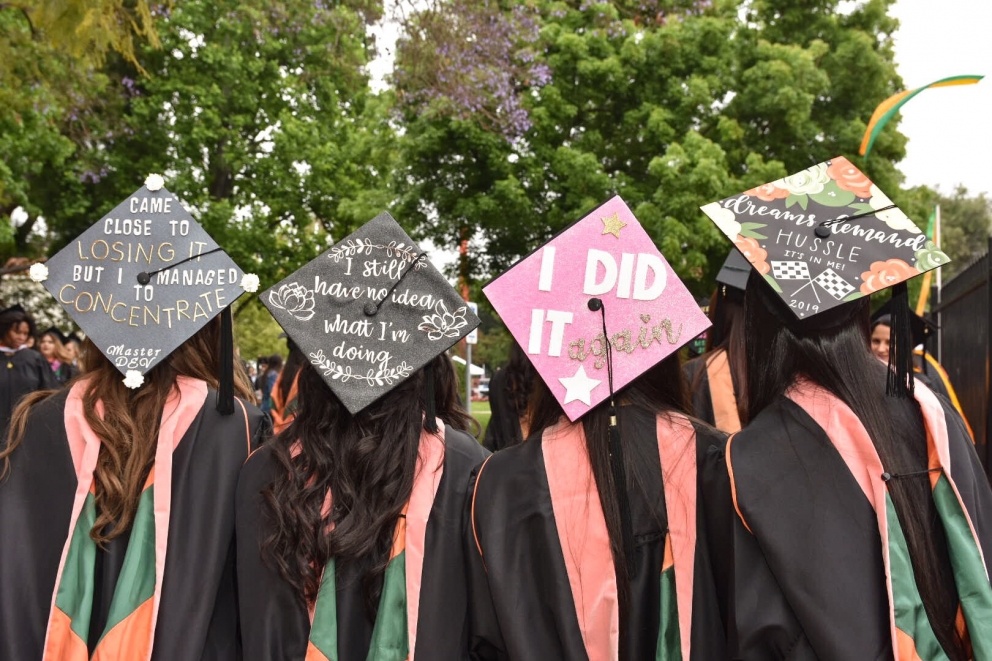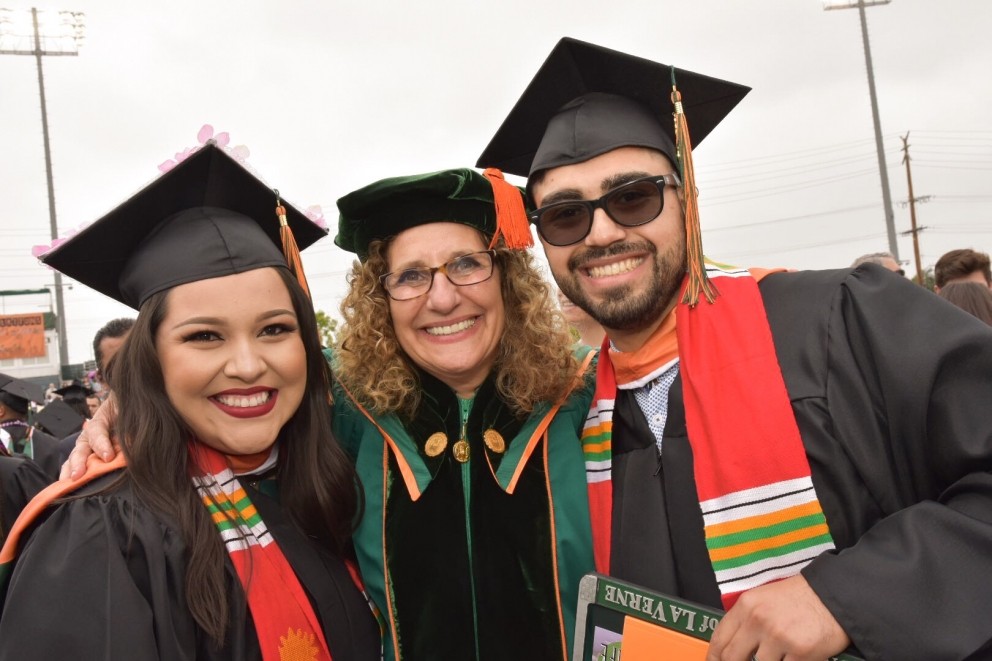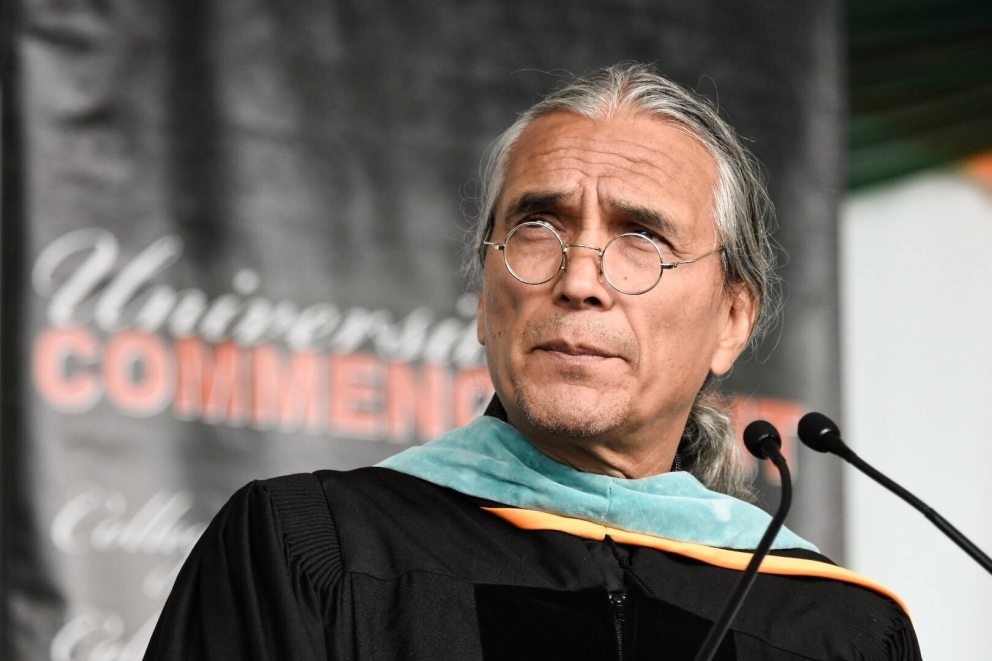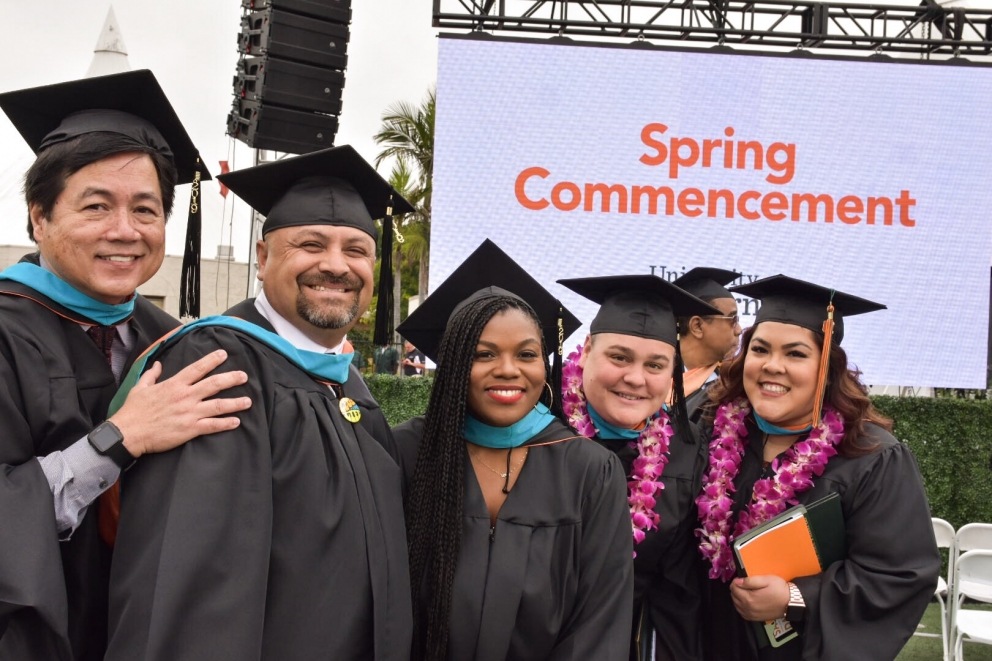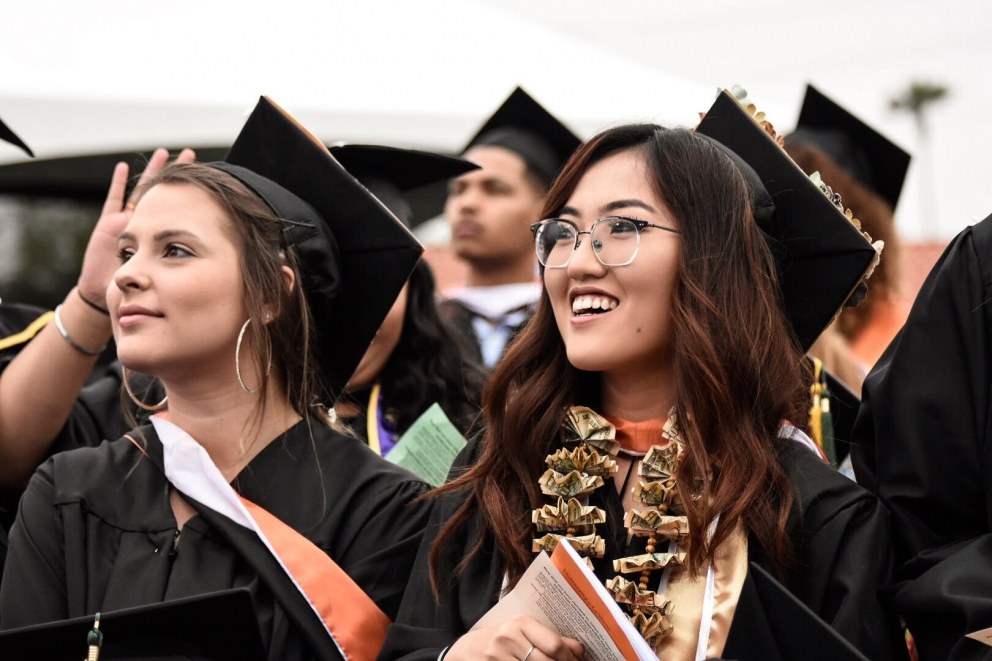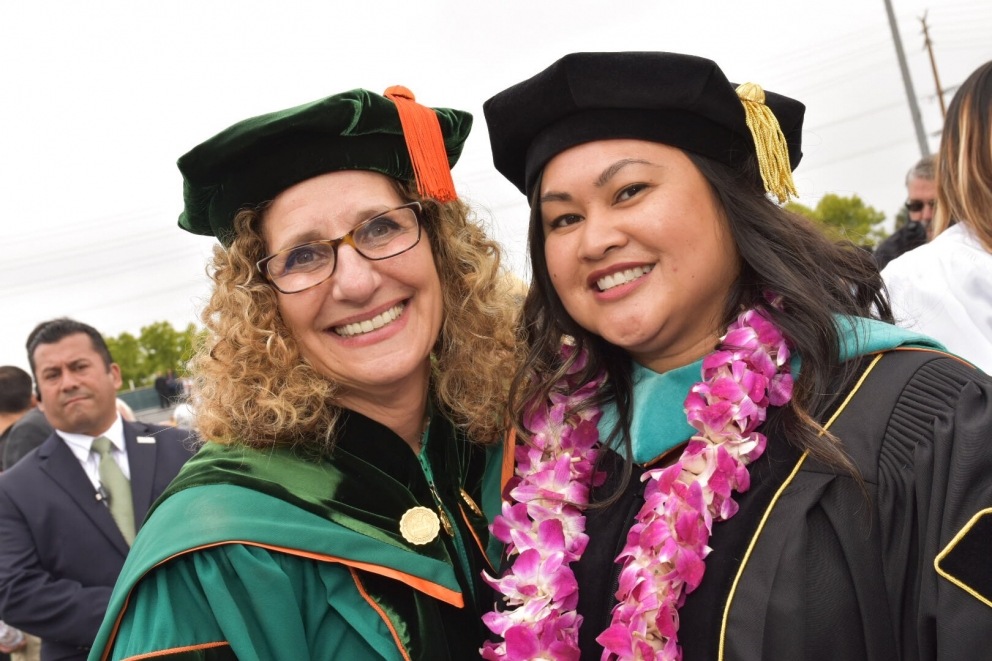 ---