University of La Verne Faculty Assists U.S. Teams at 2019 World University Games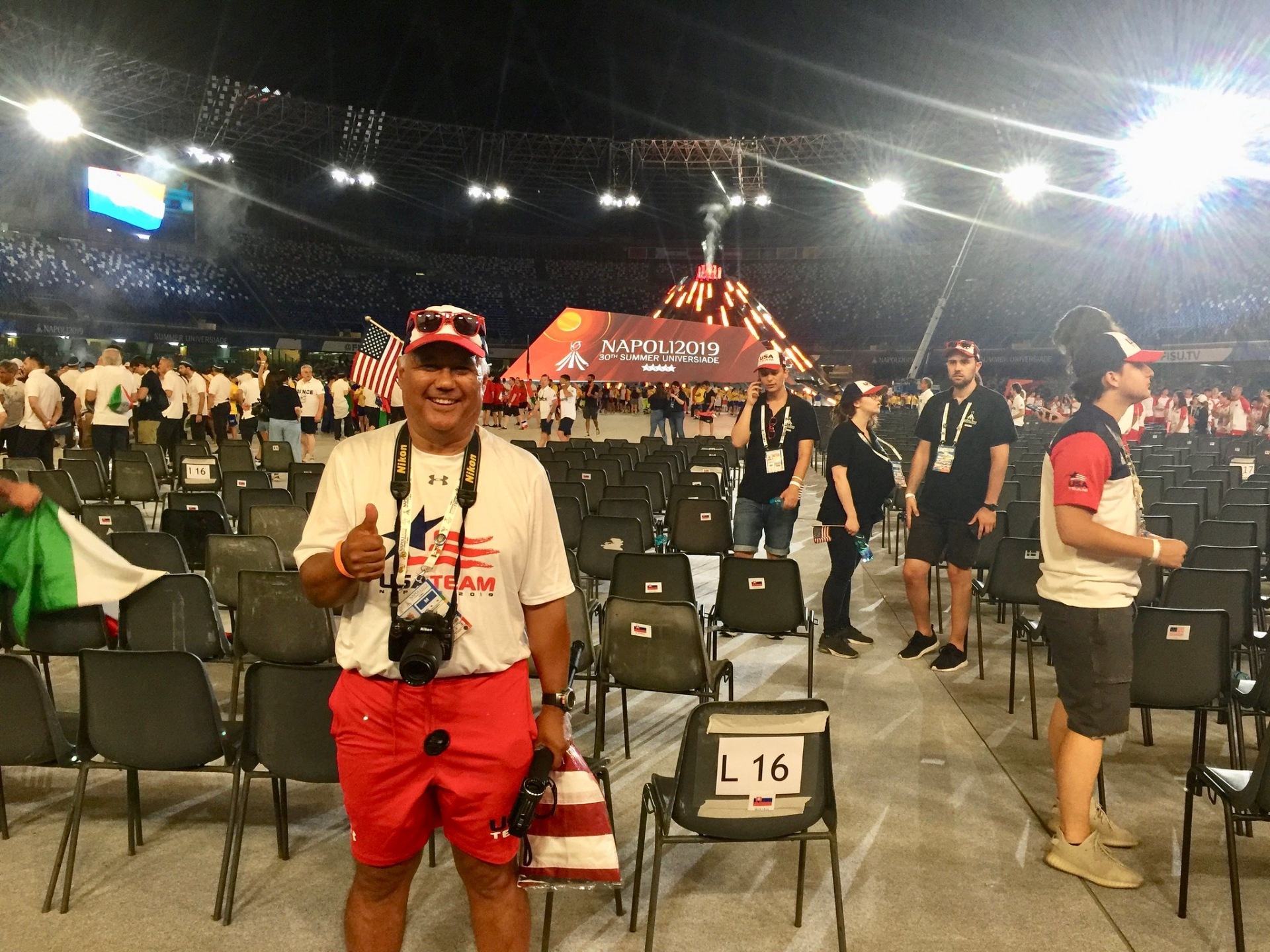 Paul Alvarez, professor of kinesiology and the clinical coordinator for the University of La Verne's Athletic Training Program, traveled to Naples, Italy for his sixth Universiade games as a member of the United States Team medical staff.
Universiade or "World University Games" is the second-largest multi-sport event in the world (after the Olympics) and is held every two years. More than 8,000 student-athletes from approximately 150 countries participated in the two-week competition earlier this month.
Athletes came from across the globe, including sports powers Russia, China, Japan, and the United States. However, like the Olympics, the Universiade also included smaller nations such as Belarus, Switzerland, Botswana, Hong Kong, and San Marino. Every competitor is a college student, and they came to Naples to compete in 18 sports including track and field, basketball, gymnastics, swimming, archery, judo, fencing, volleyball, and Taekwondo. Of some historical note, it was the first time the Kingdom of Saudi Arabia sent female athletes to participate in the games.
"It is not the country of origin that matters, but people who want to believe in the power of sport to unite over the power of politics that divide," Alvarez said.
Athletes were divided among their specific sport in seven villages that ranged from Naples, Castello, Caserta, and Salerno. Each village comprised meeting rooms, a pharmacy, rooms for medical treatments, sports physiotherapists, and a physician on-site. All of the Taekwondo teams were housed in Caserta, which allowed the delegations from 67 nations comprising about 450 participants to eat, relax, and interact with each other at the host hotel.
In addition to assisting the US Team Delegation staff, Alvarez worked closely with the US Taekwondo team, which comprised 23 student-athletes, coaches, and staff. He oversaw the team's credentialing, bus transportation, and practice times. "It was my responsibility to ensure our team met their training and competition needs to the best of my ability," Alvarez said.
Opening Ceremony
"It's hard to describe the feeling when you walk into an arena with 55,000 people who are enthusiastically supporting every delegation," Alvarez said. "We walked across the arena – designed to look like Mt. Vesuvius – and around the track before being seated."
Similar to the Olympics, each nation walks in per their country in alphabetical order.
After each delegation was seated, participants were treated to a one-of-a-kind spectacular led by dance and acrobatic performances. The president of Italy formally opened the Games, and the Universiade flag was raised followed by the final torch relay. But, what happened next is one for the books, said Alvarez.
"Andrea Bocelli performed 'Con Te Partido,' and then sang a duet with his son, in addition to performing 'Nessun Dorma,'" Alvarez said. "As my students would text, OMG. What an amazing way to end the Opening Ceremonies."
Seasoned Pro
In 2009, Alvarez was approached by Leroy Heu and Hazel Ando, athletic training colleagues, to attend the games in Belgrade, Serbia.
"It was a terrific opportunity for me to experience the inner workings of an international sports delegation at all levels, not just as an athletic trainer," Alvarez said.
Alvarez previously participated in five world games, including Belgrade, Serbia in 2009; Shenzhen, China in 2011, Kazan, Russian Federation in 2013; Gwanju, Republic of Korea in 2015; and Taipei City, Taipei in 2017.
He was a former cross-country and track athlete, who competed both in high school and at the collegiate level. Due to an injury, Alvarez turned his passion to the field of athletic training. Alvarez possesses a Doctor of Philosophy, Education from University of California, Riverside, and a Master of Science in Physical Education from the University of Oregon and a Bachelor of Science in Physical Education from California State University, Sacramento. He has been at the University of La Verne for 33 years now.
Future Ahead
"While I was not a competitor, I'm proud to have been a part of this tremendous team," Alvarez said. "There is no guarantee I will be invited to the next one, but I'm lucky enough to have enough experiences to last me several lifetimes. I am very proud to be from the University of La Verne and representing not just myself, but the University and our country in this international sporting event."
The next Universiade games will be held in Chegdu, China in 2021. During the closing ceremonies, the Chinese delegation delivered a musical performance highlighting the Chinese culture and sports.
During this year's games, Alvarez also celebrated his 27th wedding anniversary with his wife, Jennifer.
Photos by Paul Alvarez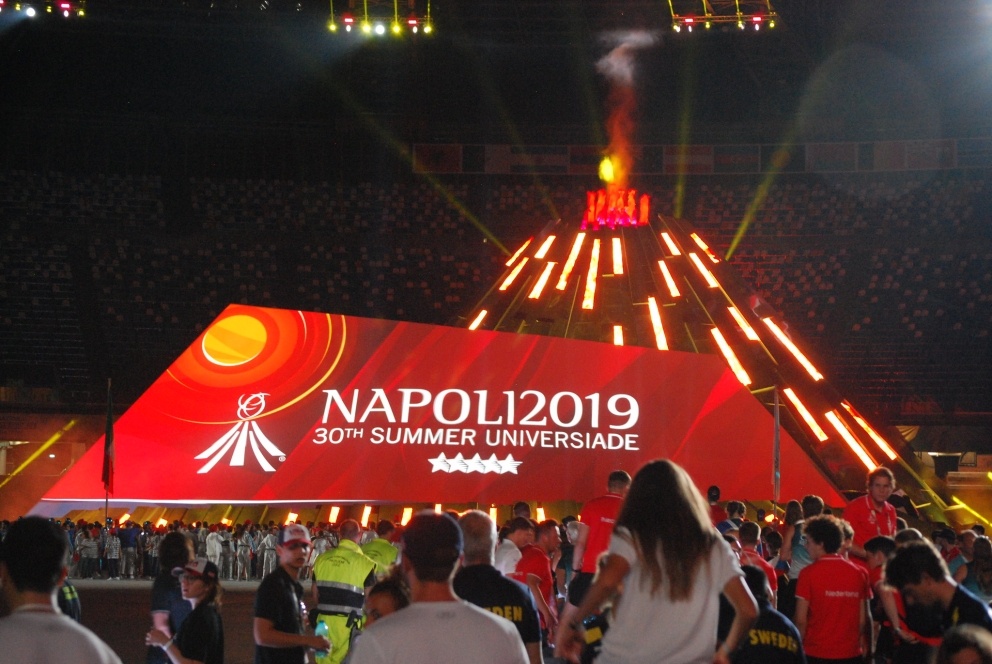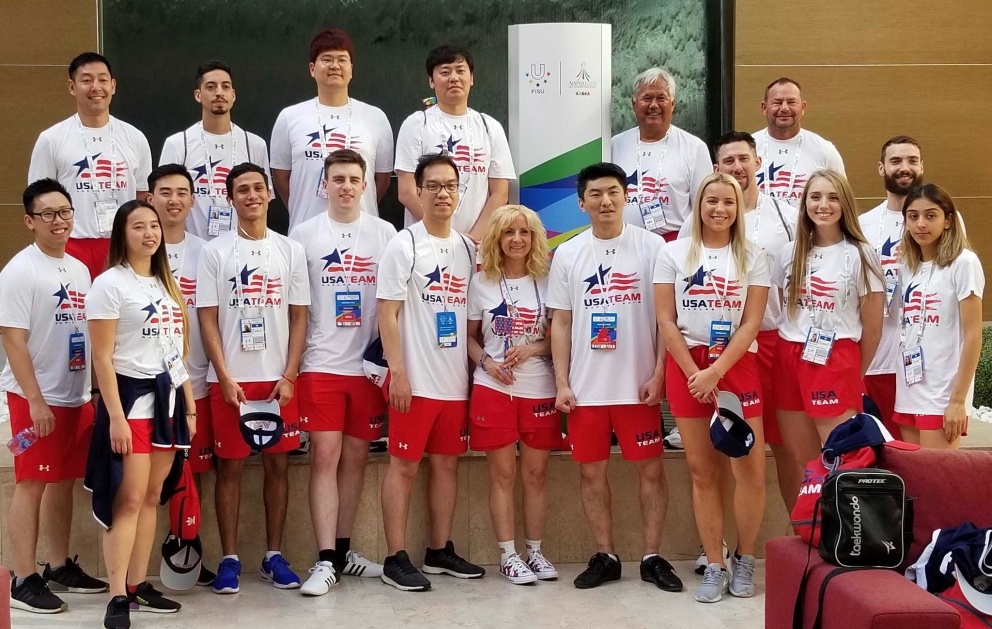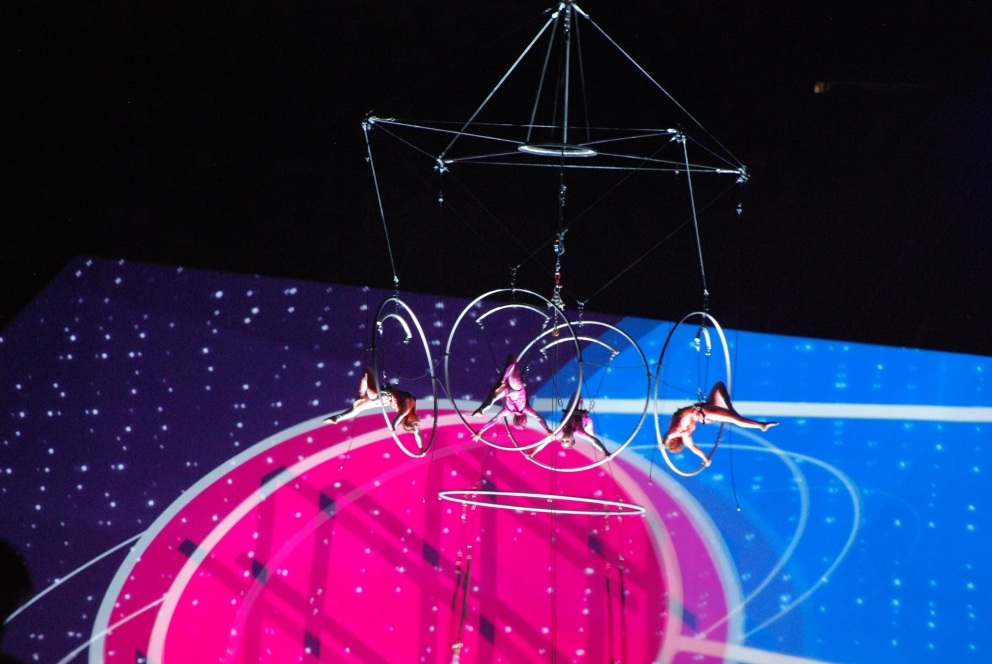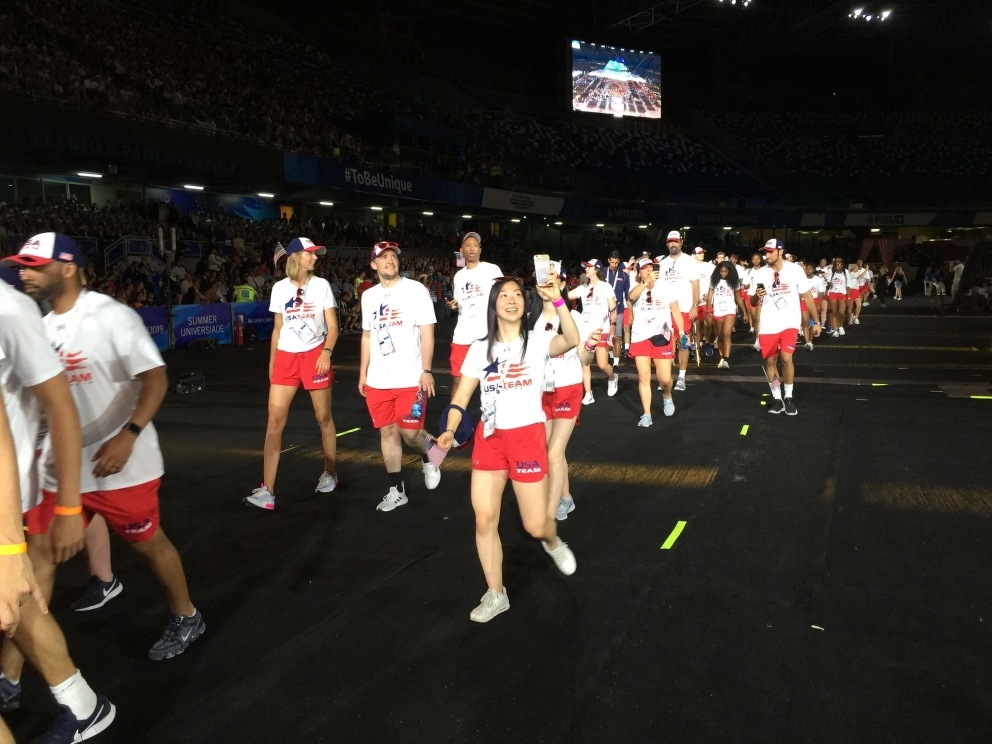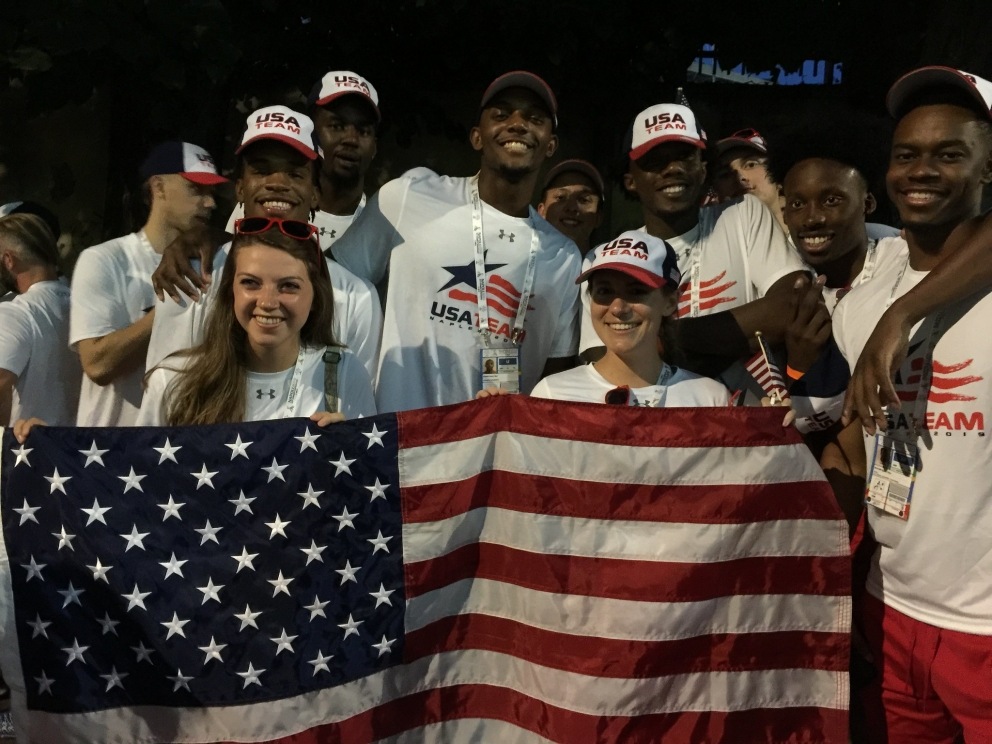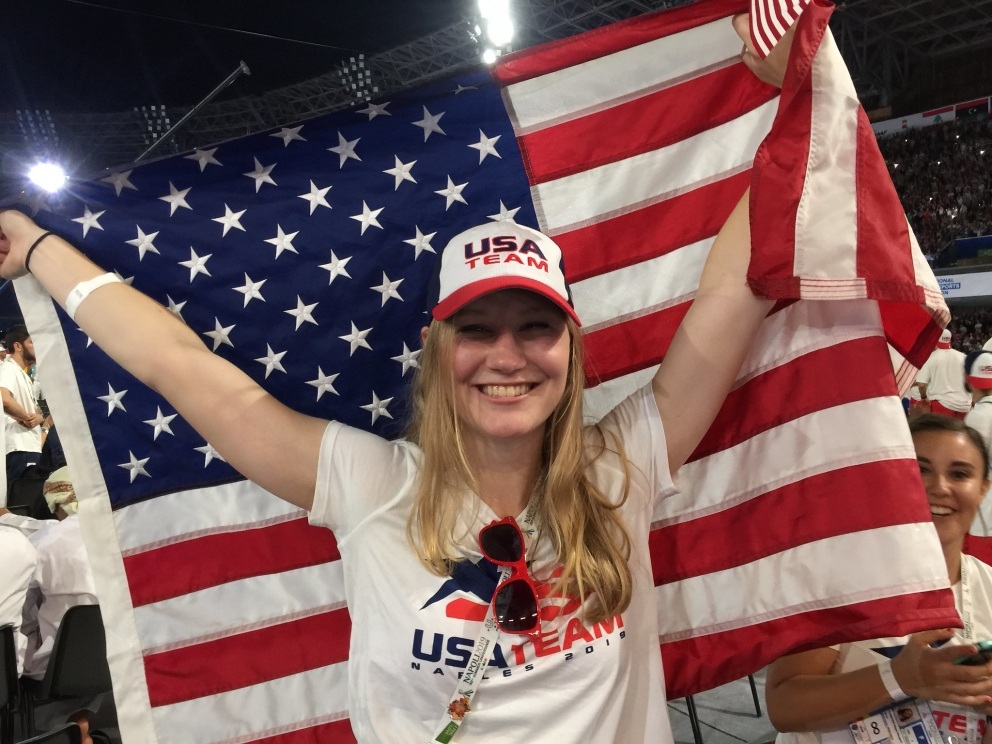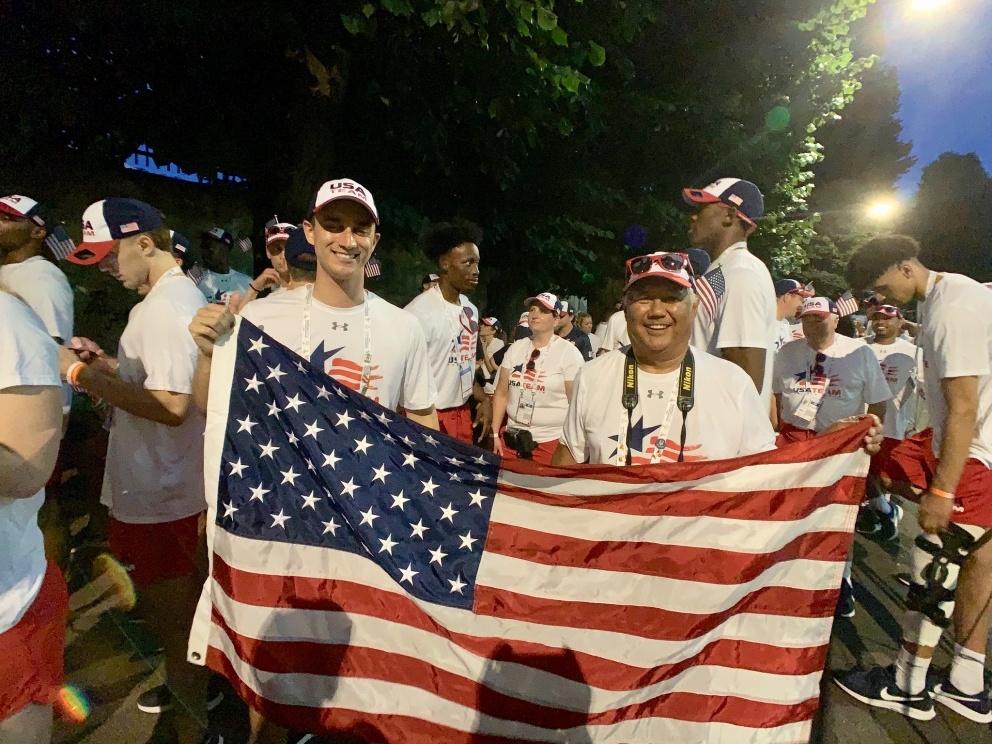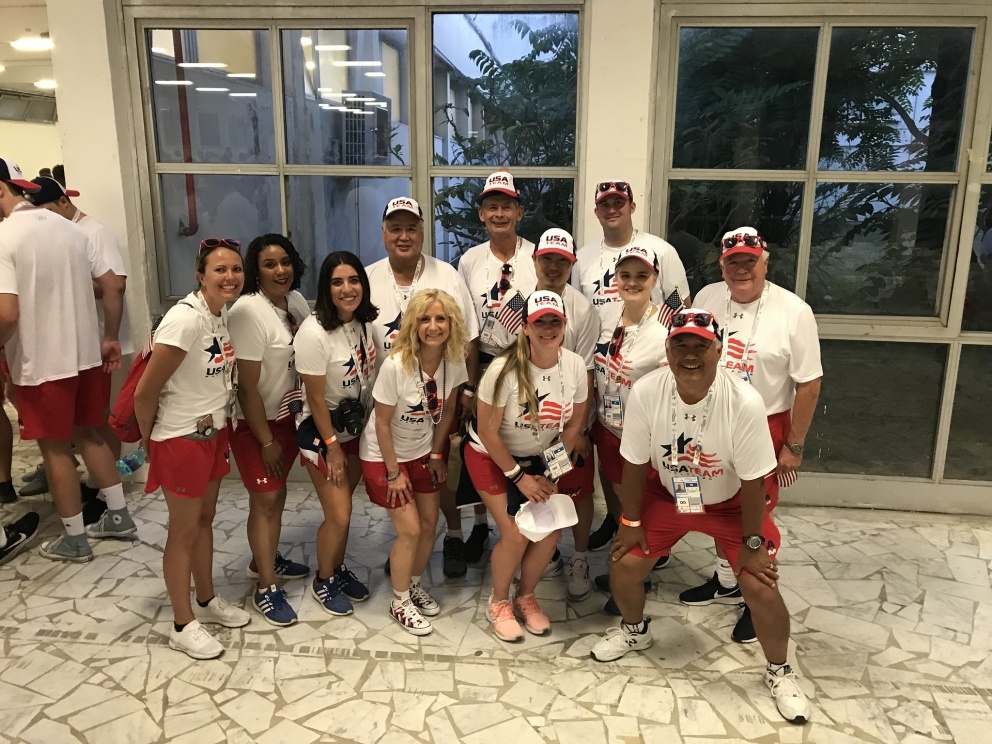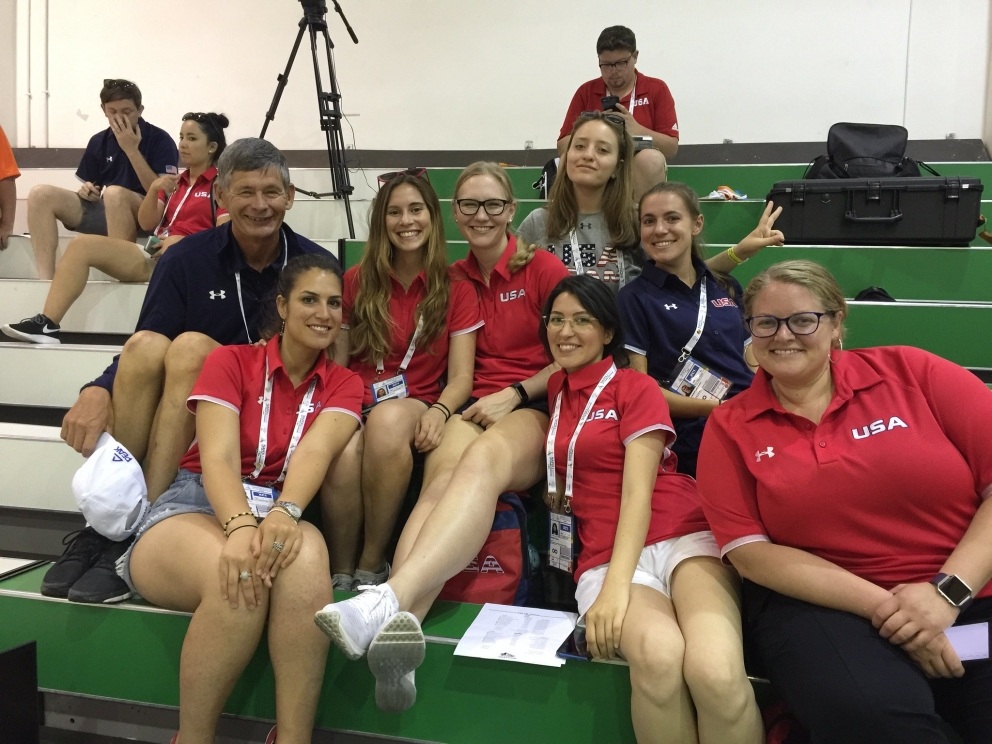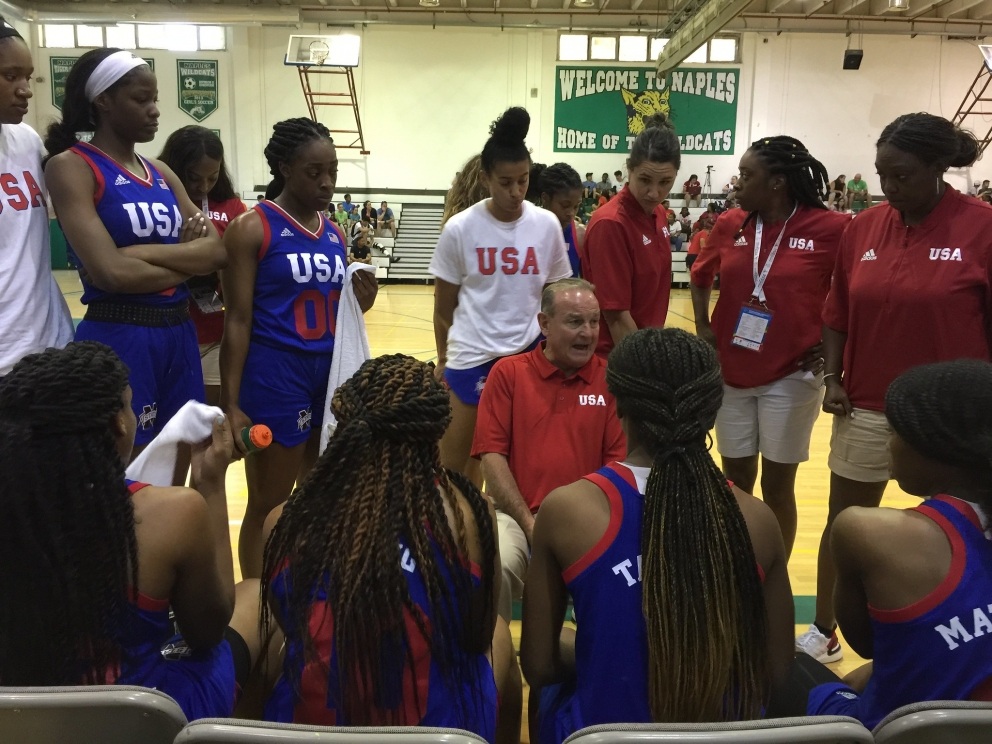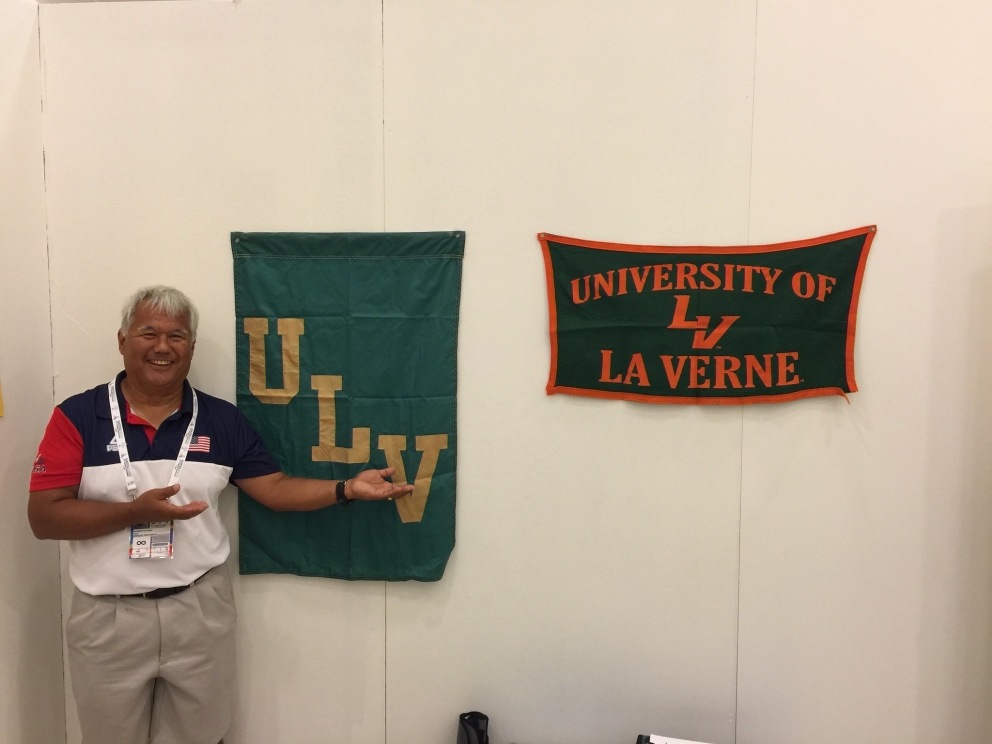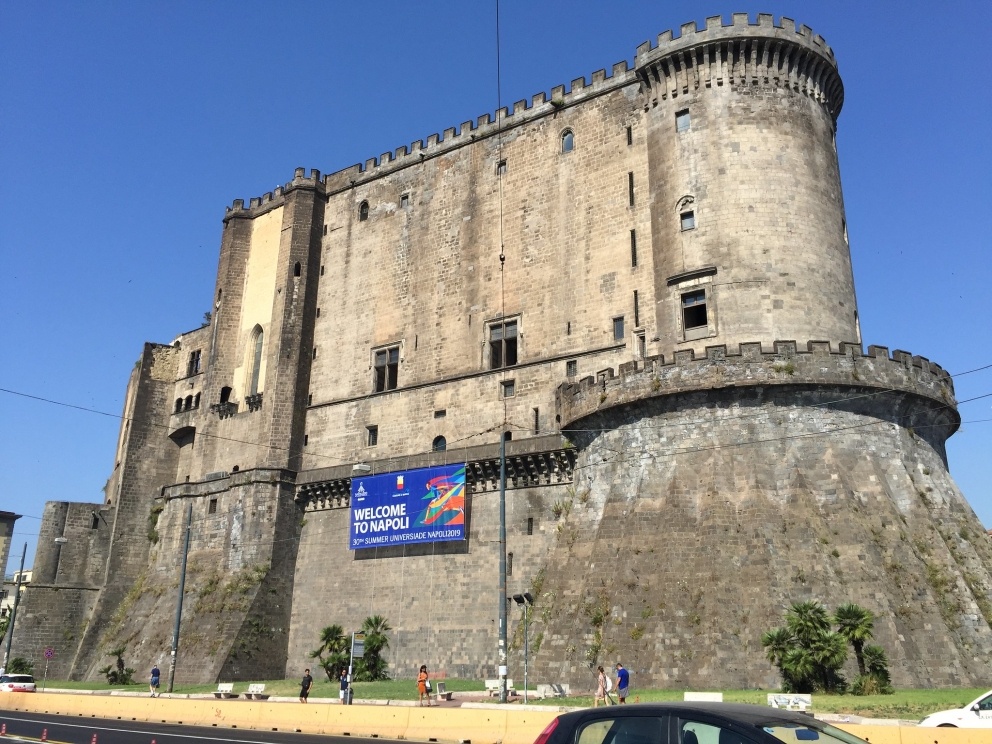 ---