LaFetra College of Education's Dean Elected to AACTE Board of Directors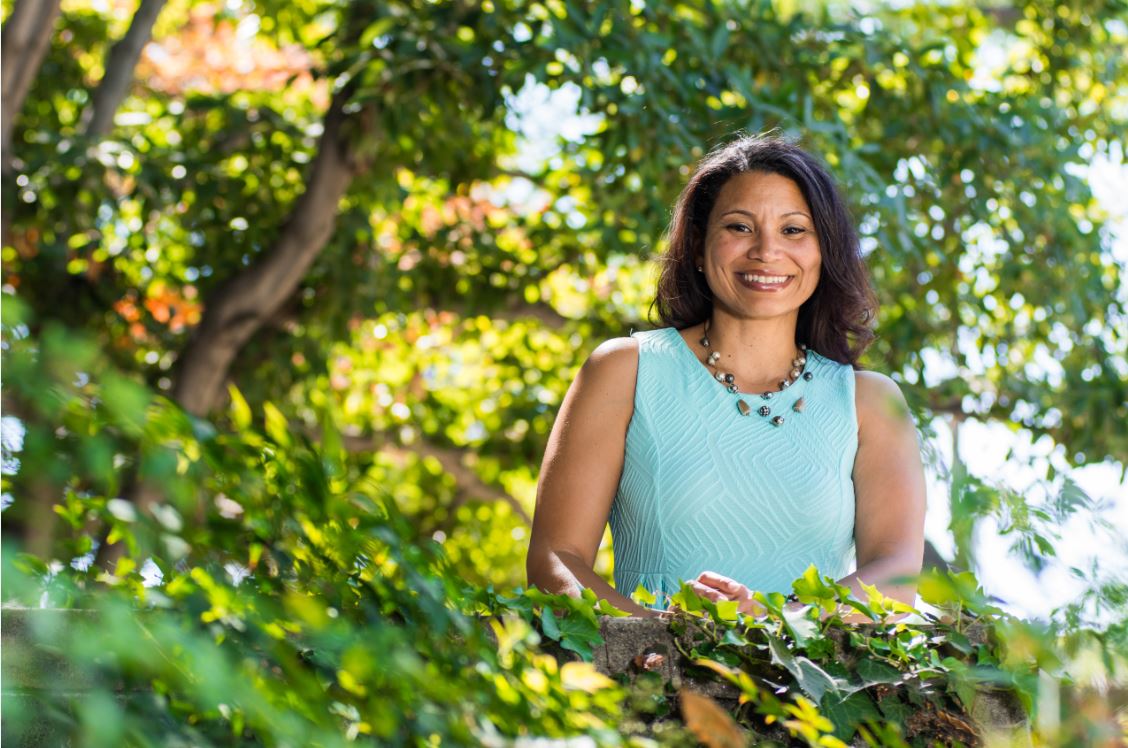 Kimberly White-Smith, Dean of LaFetra College of Education at the University of La Verne, was elected in December to serve a three-year term on the board of directors for the American Association of Colleges for Teacher Education (AACTE). White-Smith is the first from the university to be nominated and selected for this position.
"I was inspired to run so I can represent the voice of colleges of teacher education housed in independent universities," said White-Smith. "Although the private independent colleges and universities, like the University of La Verne, tend to be smaller than most public institutions, nationally we produce a significant number of educators. In California alone close to half the teachers in the state are prepared by our sector. My university is a Hispanic-Serving Institution and there are many other private Minority-Serving Institutions in our sector that contribute to the ethnic diversity of the workforce as well."
As a board member, White-Smith will share in the fiduciary and policy-setting responsibilities of the association, including the approval of the annual budget and financial audit, guiding the association's work on programmatic initiatives, and overseeing additional policy matters.
"My goal is to bring national recognition to the work at LaFetra College of Education and its focus on trauma healing pedagogy, self-care practices for educators, and building learning environments that support neurodivergent learners," said White-Smith.
AACTE represents more than 800 postsecondary institutions with educator preparation programs dedicated to high-quality, evidence-based preparation that assures educators are ready to teach all learners.
To learn more about the University of La Verne's LaFetra College of Education, visit education.laverne.edu.
---