University of La Verne Receives $500,000 Gift from Citrus Roots – Preserving Citrus Heritage Foundation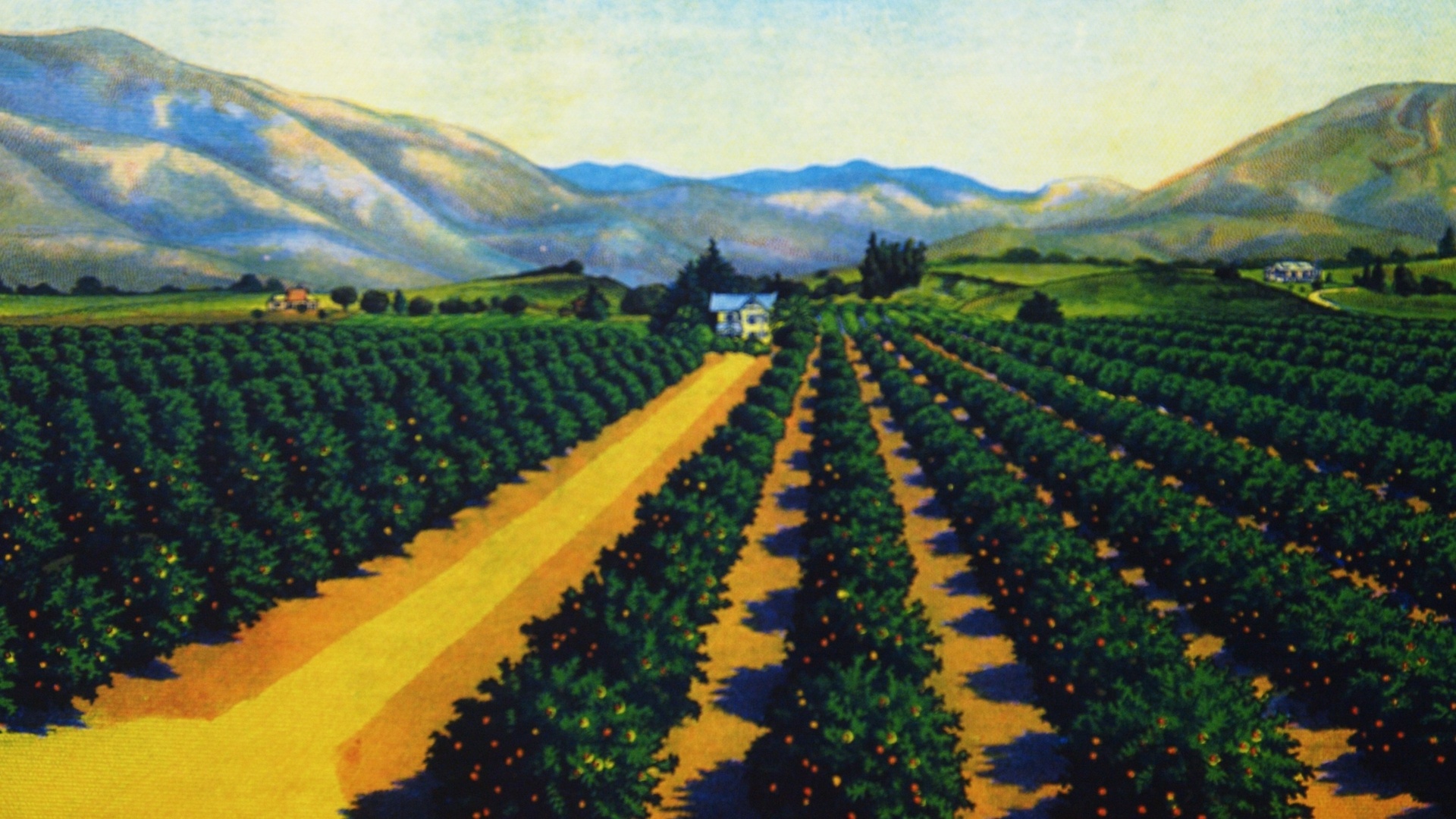 Photo Caption: A painting featuring orange groves is included in the collection.  
The University of La Verne is the proud recipient of a $500,000 gift from Citrus Roots – Preserving Citrus Heritage Foundation that includes publications, photos, education, and artistic works to be housed in the university's art collection.
The generous donation will enable the university to actively engage with the transformative history of the citrus industry in Southern California. Additionally, the university will commission a public mural to support the message of the citrus heritage. Per the donation, the University of La Verne will also become the owner of citrusroots.com and maintain the website and its online book store.
"The University of La Verne is truly grateful and honored to receive a priceless collection rich in history and educational resources," said University President Devorah Lieberman. "It is our responsibility now to ensure our students, faculty, and community are privy to this wealth of knowledge and continue to uphold the history of our citrus heritage."
The City of La Verne was once known as the "Heart of the Orange Empire." In 1923, the city was one of the largest orange crop producers. The University of La Verne serves as the proud home of two of the only four remaining citrus packing houses in the city: the former Baum Building, which is now the Enrollment Management Building, and the Arts and Communication Building. Both structures are located adjacent to the Santa Fe Railroad, which was built in 1887.
---