Noelle Lenoir to Give 2020 Benazir Bhutto & Ahmed Ispahani Lecture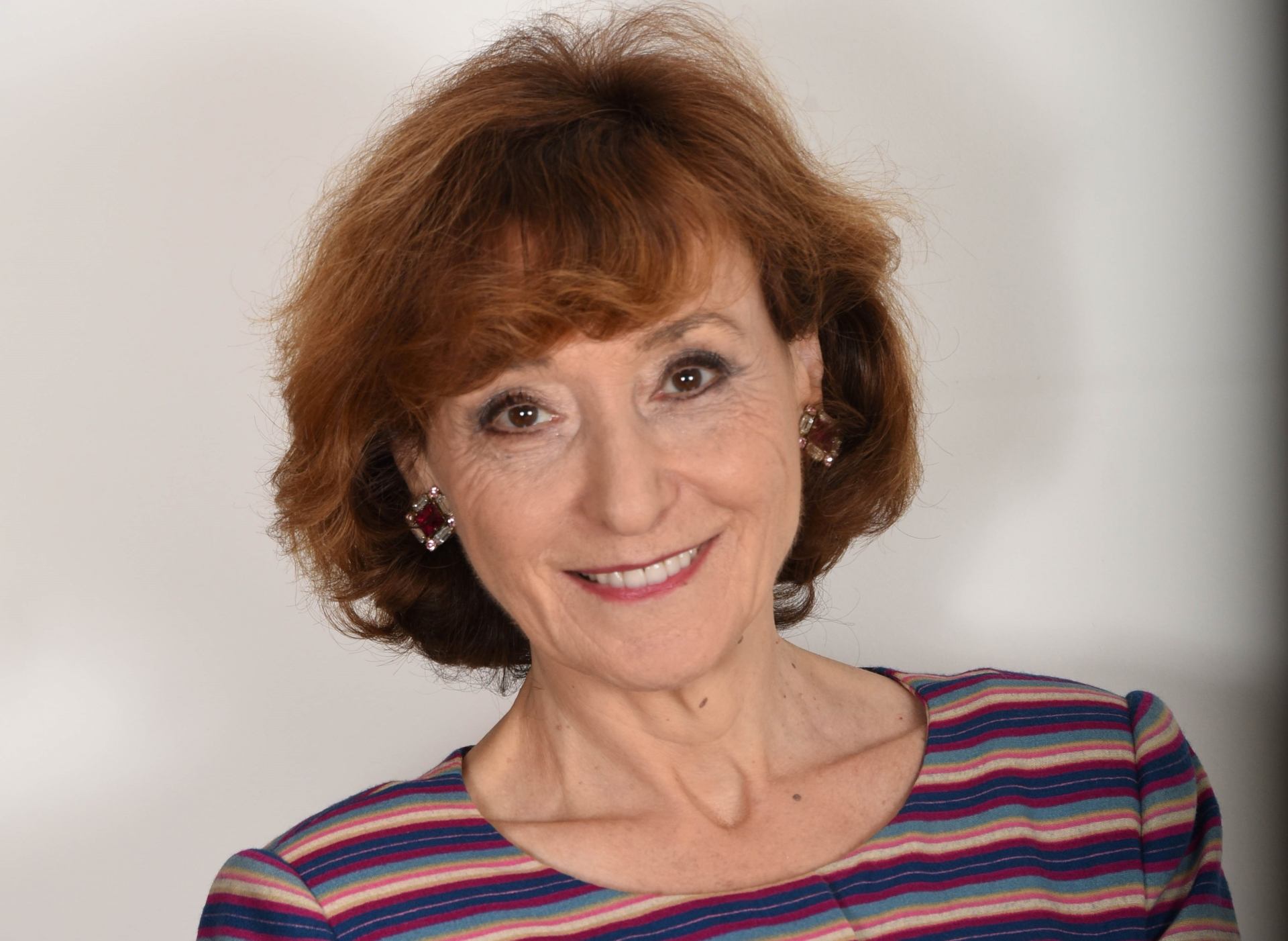 Update: This event has been postponed. An updated date will be shared as soon as it becomes available.
Noelle Lenoir, a former French minister of European Affairs and past member of France's Constitutional Council, is the University of La Verne's 2020 Benazir Bhutto & Ahmed Ispahani lecturer.
Lenoir will deliver a speech, "Building and Safeguarding Democracy: The Case for Europe and the United States," at a date to be determined. The event was originally scheduled for April, but has been postponed.
At the end of her lecture, Lenoir will take questions from the audience.
The lecture is free and open to students, faculty, and staff as well as members of the public. Seating is limited.
Every year internationally known speakers participate in the Benazir Bhutto & Ahmed Ispahani International Lecture, which is organized with financial support from Trustee Paul Moseley. Lectures revolve around topics of international concern.
Lenoir's professional experience is vast. She is a partner with Kramer Levin Naftalis & Frankel LLP, a New York-based law firm with offices in Paris and the Silicon Valley. Based in the Paris office, Lenoir handles cases involving global compliance, public law, data protection law, regulation, and competition in Europe and beyond.
As a government official, Lenoir's assignments included serving as chief of staff to the minister of justice at the French Department of Justice.
She carried out a worldwide review of bioethical laws, work that led to the adoption of France's bioethics laws.
Internationally, Lenoir was chairwoman of the International Committee on
Bioethics of UNESCO, which drafted the Human Genome and Human Rights Declaration endorsed by the United Nations in 1998.
As a jurist, Lenoir was the first woman and the youngest person to serve on the French Constitutional Court. She was on the court from 1992 to 2001.
Lenoir held the post of French Minister of European Affairs and served as chief ethics officer of the French National Assembly from 2012 to 2014.
For additional event information email khowland@laverne.edu or call 909-448-4734.
---