Novel Coronavirus Update for the Campus Community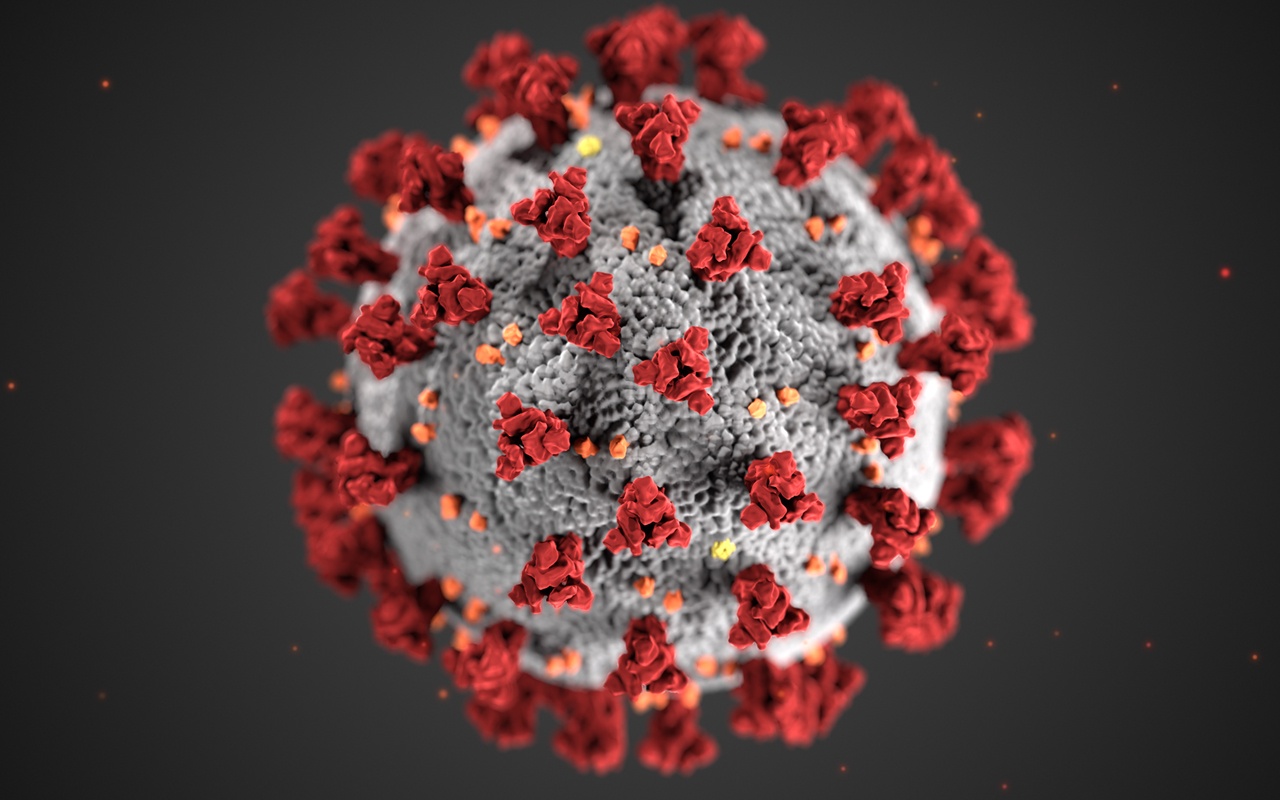 Today, the United States federal government declared a national emergency in response to the novel coronavirus.
We currently have no confirmed cases of novel coronavirus at the University of La Verne. However, due to the rapid spread of the disease, the University of La Verne Coronavirus Monitoring Committee and university administrators have recommended that we take enhanced measures to ensure the safety of our campus communities, support the effective operation of the university, and contribute to managing this global pandemic. As of today, we have authorized the following:
All Classes are Online for Remainder of the Semester/Term
All classes, including those offered at regional campuses, graduate programs, and the College of Law, will remain online through the end of the spring semester/term. There are no changes to spring break schedules. Students will continue to receive information from their faculty with details on how coursework will be conducted.
Residence Halls to Close for Remainder of the Semester/Term
Resident students are expected to vacate their rooms by March 20. Students who need assistance should contact housing@laverne.edu. The Office of Housing and Residential Life will work with all students who currently live on campus during the transition to ensure they have a place to live. The Spot Dining Hall will be closed beginning tomorrow and for the remainder of the semester. Accommodations will be provided for students who have a meal plan during the transition.
Student Support
The university will continue to offer robust student support throughout the transition. Details on how to borrow computer equipment to participate in online classes, instructions for students living in the residence halls, guidance for student workers, and best practices for well-being are available at laverne.edu/coronavirus.
Campus Operations
Effective Monday, March 16, and until further notice, University of La Verne employees are expected to work from home unless they have been designated by their supervisors as essential or emergency employees. Faculty and staff may come to campus under limited circumstances over the next week to arrange or prepare for the transition, as long as they limit contact with others and follow best practices from public health officials. Visit laverne.edu/coronavirus for guidelines, policies, and resources from the Office of Human Resources and Office of Information Technology for working remotely.
Faculty Support
Training for teaching online is available through the Center for Teaching and Learning. Workshops planned for March 16-23 will continue as scheduled, following best practices from public health officials. Faculty may come in to pick up items or attend these workshops, but are otherwise expected to work remotely.
Events
All university events are suspended, postponed, or will be moved online for the remainder of the spring semester/term. Planning for spring commencement ceremonies is continuing, and a final decision will be made at a later date.
Travel Restrictions
All university-sponsored student and employee travel, both international and domestic, scheduled for the remainder of the semester/term will be cancelled unless approved by senior leaders.
We realize you may have many additional questions. Please know that we are working diligently to accommodate this transition for our university community, and we will provide additional information as soon as possible.
This continues to be a rapidly-evolving situation. Please continue to monitor your campus email as well as the University of La Verne novel coronavirus website. This site offers additional information on preventative measures, travel advisories, and other areas that may be helpful.
Thank you for your cooperation and understanding during these extraordinary circumstances.
---