Coronavirus Information for the University of La Verne Community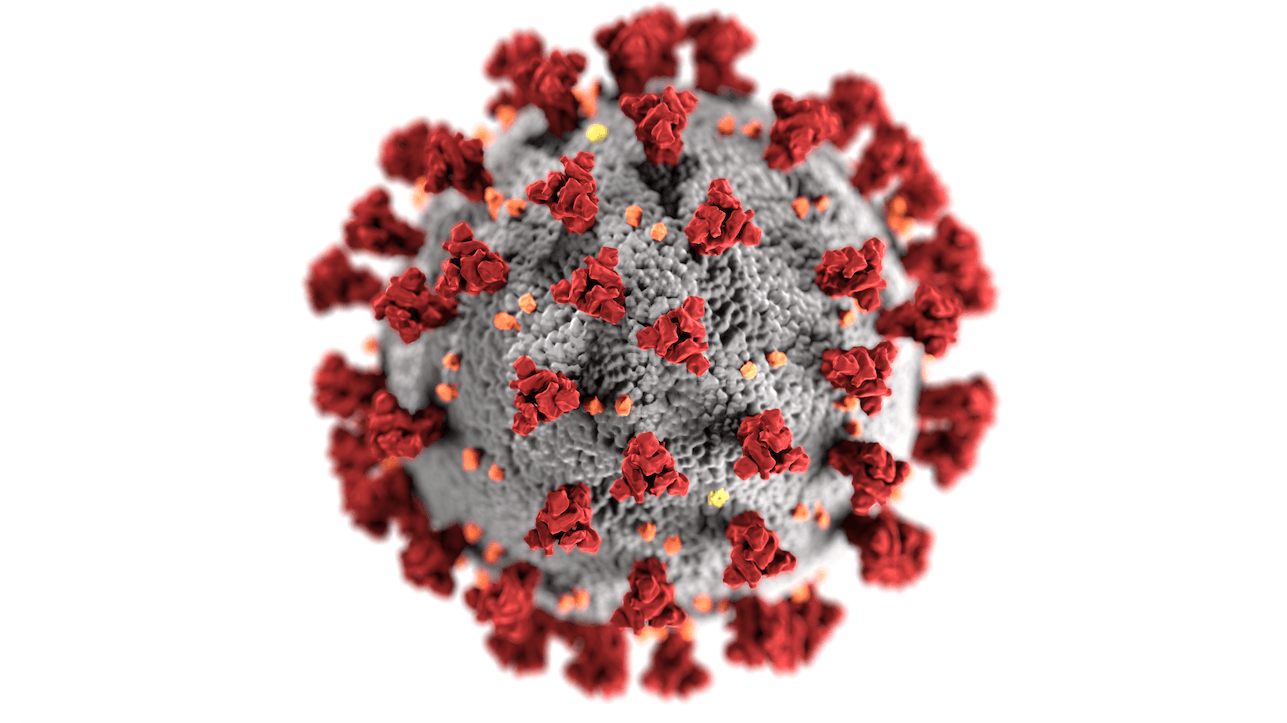 The University of La Verne continues to closely monitor the global outbreak of the novel coronavirus disease (COVID-19), which was first identified in China and is now being detected around the world, including in California.
Currently, no members of the University of La Verne community have been diagnosed with the virus.
To ensure best practices for prevention and preparedness, the university has established a Coronavirus Monitoring Committee composed of representatives from Student Health Services, Student Affairs, Campus Safety, International Student Services, Human Resources, and other offices. The committee is working closely with local public health officials and following guidance from the U.S. Centers for Disease Control and Prevention (CDC) to align plans with the most current recommendations from experts.
The university has also established a coronavirus website that includes information about travel, steps to take for those who feel sick, and links to resources.
Given the ongoing global concerns around novel coronavirus, we want to do our part to keep our campus communities safe and to contribute to the management of this growing public health crisis.
Given the potential for exposure and recommendations from the Centers for Disease Control and Prevention (CDC) for social distancing, the University of La Verne is implementing the following precautions:
Remote classes
Beginning on Monday, March 16, all classes, including those offered at regional campuses, graduate programs, and the College of Law, are to be available online-only. Classes will remain online-only through at least April 12. We will continuously monitor the situation and guidance from the CDC and public health officials and will notify campus community members about whether we will extend the online-only precaution or resume in-person instruction. There are no changes to spring break schedules.
Students will receive information from their faculty with details on how course work will be conducted.
Staff from Academic and Student Affairs, the Center for Teaching and Learning, and the Office of Information Technology are assisting faculty with the transition to online-only instruction. The library will provide Blackboard assistance to students.
Spring term
Students in the Regional and Online Campuses as well as the College of Business and Public Administration start spring term classes on March 23. These classes will also be conducted online-only through at least April 12. New and continuing students are encouraged to register for classes as usual to minimize any disruption in their educational careers. Students who have questions about their schedules should contact their advisors.
On-campus housing
Resident students who have the ability to return to their homes off-campus are encouraged to do so. Students who need to stay in the residence halls may continue to do so. Housing and meal options will be provided for students who remain on campus as regularly scheduled (the Spot Dining Center is closed during spring break). The Office of Housing and Residential Life will contact all residents directly with options and instructions.
Campus events
All campus events through April 12 will be suspended, postponed, or moved online. This includes the annual Scholarship Gala, which has been rescheduled to June 20, and events for prospective students, such as Spotlight Weekend. NCAA Athletics events will continue but spectators will not be permitted to attend home games.
Faculty and staff
University offices will remain open and continue to provide services. Employees who need special accommodations or arrangements should contact their supervisor and University Management Council representative.
Travel restrictions
All university-sponsored student and employee travel, both international and domestic, scheduled for March 12 through April 12 will be cancelled unless approved by senior leaders.
Stay healthy
We encourage all members of the University of La Verne community to be conscientious in following CDC guidelines for staying healthy.
Any student or employee who is ill or who believes they may have been exposed to novel coronavirus should contact their medical provider to assess their risk and then contact their supervisor (for employees) or Student Health Services (for students). They may be required to follow CDC guidelines for a 14 day self-quarantine and not return to campus until the end of their quarantine period.
We realize you may have many additional questions. Please know that we are working diligently to accommodate this transition for our university community, and we will provide additional information as soon as possible.
Please continue to monitor your campus email as well as the University of La Verne novel coronavirus website. This site offers additional information on the virus, travel advisories, and prevention that may be helpful.
Thank you for your cooperation and understanding during these extraordinary circumstances.
---