University of La Verne Receives $3 Million Grant From Dept. of Education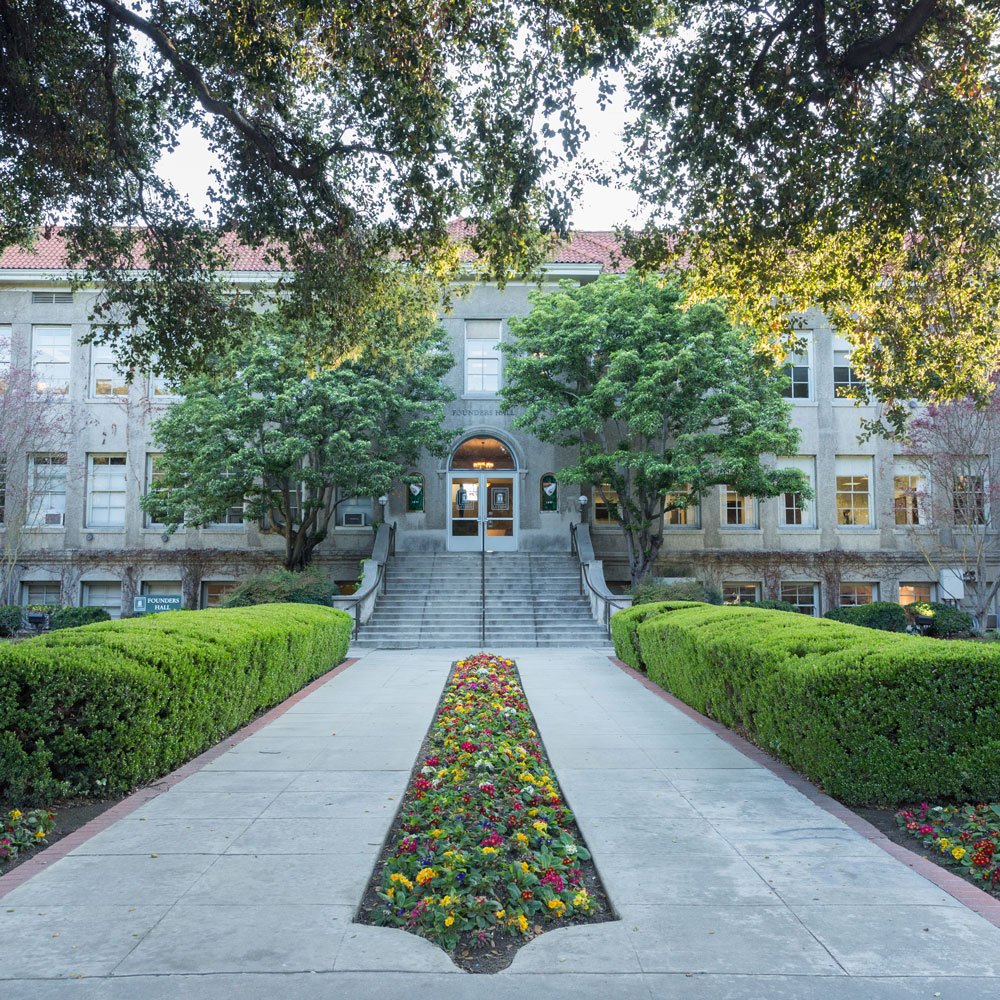 The United States Department of Education has awarded the University of La Verne $3 million in Title V grant funding to provide academic support, financial literacy, and college-to-career preparedness to students. The grant will allocate $600,000 a year to the university, which will fully be utilized over the span of five years.
Title V is a federally-funded grant program for Hispanic-Serving Institutions (HSI) that supports educational opportunities and attainment outcomes for students. With this grant, the University of La Verne will expand and enhance academic offerings and program quality.
"This grant will help us be intentional about being a HSI by funding three major initiatives: investing in additional academic services that help increase student persistence, developing a robust career development curriculum so students are ready to obtain a high paying job after graduation, and financial literacy to ensure students understand how to manage and invest their capital," said Roy Kwon, assistant provost of undergraduate programs and director of the La Verne Experience.
University of La Verne professors collaborated across units to present the proposal for the grant, which was titled, The La Verne Experience Skills for Success – Holistic, High-Value Education for Hispanic College and Career Success.
"This grant builds on the university's success as a Hispanic Serving Institution in creating social mobility for all graduates," said Provost Jonathan Reed. "It also aligns perfectly with the board-approved strategic themes of holistic and high value education leading to career success."
Programs supported by the Title V grant will commence beginning later this fall.
---