Shannon Mathews Appointed Dean of the College of Arts and Sciences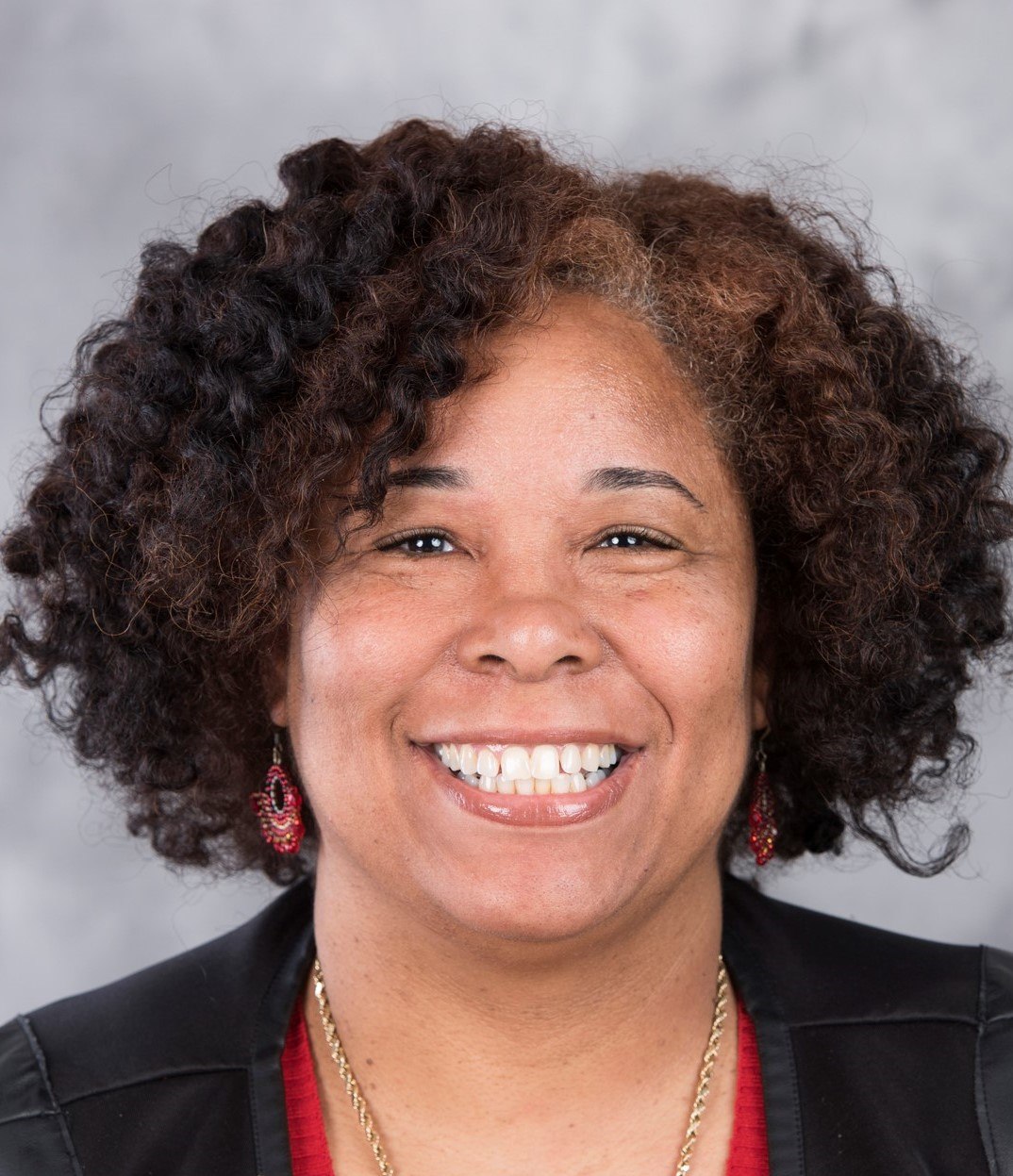 The University of La Verne has appointed Shannon Mathews as dean of the College of Arts and Sciences. Her term begins on January 4, 2021.
Mathews most recently served as the dean of the College of Liberal Arts and Social Sciences and professor of social and behavioral sciences at Savannah State University in Georgia. Prior to that, she worked at Winston-Salem State University in North Carolina, where she served in various administrative roles, including interim associate dean of the College of Arts, Sciences, Business, and Education, departmental chair for the Department of Behavioral Sciences, a dean's fellow, director of the honors program, and program coordinator of gerontology.
"Shannon brings a wealth of leadership and academic experience to the University of La Verne," Provost Jonathan Reed said. She also has deep roots in Southern California, and we are excited to welcome her back home."
Mathews grew up just a few miles from the University of La Verne. She attended Ganesha High School in Pomona and went onto Pomona College in Claremont as a first-generation college student.
After receiving her Bachelor of Arts degree in Anthropology, Mathews earned both her Master of Arts in Medical Anthropology and her PhD in Gerontology from the University of Kentucky in Lexington. Her scholarship centered on poverty and aging, health disparities, and community engagement.
"I chose the closely-connected fields of anthropology and gerontology because I was drawn in to understanding human culture," Mathews said.
Mathews cares deeply about students and was attracted to the University of La Verne in large part because of the university's mission and commitment to student success.
"I've served in historically black colleges and diverse populations in the past, and they hold a place near and dear to my heart," Mathews said. "I am fortunate to be coming back home to join our Hispanic-Serving Institution that is progressively moving forward to help others."
Mathews replaces Brian Clocksin, who has served as interim dean of the College of Arts and Sciences since 2019.
"We thank Interim Dean Clocksin for his exceptional stewardship of the college for these past two years," Reed said. "The College of Arts and Sciences is positioned for success now and for well into the future."
For more information on the College of Arts and Sciences, please visit artsci.laverne.edu.
---