Rain Bird CEO and University of La Verne Trustee Anthony LaFetra Passes Away at Age 80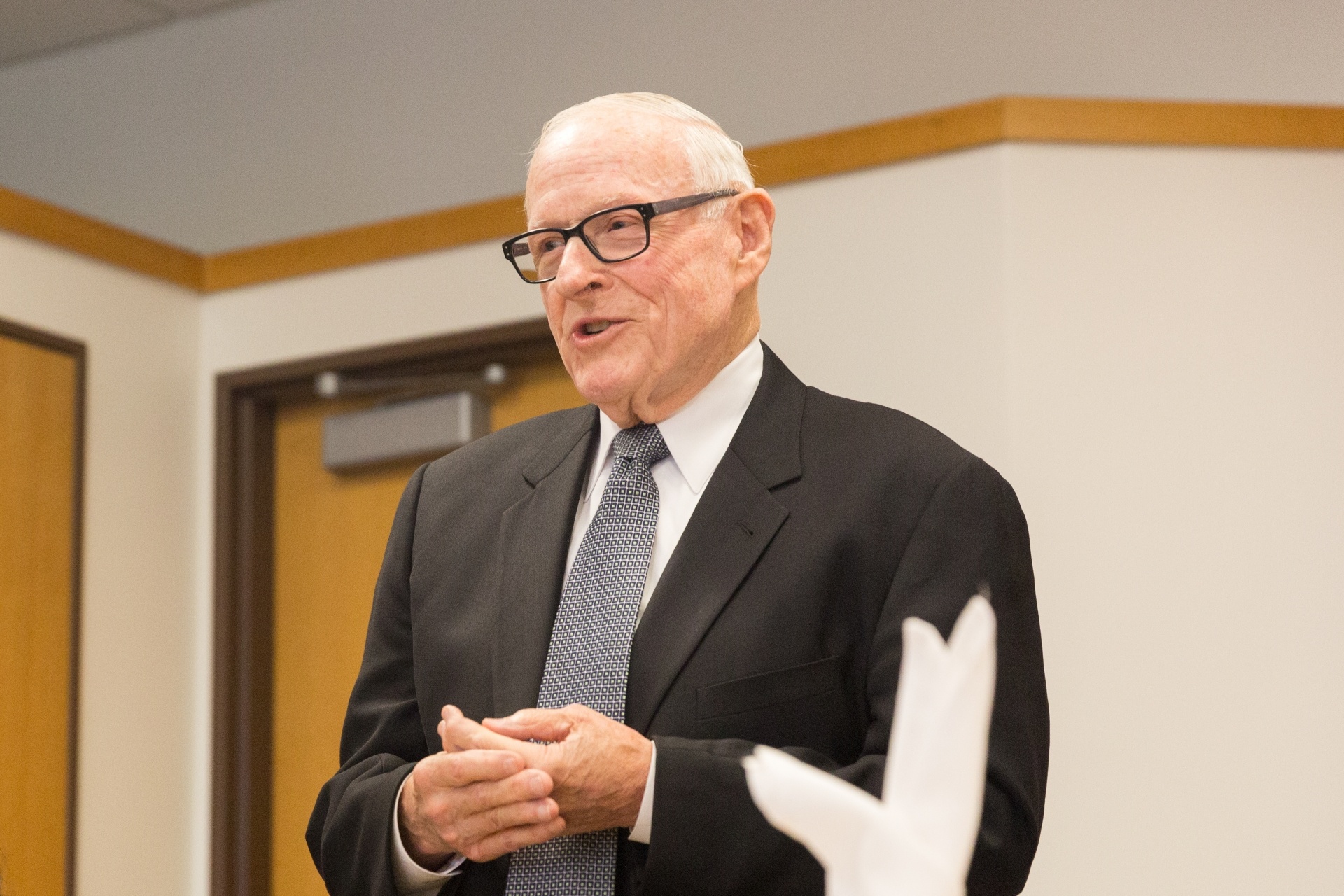 Anthony LaFetra, president and chief executive officer of the Rain Bird Corporation, passed away on January 29 from an undiagnosed cancer at the age of 80, his family has announced.
LaFetra joined Rain Bird in 1964. He served as a plant manager, vice president of sales and marketing, and executive vice president until he replaced his mother, Rain Bird's co-founder Mary E. LaFetra, as president & CEO in 1978.
During his 57-year tenure, Rain Bird grew from a small irrigation company in Glendora, California into an internationally based powerhouse committed to promoting water efficiency around the globe.
"Tony will be missed," said his brother-in-law, Art Ludwick. "He was at Rain Bird for decades and he did his job with distinction. May he rest in peace."
LaFetra was also a philanthropist who supported education. Since 2012, he served as a member of the Board of Trustees at the University of La Verne, where his mother had also been a long-time trustee and board chair.
The LaFetra College of Education at the university was named in his honor. His gift of $10 million in 2016 is the largest cash gift in the university's 130-year history. He also endowed the La Fetra Family Endowed Chair for Excellence in Teaching and Service, and was supporting the university's creation of a new college focused on health and community well-being.
LaFetra had deep gratitude for the role the University of La Verne played in his family's life, including some of his elementary school teachers who had earned their degrees at the University of La Verne.
"Tony was an icon at the University of La Verne," University President Devorah Lieberman said. "His intellect, time, and support helped to transform our university and improved the lives of generations of students. We will miss him terribly."
LaFetra is survived by his two children, Suzanne LaFetra Collier and Michael LaFetra, and his sister Sarah Lynne Ludwick, as well as 4 grandchildren.
Gifts in LaFetra's memory can be made to the La Fetra Overcomer's Endowed Scholarship at the University of La Verne.
Note: This story was updated to reflected Anthony LaFetra's date of passing to January 29.
---