University of La Verne Law's First-Time Bar Pass Rate Rises to 73 Percent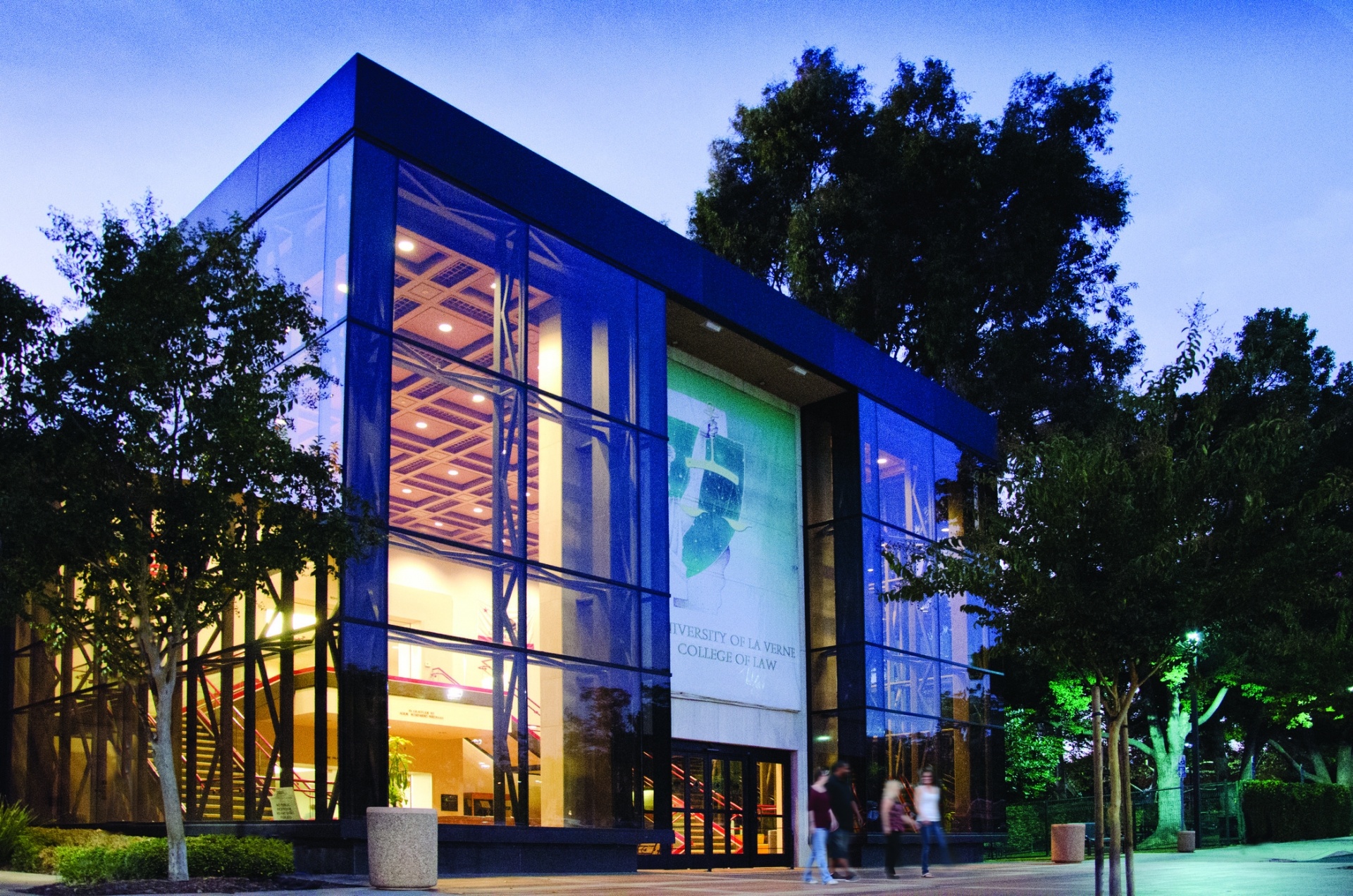 The University of La Verne College of law reported a 73 percent passage rate for graduates who took the California Bar Examination for the first time this past October.
The 73 percent passage rate marks a significant improvement for the college over previous years, and nearly matches the statewide average of 74 percent for first-time test takers for this round of the examination.
"We are extremely proud of the grit, determination, and ultimate success of our graduates," said Kevin Marshall, the Frank Lizarraga Endowed Dean of the University of La Verne College of Law. "We congratulate them on their success as they continue on their journeys, now as licensed attorneys."
The 43  first-time test takers who passed the October exam are now eligible to practice law in the state.
About 33 percent of College of Law students who were repeat test takers in October passed the exam, slightly below the statewide average of 43 percent. Those who did not pass the examination in October are eligible to retake it at a later date.
In 2019, the University of La Verne College of Law transitioned from being accredited by the American Bar Association (ABA) to being accredited by the State Bar of California. The college undertook the transition as part of a renewed commitment to serving the Inland Southern California region and to ensuring access to a high-quality legal education to Southern California residents.
Since the transition, the college has welcomed its largest-ever incoming class, while also remaining academically rigorous and providing substantial preparation to students for the bar exam through the Center for Academic and Bar Readiness.
About the College of Law
For 50 years, the University of La Verne College of Law has prepared lawyers to serve the people of Southern California. As a State Bar of California-approved and accredited law school, the college teaches the practice of law while empowering its students to promote access to legal services and justice in our communities.
---