New Institute for the Common Good and Sustainability Studies Major to Begin This Fall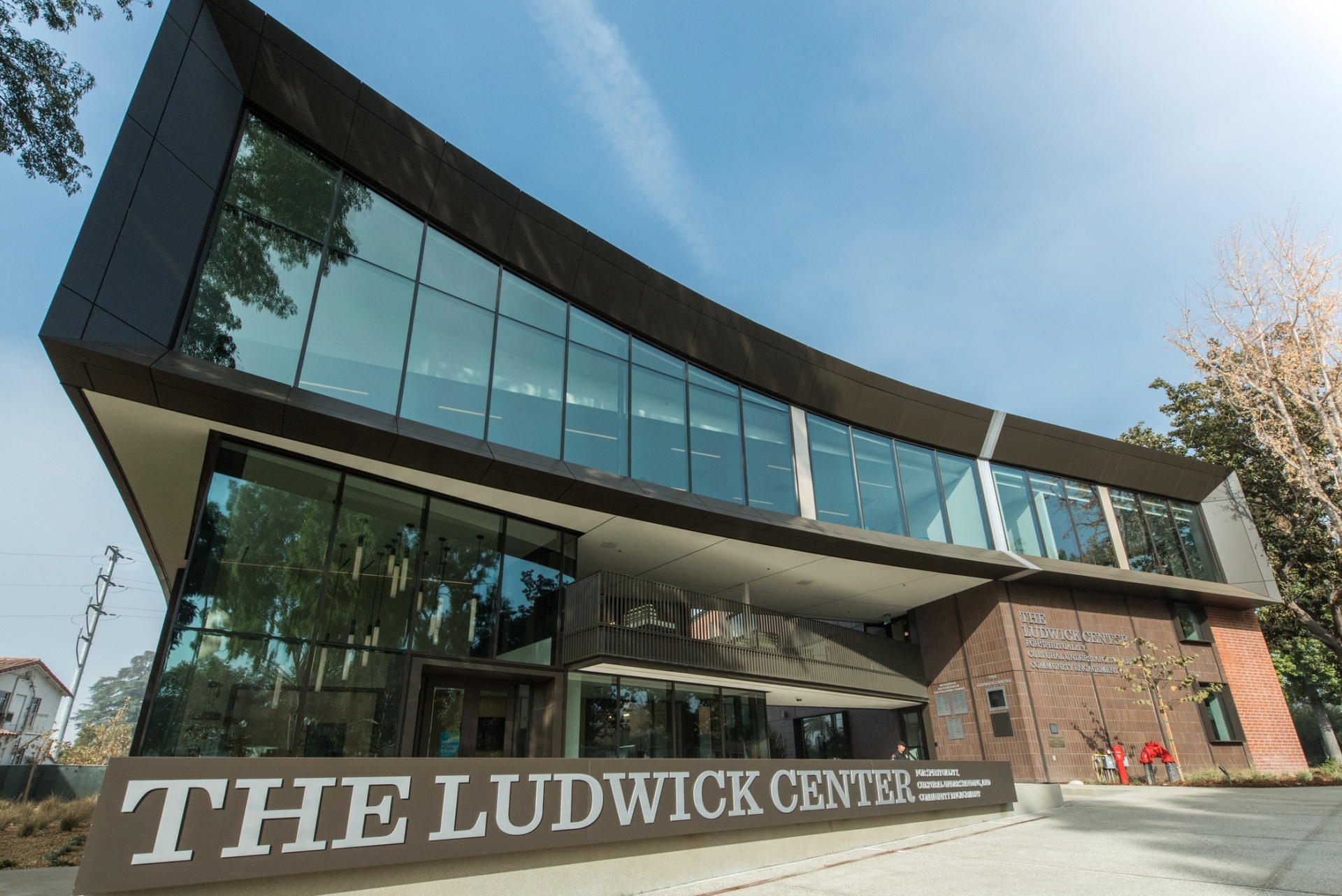 The University of La Verne announced its new Sustainability Studies major during the Robert and Mary Neher Global Sustainability Lecture held on Earth Day, April 22.
The Sustainable Studies major will engage students in economics, ecology, environmental policies, ethics, natural resources, city and regional planning, sociology, anthropology, and spirituality. The program will combine classroom theory with real-world experience through internships with community partners. Richard Rose, professor of religion and philosophy, will be department chair.
Along with the new major, the university is also launching the Institute for the Common Good (ICG). This community within the university will be dedicated to serving the needs of underserved and marginalized communities in the diverse neighborhoods of Southern California. The ICG will be in partnership with the Cobb Institute and will be grounded in the values of the University of La Verne's Ludwick Center for Spirituality, Cultural Understanding, and Community Engagement. It will be a "laboratory for integrating disciplines with real-world concerns," according to the ICG vision statement.
Renee Comly, speaker for this year's Neher Lecture, is CEO of Biomass Energy Systems, Inc. Her topic was "Creating Local Sustainability: Community Networks for Global Solutions." She showcased her experiences leading innovative, technology-driven research projects using local sustainability practices. The ultimate goal is eliminating plastic waste and contaminants from ecosystems across the world.
Robert and Mary Neher's legacy in sustainable education was recognized by university President Devorah Lieberman during the event, as well as their endowment focused on sustainability through teaching, research, and collaboration.
---