University of La Verne Resumes On-Campus Operations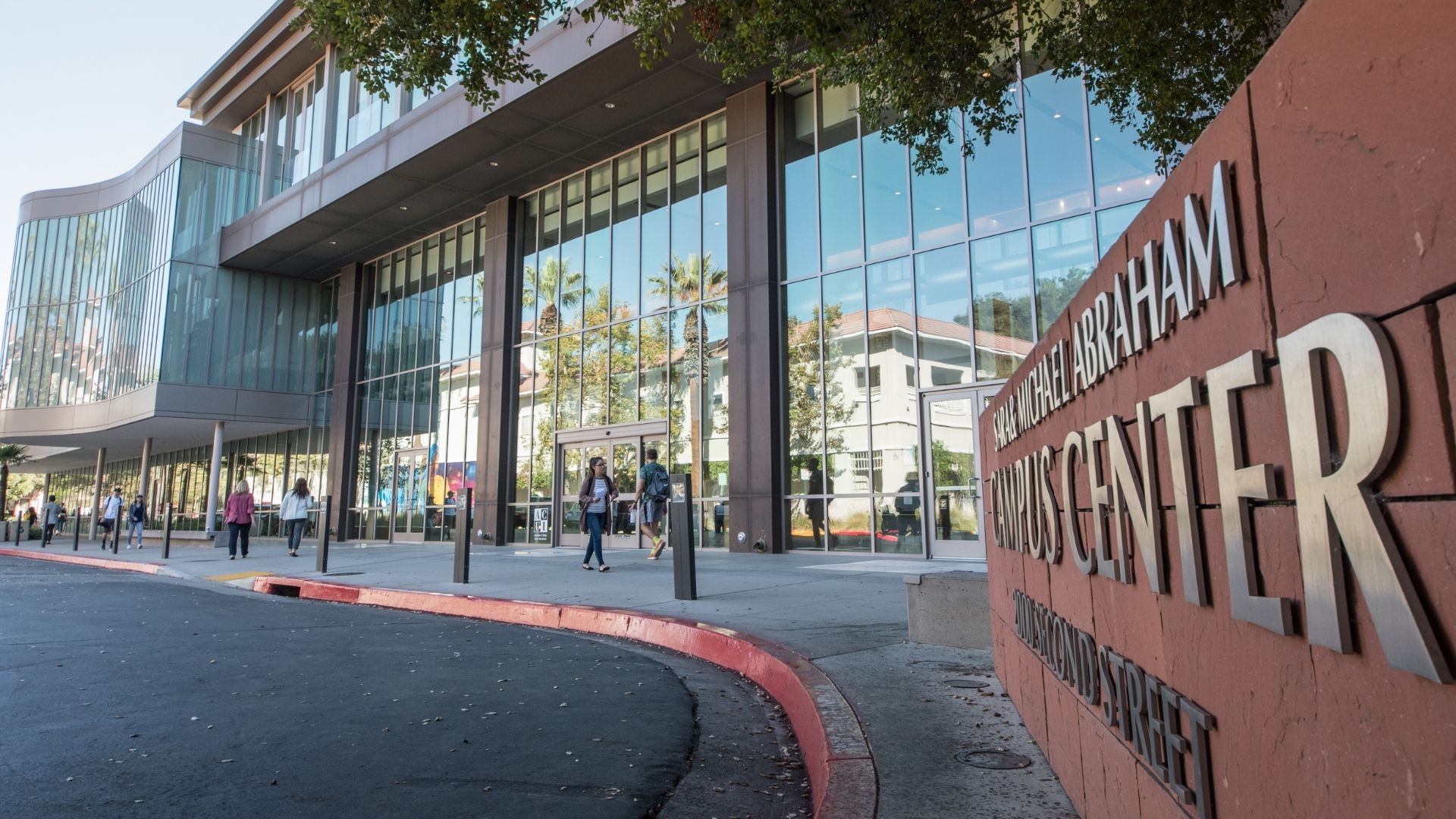 The University of La Verne has resumed many on-campus operations as it prepares to welcome back students for fall 2021.
La Verne Campus offices such as Undergraduate Admissions, Student Accounts, Financial Aid, Academic Advising, Student Affairs, and Registrar are now available to provide walk-in support to students.
Additional offices and departments, such as the Wilson Library and the Lewis Center for Well-Being and Research, will return in phases throughout the summer.
Regional campuses will resume on-campus operations on August 2.
A full schedule of department returns is available on the La Verne Safe Return website.
The university's comprehensive La Verne Safe Return plan is guiding the return to on-campus operations. It includes guidelines for vaccinations, mask wearing, workplace safety, and other important COVID-19 protocols.
Visitors who are vaccinated against COVID-19 are not required to wear a mask on campus but are strongly encouraged to do so. Unvaccinated visitors must wear a mask while in any campus building, as required by the California Department of Public Health.
The university continues to accept applications for fall 2021 for most programs, as well as applications to live in the residence halls. Admission counselors are available to answer questions from students and their families about admissions and financial aid.
Additional information on the University of La Verne's coronavirus planning and response is available at laverne.edu/coronavirus.
---