University of La Verne Appoints New Dean for the College of Business and Public Management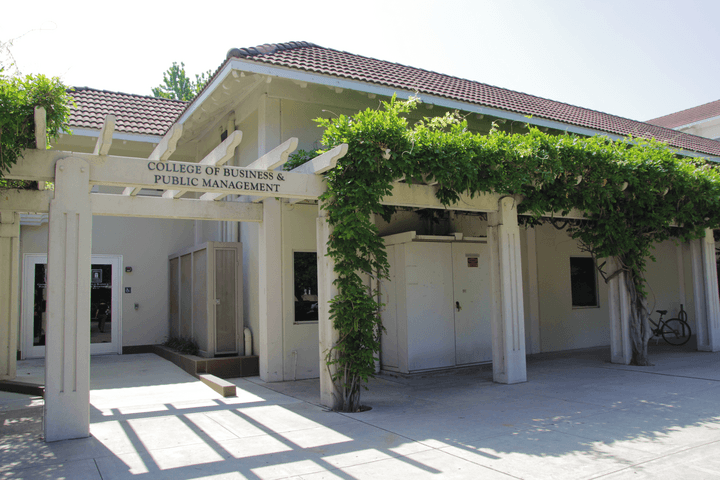 The University of La Verne has appointed Emmeline de Pillis as the new dean of the College of Business and Public Management (CBPM). One of the university's four colleges, it enrolled 2,412 students in 2020-21 at the bachelor's through doctoral levels. She will join the university on July 12, replacing Abe Helou, who had served as dean since 2008.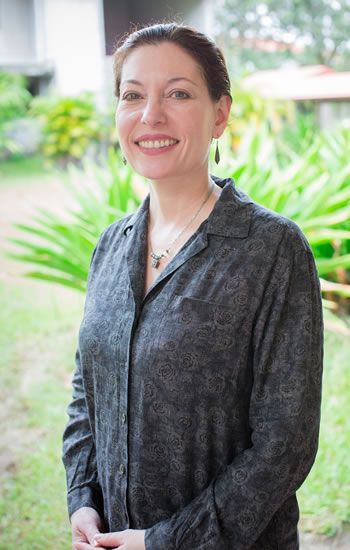 "The University of La Verne is remarkable for its combination of academic excellence, inclusivity, and social mobility," said de Pillis. "I'm inspired to see how a La Verne education can transform lives."
Currently, de Pillis is interim dean of the College of Business and Economics at the University of Hawai'i at Hilo. She founded its Executive Education Program and established a new advising structure that reduced the number of students dropping without earning a degree by more than half. She also led the college's strategic planning and accreditation processes, including reaccreditation in 2020 by AACSB.
De Pillis earned her PhD in business administration from the University of Southern California Marshall School of Business and her bachelor's degree in mathematics and computer science from the University of California, San Diego. She began her career as a channel marketing engineer with the Hewlett-Packard Company and later served there as a training, product, and software marketing manager. Her career has also included work as a research scientist in Norway and as a consultant for the Behavioral Sciences Group at the RAND Corporation.
De Pillis began her academic career at UH-Hilo in 1997. An active scholar, she is interested in how complex organizations, especially in healthcare and education, can be more effective. "Some intuitively appealing approaches may not work as advertised," she says, "while others may be surprisingly effective. A manager should always look at the evidence–don't assume!" She is the author of four books or book chapters and many peer-reviewed journal articles and has presented at conferences across the U.S. and in Europe.
"The University of La Verne is delighted to welcome Dr. de Pillis as the new CBPM dean," said Provost Kerop Janoyan. "She naturally connects with the mission of the university, and her track record of success in building executive education programs, along with improving student success and retention, will serve our students and community well in the years ahead."
---