Fourth Annual Makerspace Conference Tackles Topics that Bring About Brighter Futures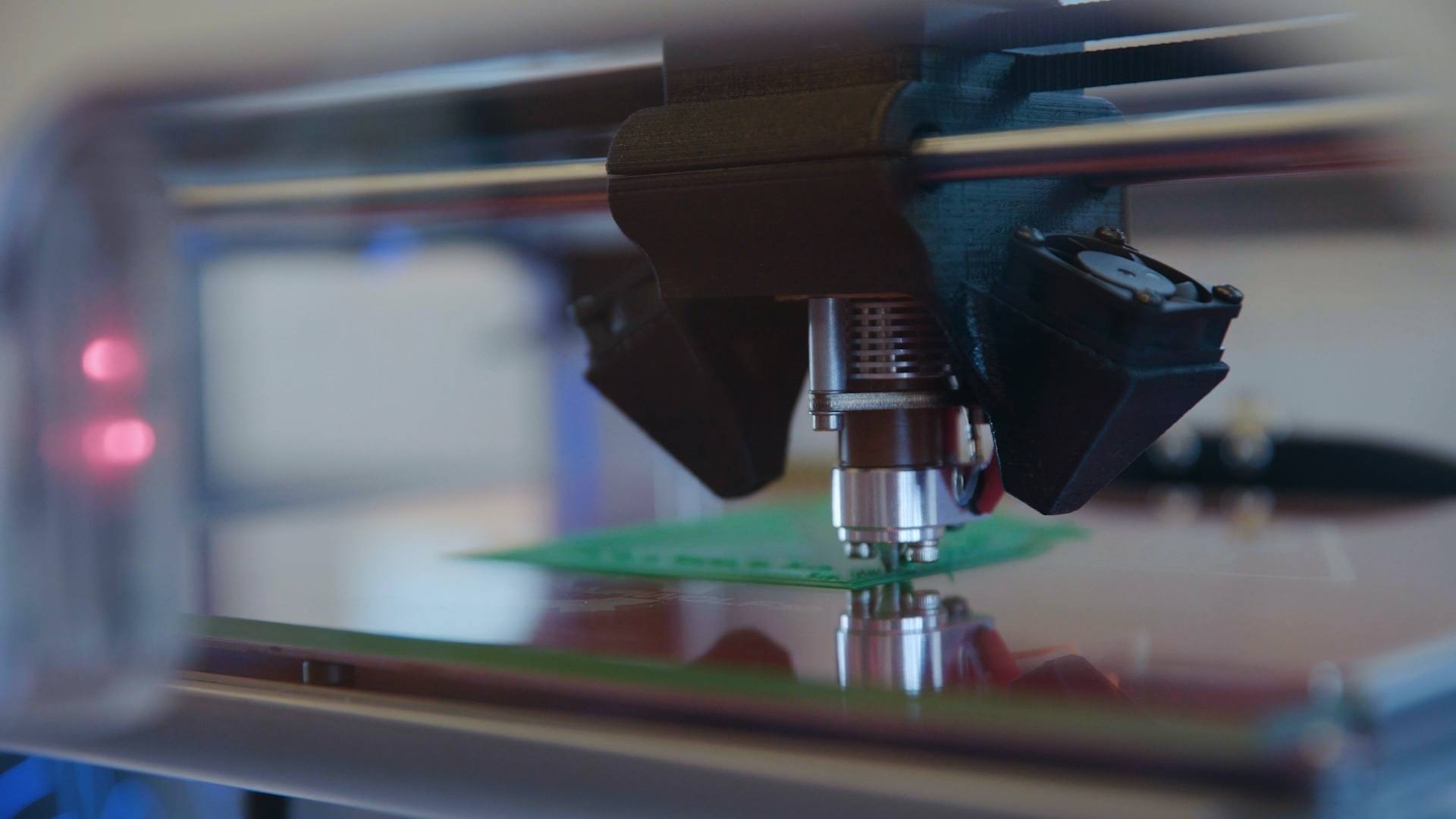 The University of La Verne's fourth annual Makerspaces for Innovation and Research in Academics (MIRA) conference will take place virtually on Thursday, July 15, and will feature a range of solutions from makerspaces all over the country.
Makerspaces are innovative communities that aim to build, craft, and create solutions in a do-it-yourself, think-space environment. The University of La Verne hosts its vibrant makerspace in the Wilson Library and provides tools, such as 3-D printers and laser cutters, to support the ideas of developers inside and outside of the university community.
Student, faculty, and staff participants will come from schools and organizations including Michigan State University, the Long Beach Public Library, the University of California-Riverside, Carnegie Mellon University, and more. The conference is created and led by the Wilson Library staff.
More than 60 proposals were submitted, and out of them, 14 team finalists were chosen to present their research solutions during the conference. Many of the topics of discussion are related to the pandemic.
"One priority this year is to focus on makerspaces themselves and what they achieved during the pandemic," said Vinaya Tripuraneni, dean of libraries and learning and chair of the planning committee.
This year's presentations will cover topics such as gaming, equity and inclusion, art and design, and more. The conference is expected to have more than 250 attendees.
Some familiar faces will take to the virtual stage. Alumnus Raymond Gonzalez '17, MBA '19 is returning to the University of La Verne with former makerspace coordinator Alvaro Alvarez. Both are now employed at the University of California-Riverside and will present research on virtual reality and how it is shaping makerspaces and academia. Chuck Feesago, adjunct professor of art and art history in the University of La Verne's College of Arts and Sciences, and Amy Jiang, head of emerging technology and digital initiatives, will present their findings on makerspaces and their influence in design expression and enhanced visual perspectives.
"Our goal is to try and bring together makers, like librarians, K-12 educators, higher ed teachers, and practitioners, and build our shared communities and spaces together," Tripuraneni said.
Registration is required for this event and is open now. To learn more and to register, please visit laverne.libguides.com/mira.
---