University of La Verne Students Intern with City of Hope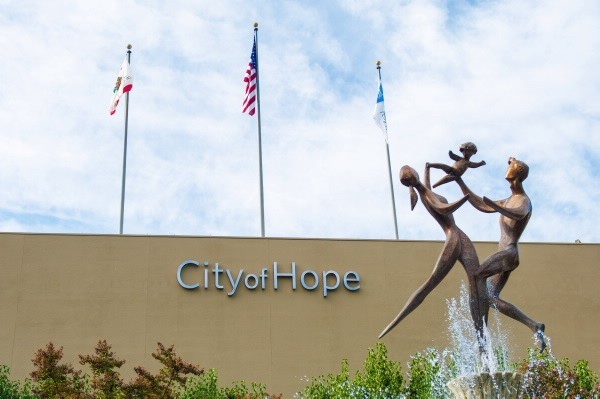 Three University of La Verne students are spending their summer as interns at the prestigious City of Hope, a world-renowned comprehensive cancer center and independent biomedical research institution located in Duarte, California, just 15 miles from the university's central campus.
Martina Perez is a senior biology major planning for a career as a pediatric nurse practitioner, but she got a close look at a different aspect of health care as an intern in research business operations. Working remotely, as did nearly all of the interns, she assisted in the close-out of gran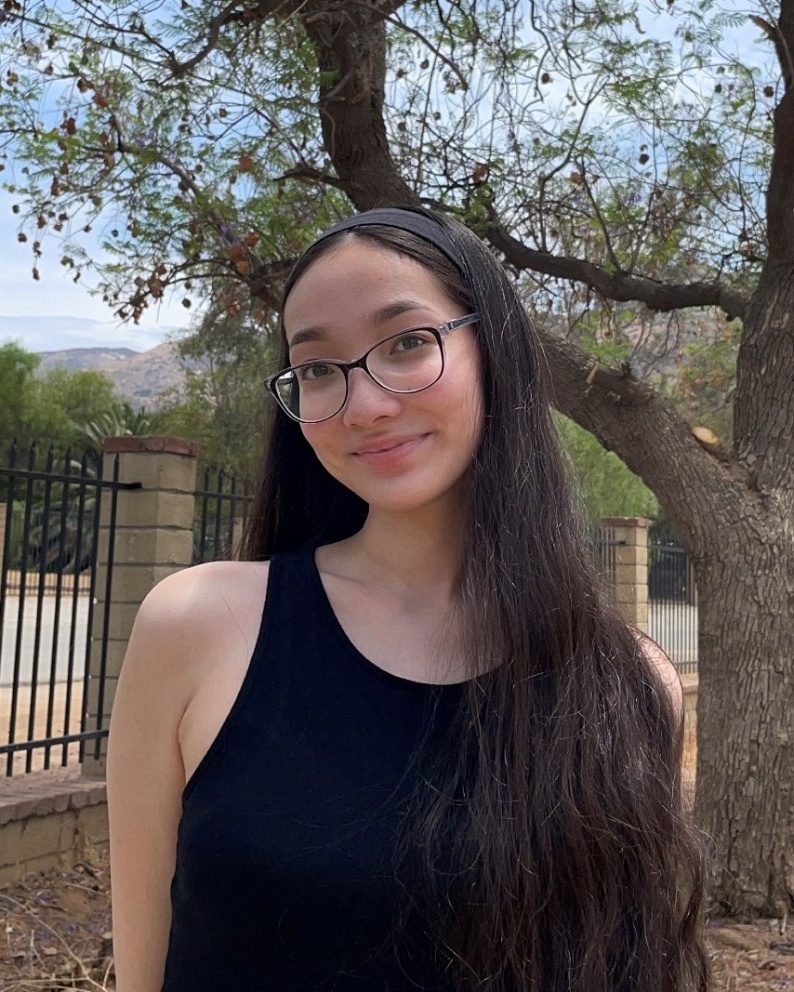 ts after projects were completed.
"I can't count how many emails a day I send!" Perez said. "It's taught me how to reach out to people in a way that is professional." And, she said, "it's definitely made me a more confident person, made me more innovative and more of an organized person." That, she believes, "will help me with nursing because you have to care for so many different patients." It has also solidified her desire to be hands-on in patient care.
Robin Clayton, director of talent acquisition at the City of Hope, noted that the medical center received 550 applications from all over the country for 105 internship slots. Accepting three from one university "is on the high end," she said.  "We had over 60 universities represented this year." Of the University of La Verne, she said "You are our family. You are in our neighborhood." With many of the university's graduates remaining in the area after completing their studies, former interns could potentially become full-time employees of the future.  "Our number one goal is a pipeline for future employment," Clayton said. "We stay in contact. We want them to think of us when they graduate."
Perez heard about the internship opportunity when biology professor Christine Broussard sent a flyer about it to all of her advisees. "I've never been one to apply for anything like this," Perez said. But she thought "It's worth a shot." She reached out for resume and interview support to Amanda Miller at the university, who is director of academic and career advising. It paid off when she got her acceptance into the internship.
Clayton considers internships to be a win for both the student and the medical center. "Students get to make connection to professionals, people who can guide them down their career path," she said. They also get work experience, confidence, and stronger communication skills. The medical center gains "fresh new perspectives from these interns. They bring new approaches to projects."
Perez has some advice for fellow students who might consider applying for an internship next summer at the City of Hope. "I can definitely say City of Hope is an incredible and important institution. That intimidated me when first applying," she said. "I would suggest for any internship opportunity that the University of La Verne has, just try it and see if you can get that opportunity. It's a really great thing to have for your experience and professional development. Trust in yourself and do what you can to try to get that opportunity."
---