LaFetra College of Education Dean Named to California Commission on Teacher Credentialing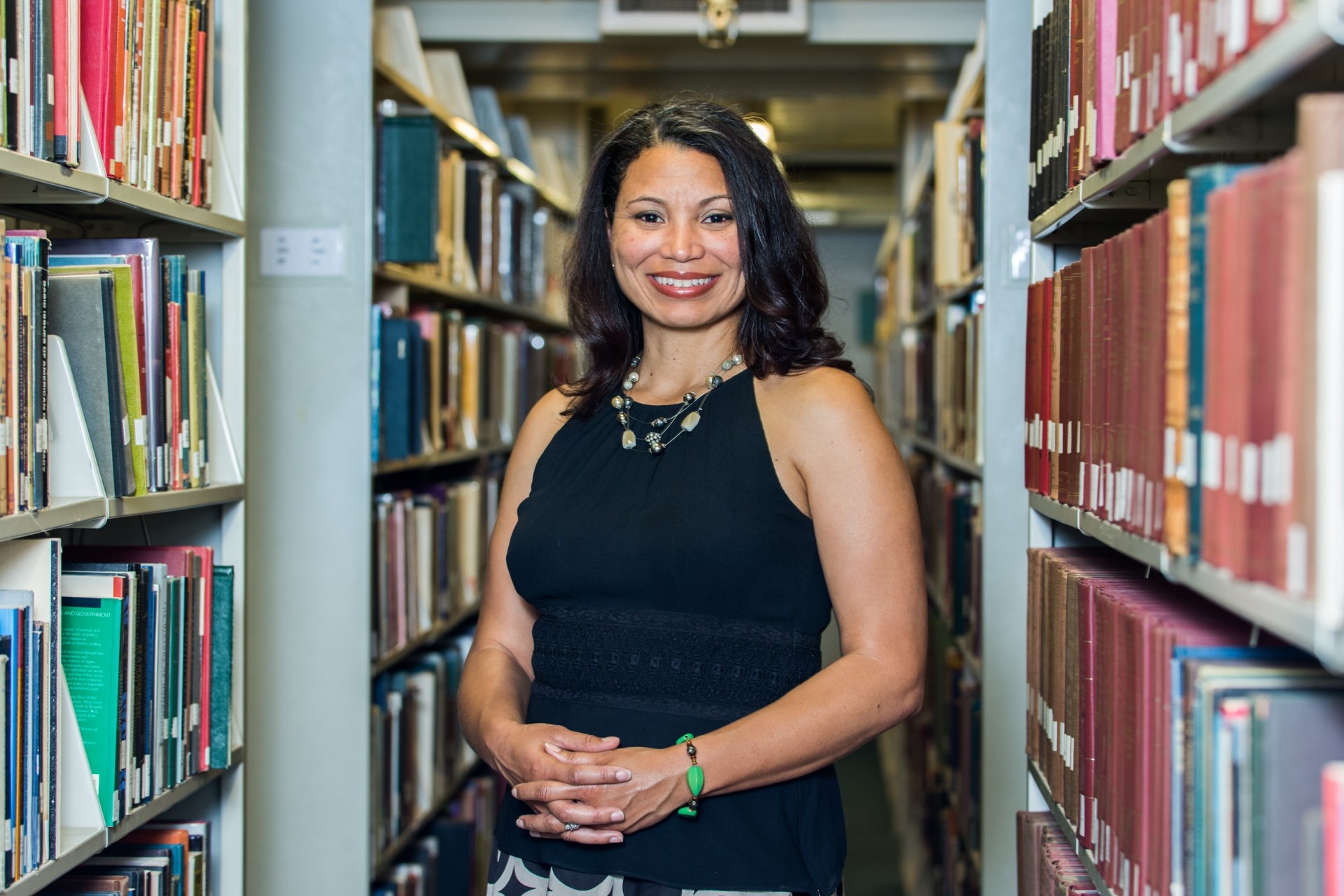 Kimberly White-Smith, dean of the LaFetra College of Education at the University of La Verne, has been appointed to represent California's independent colleges and universities on the California Commission on Teacher Credentialing (CTC). The appointment was announced by Kristen Soares, president of the Association of Independent California Colleges and Universities (AICCU), which represents 43 institutions across the state.
Soares noted that "In 2019-20, the independent colleges and universities sector credentialed for the first time a majority of California's teachers." They are helping to fill the demand for the diverse workforce needed in the state's K-12 school districts.
"Dr. White-Smith brings more than 25 years of experience in urban education and teacher development, with a passion for academic justice for minoritized students through enhanced educational environments, organizational structures, policies, and teaching practices," stated Soares. "We know that she will bring this leadership and focus to the CTC, which is particularly relevant as the state continues to face a teacher shortage, in search of teachers with diverse backgrounds. We are grateful she has agreed to take on this responsibility."
White-Smith joined the LaFetra College of Education as dean in 2016. Raised in Inglewood, California, she earned her bachelor's degree at the University of California-Berkeley and master's degree at Teachers College, Columbia University. The focus of her doctoral dissertation at the University of Southern California was teaching and leadership in high-performing, low-income, high minority elementary schools.
The LaFetra College of Education prepares students to become effective educators and advocates for social equity with their communities. It offers bachelor's programs in educational studies and in child development and master's programs in eight areas. Students can also take programs leading to California credentials for teaching, educational specialist, pupil personnel services, and administrative services roles. Alumni of the Doctor of Education in Organizational Leadership program now lead many California school districts.
---