One Book, One University Initiative Joins Community Together with Mira Jacob's Novel Good Talk: A Memoir in Conversations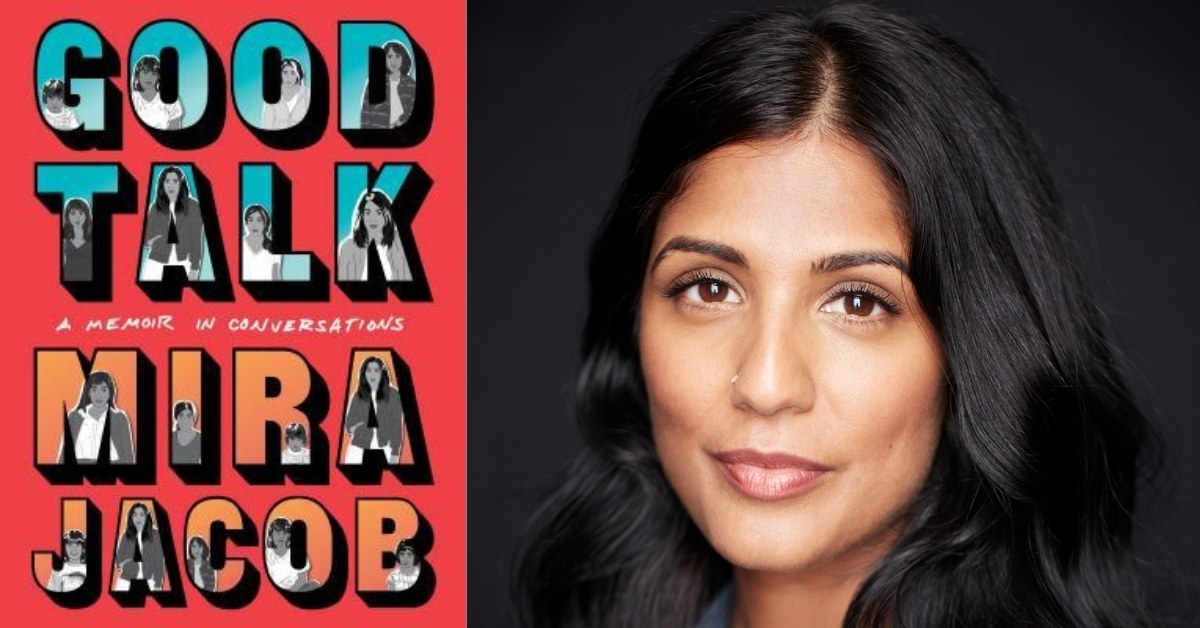 The College of Arts and Sciences at the University of La Verne has selected author Mira Jacob's book Good Talk: A Memoir in Conversations as the One Book, One University novel for the 2021-22 academic year. The university will be hosting two virtual lectures with Jacob on Wednesday, September 29.
Jacob is a novelist, memoirist, illustrator, and cultural critic. Born in New Mexico to parents who emigrated from India, she uses her dual-culture background to navigate the ebb and flow of politics and modern culture. Her stunning graphic memoir, Good Talk: A Memoir in Conversations, expands upon the delicate and nuanced conversations about race and politics she has with her son. Good Talk was shortlisted for the National Book Critics Circle Award, longlisted for the PEN Open Book Award, and named a New York Times Notable Book, as well as a best book of the year by Time, Esquire, Publisher's Weekly, and Library Journal. It is currently in development as a television series with Film 44.
Joshua Jensen, writing instructor and chair of the writing program, shared how the book's powerful reflections on challenging topics such as racism, bigotry, xenophobia, and cultural appropriation have built conversational bridges for his students as they navigate tough discussions with comprehensive reasoning.
"This book resonates with our students' experiences and the experiences of our members within the campus community," Jensen said. When it comes to challenging topics, he states that it starts with "having a 'good talk.'"
Jensen believes that having a good talk, like the book's title suggests, can help initiate healthy discussions about important subjects as well as tackle challenging topics with people with whom we disagree. He tells his students that the first step in getting comfortable is being uncomfortable.
"Having these sustained conversations with our students in the classroom…that's where the breakthroughs are going to happen," Jensen said. "Reading this book is providing that opportunity."
For more than a decade, the University of La Verne has showcased a selection of books to first-year students and the greater community through this common reading initiative. The program aims to expand community discussions on impactful topics that enhance student reflection, understanding, and civic dialogue. Each book showcases themes tied to the university's core values and enhances the lessons within the First Year Learning Communities experience.
Click here to access the One Book, One University Community Lecture with Mira Jacob from 4:00 p.m. to 5:00 p.m. PDT
To access the One Book, One University FLEX & Student Lecture with Mira Jacob from 12:00 p.m. to 1:00 p.m. PDT, please visit Campus Labs here.
---